VIDEO: Bollywood Stars Make Dubai Parks and Resorts Rides
Watch Movie Stars Help Make a Dubai Theme Park's Cinematic Rides
Dubai Parks and Resorts finally opens its doors October 31 (Halloween outing anyone?) and one of the most highly anticipated elements of it is Bollywood Parks. For the first time there will be an entire park dedicated to the film genre and it's thought fans of the movies from across the globe will be booking tickets to visit the region just to experience the new offering.
So it's easy to see why so much effort has been put into making the park the greatest it can be, and that includes flying out the stars themselves to help make some of the top attractions. Think the Khans of Bollywood i.e. Shahrukh from Don and Ra.One, Salman from Dabangg and Aamir from Lagaan. Hrithik Roshan from Krrish and Farhan Akhtar in Zindagi Na Milegi Dobara also got involved to created 3D and 4D cinematic rides.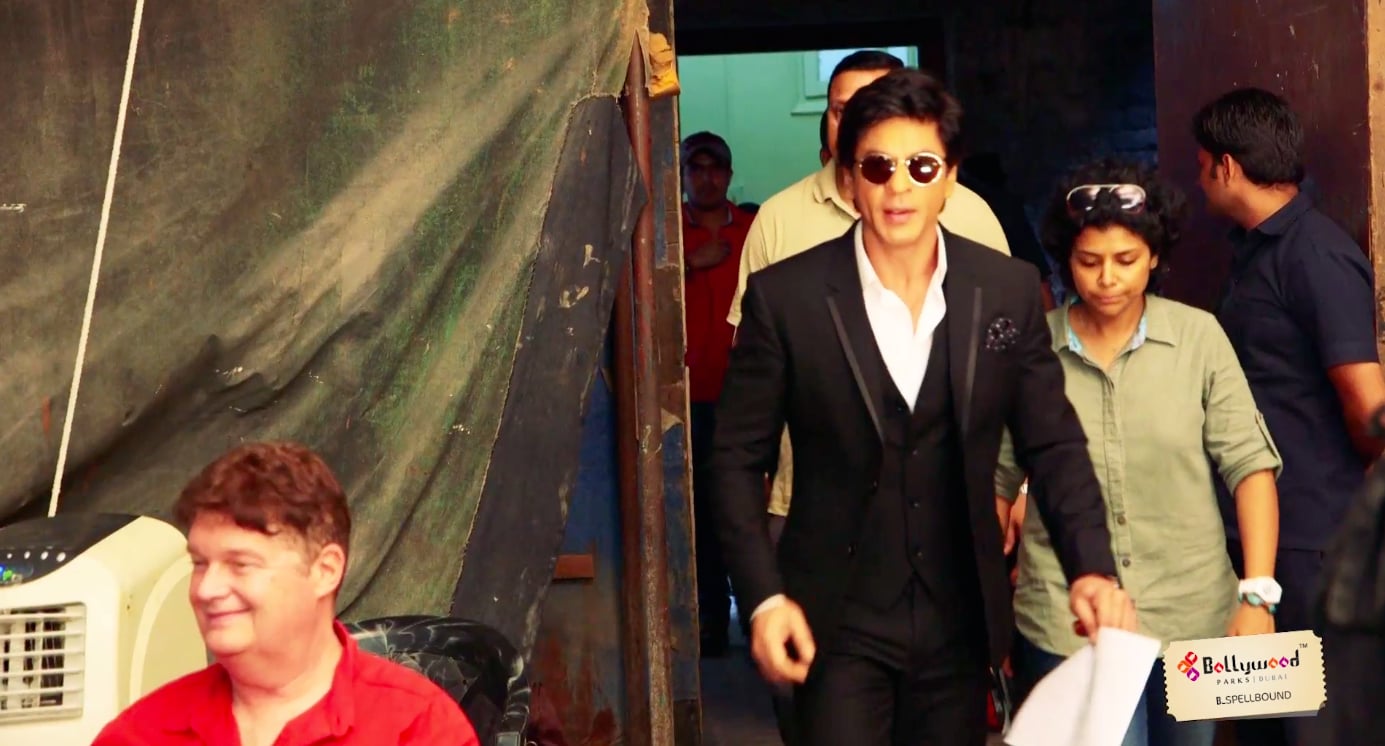 "We have the superstars of Bollywood shooting the content for our rides and they are very excited to be a part of this massive project," Thomas Jellum, General Manager, Bollywood Parks Dubai said. "Not only have we teamed up with the biggest names in Bollywood, but also with an award winning team of producers, innovative designers, creative writers and directors to bring to guests the very best of what Bollywood has to offer."
The five zones making up the park include Bollywood Boulevard, Royal Plaza, Rustic Ravine, Mumbai Chowk and Bollywood Film Studios featuring Hall of Heroes. Two hundred performers who will be part of the various routines across five stages and in the first Broadway-style Bollywood Musical to the region at the Rajmahal Theatre.
An annual pass costs AED 755, with over 16 rides and attractions plus 20 daily live shows, spread across 1.7 million sqft. Daily passes will be available soon. Buy one at www.bollywoodparksdubai.com and www.dubaiparksandresorts.com.