Valentine's Day Movies on Netflix For Couples and Singles
14 Movies to Watch on Valentine's Day...Whether You're Loved Up or Single
Valentine's Day falls February 14 and whether you have a date for the evening or not, these romance movies should be included in your plans. We've rounded up some suggestions for what to watch while you Netflix and Chill.
If you're loved up...
Why go out and spend your hard-earned pennies when you can enjoy some time indoors with your love and some of these movies?
Notting Hill (1999)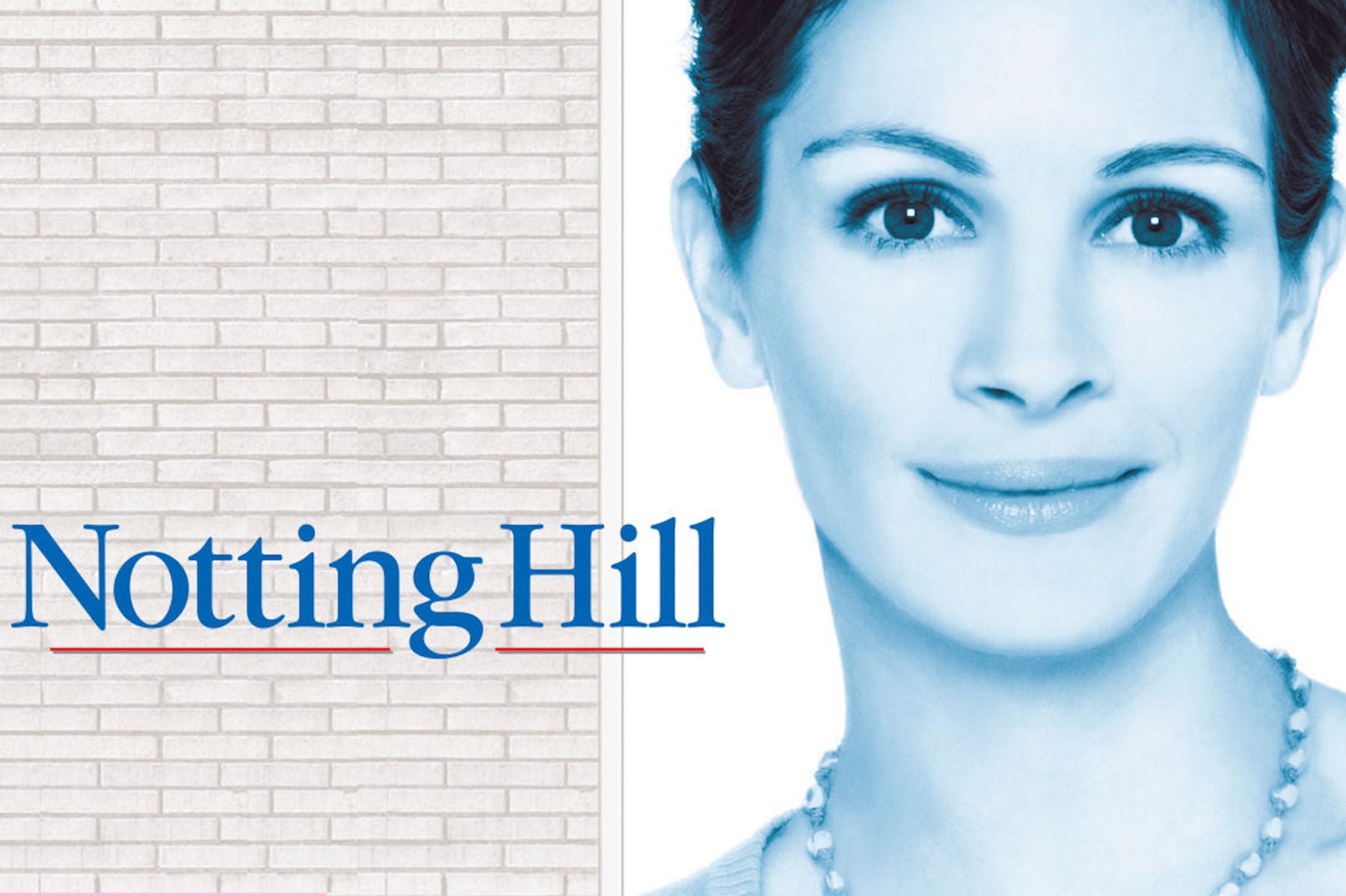 A London bookshop owner (Hugh Grant) meets a famous movie star (Julia Roberts) prompting a huge change in his life.
Serendipity (2001)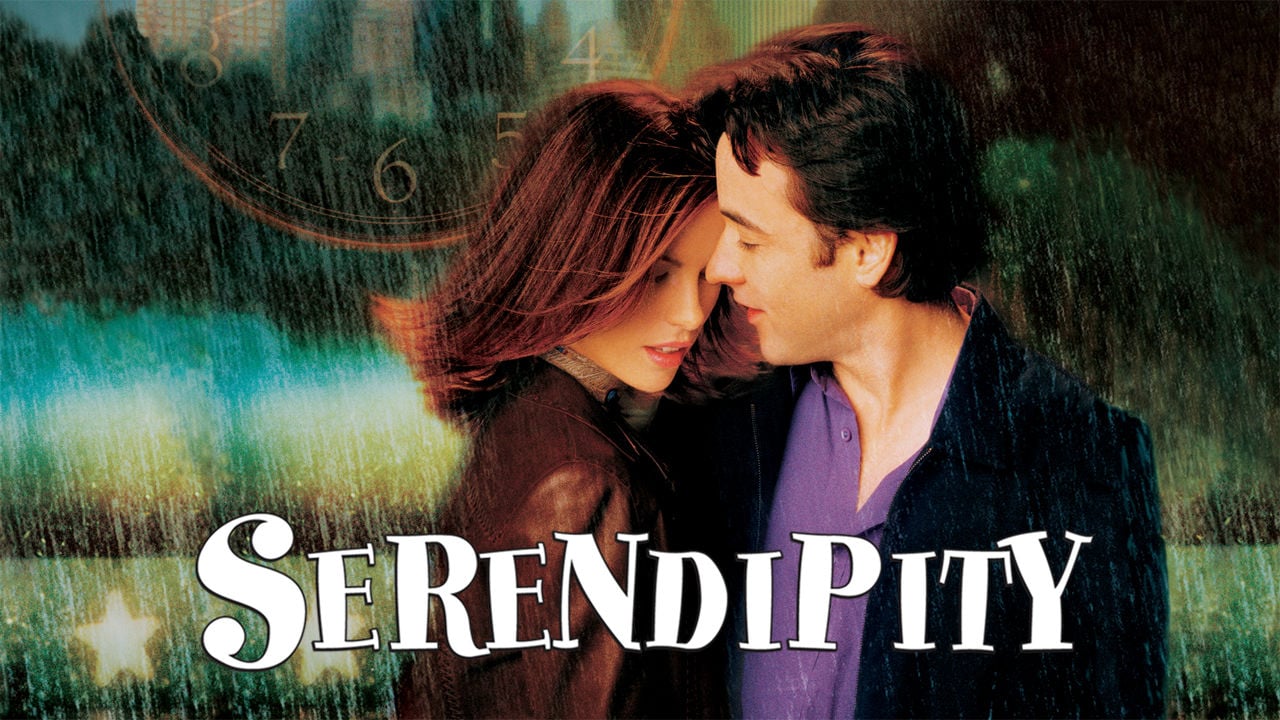 A pair of New Yorkers, played by Kate Beckinsale and John Cusack, meet one night and fall in love but it takes years for them to reunite.
Julia Styles and Sean Patrick Thomas star in this flick about a ballet dancer who falls in love with a boy with a criminal past when she moves to Chicago following the death of her mother.
The Notebook (2004)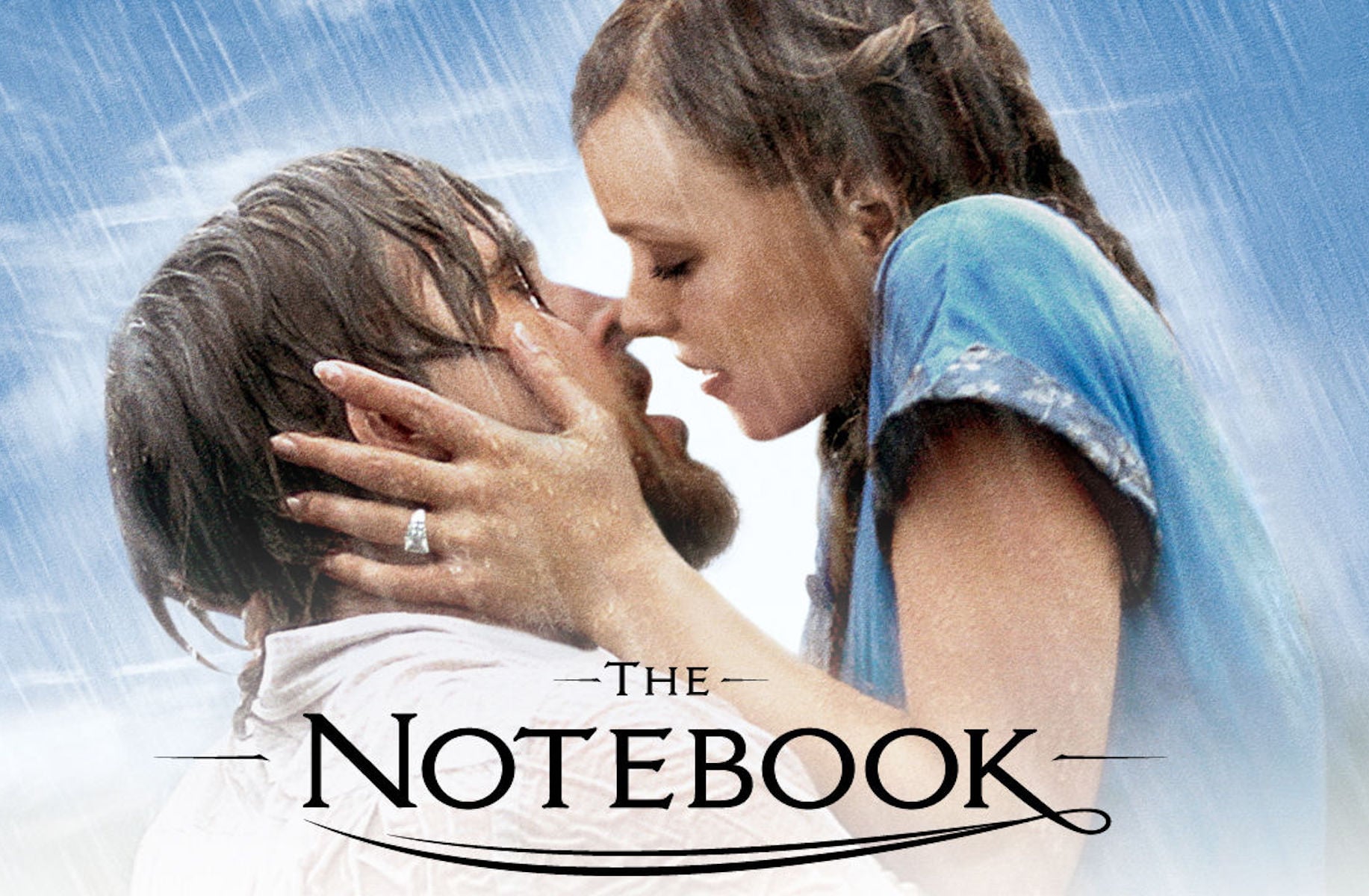 The classic romance movie where Ryan Gosling and Rachel McAdams' characters can't help but find their way back to each other.
The Lucky One (2008)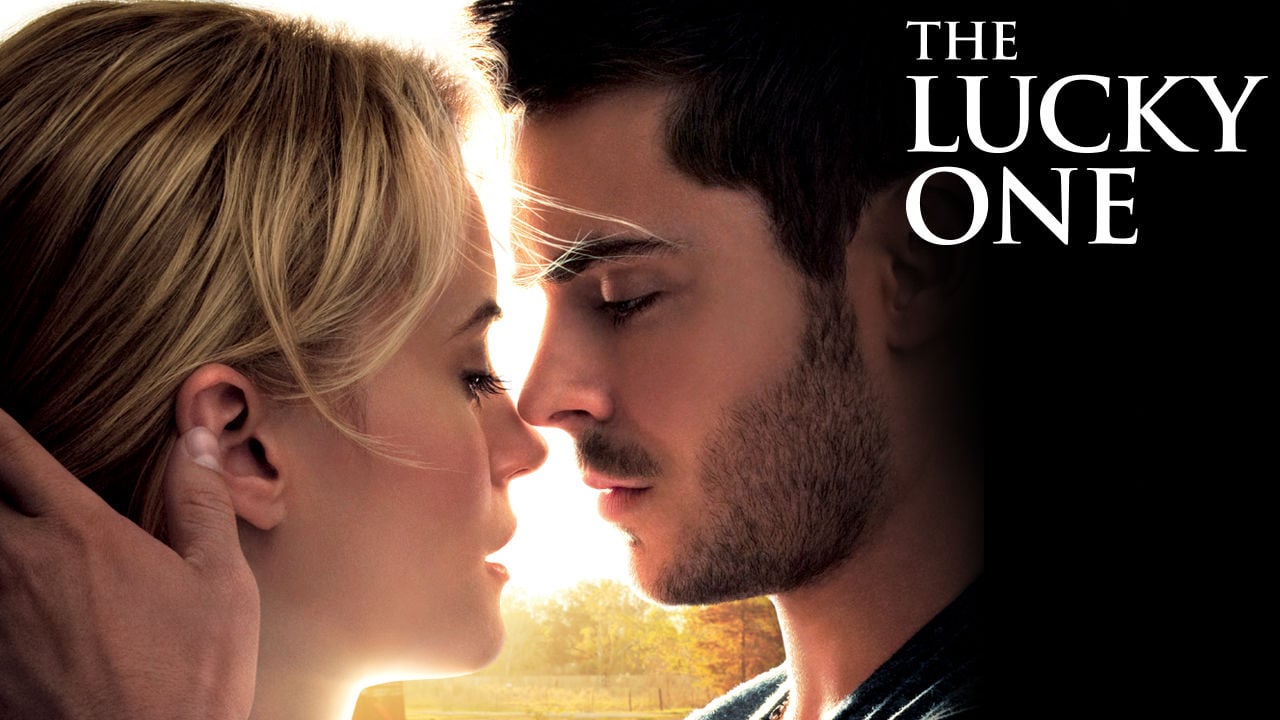 The hunky Zac Efron stars with Taylor Schilling in the movie adaptation of the Nicholas Sparks novel. After serving three tours in Iraq a young man goes on the hunk for a lady he believes was his good luck charm during the war.
November Rule (2015)
Every November 1 this guy breaks up with the girl he's with at the time to avoid getting into too serious a relationship. However, one girlfriend makes him think he may have lost the woman of his dreams. Can he get her back? Starring Mo McRae and Tatyana Ali.
Crazy Stupid Love (2011)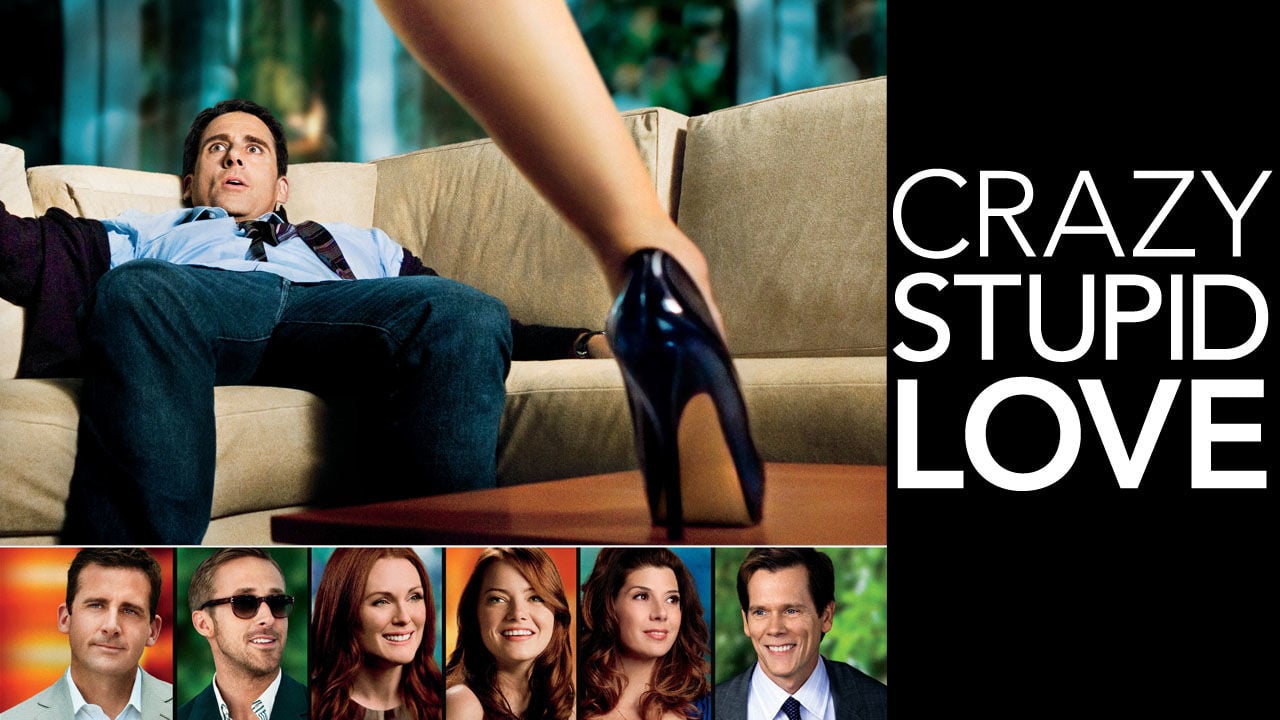 When a man's wife ask for a divorce, he finds friendship with a guy who teaches him how to flirt and date again. Simultaneously, the young man and his older pal's lives are more intertwined than they thought. Starry Steve Carell, Ryan gosling, Emma Stone and Julianna Moore.
If you're single…
Who needs a man when you've got pizza and these fabulous flicks?
Clueless (1995)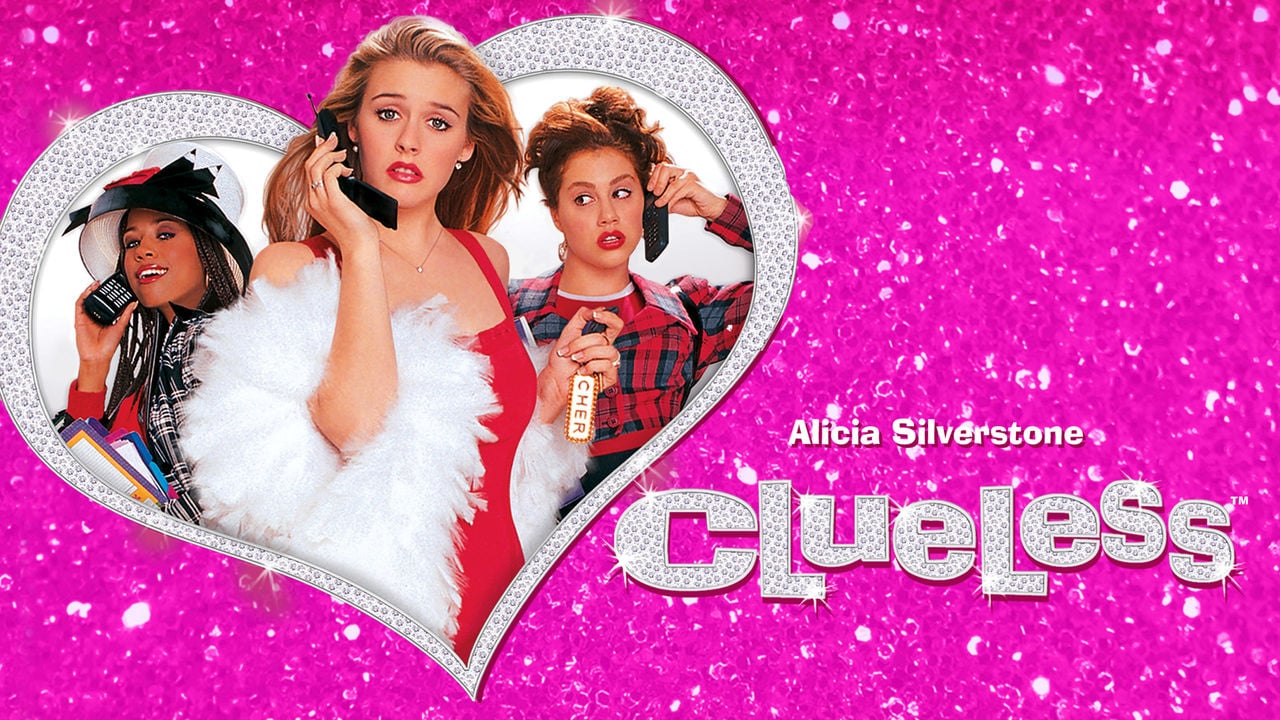 Alicia Silverstone, Stacey Dash and Brittany Murphy star in this flick about popular high school kids who restyle the new girl and deal with plenty of boy dramas along the way. But is lead girl Cher's love right under her nose?
How To Lose A Guy In 10 Days (2003)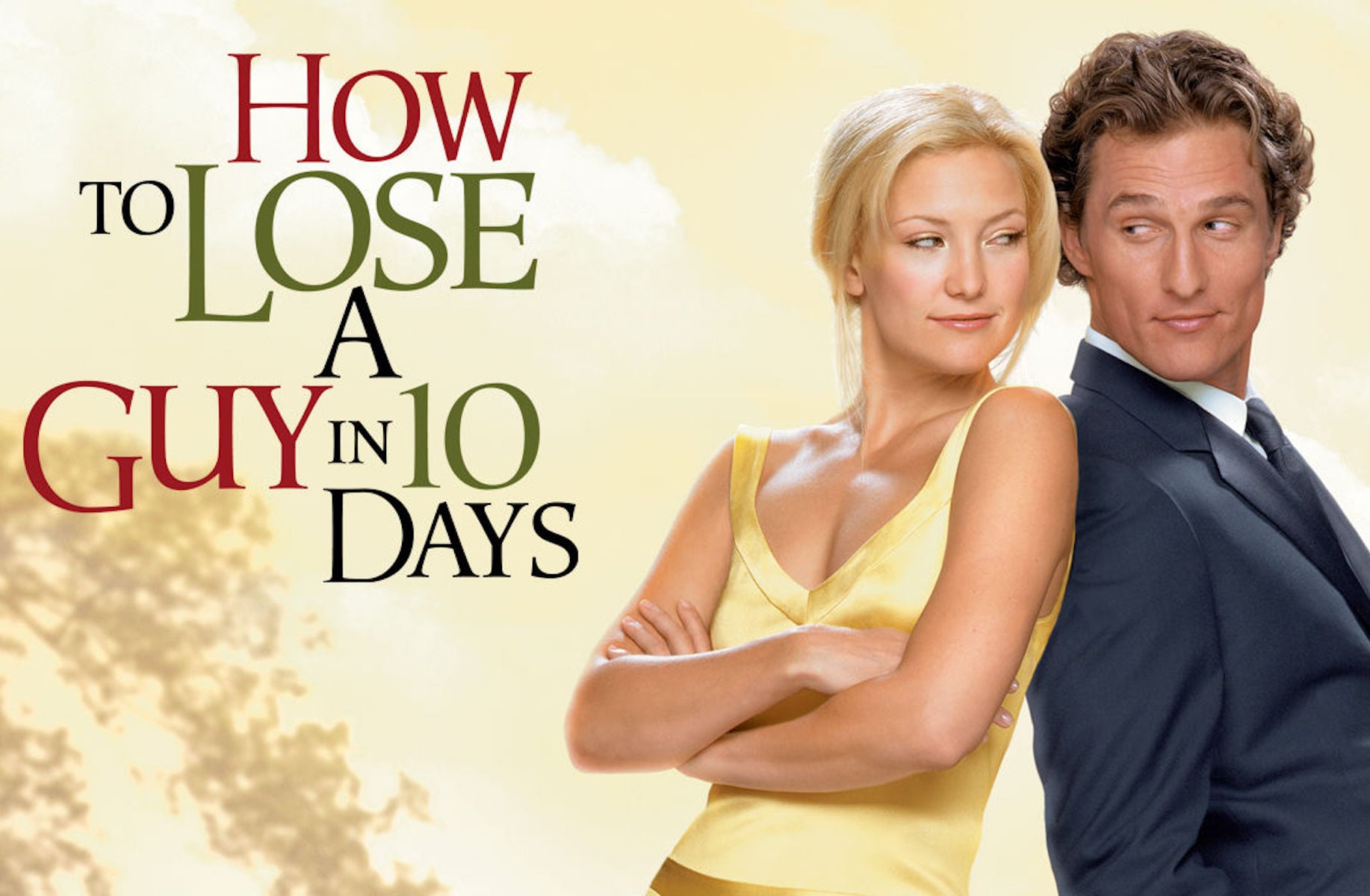 Kate Hudson's journalist character suggests doing a story based on the worst ways to behave in the early days of dating a guy. Little does she know that Matthew McConaughey's character is playing a game of his own.
What Happens in Vegas (2008)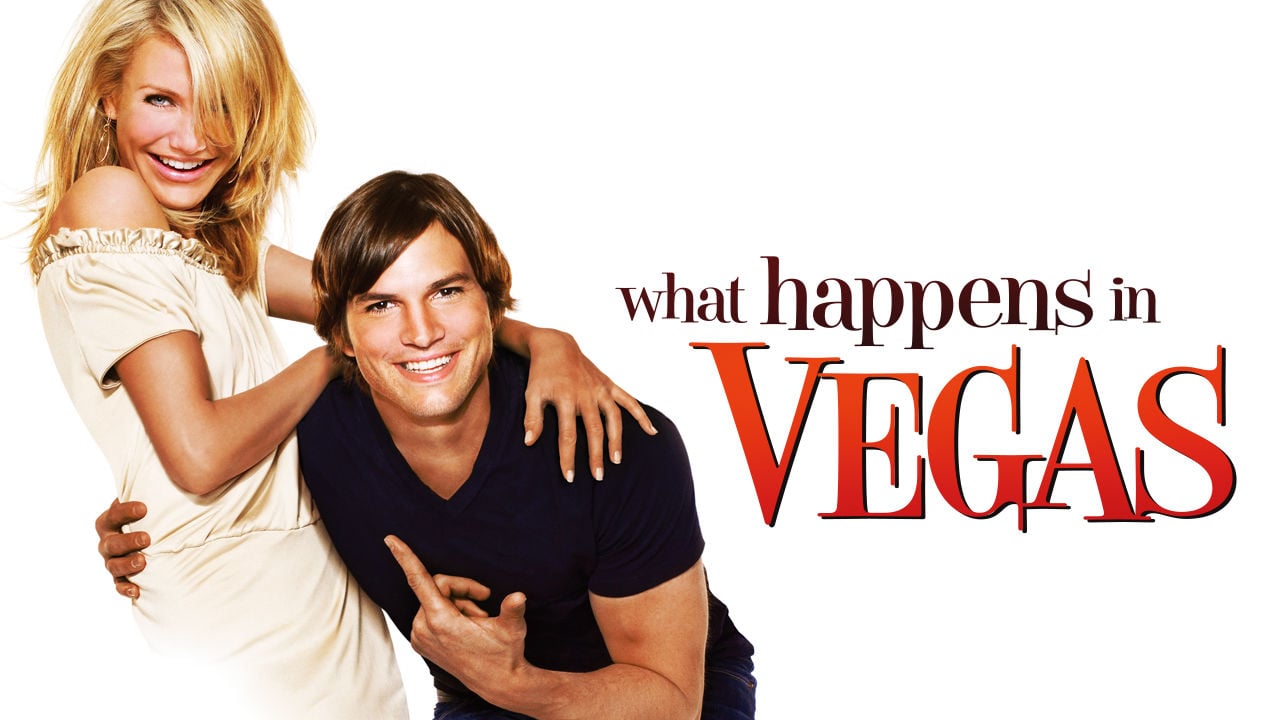 Cameron Diaz and Ashton Kutcher star in this movie about a pair of strangers who wake up to find the got hitched. However, they use remained married for a certain amount of time or legal reasons.
Bride Wars (2009)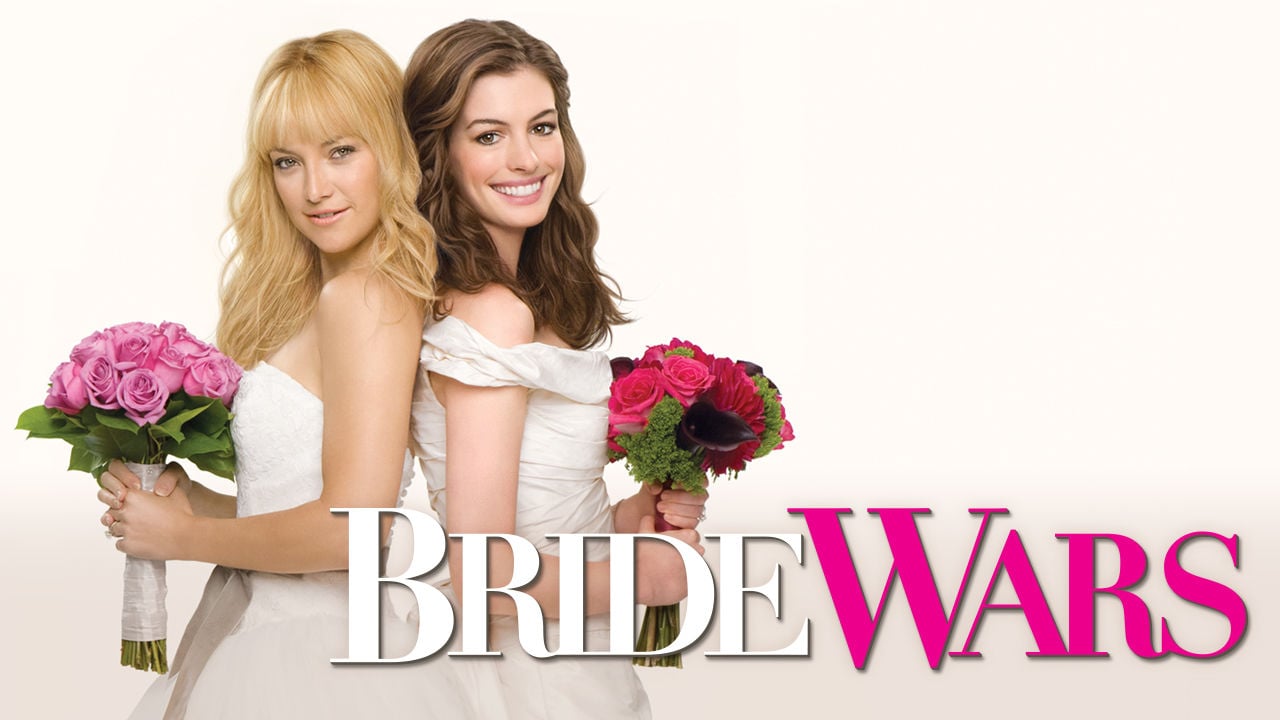 Anne Hathaway and Kate Hudson play besties who become rivals as they book their wedding ceremonies on the same day.
He's Just Not That Into You (2009)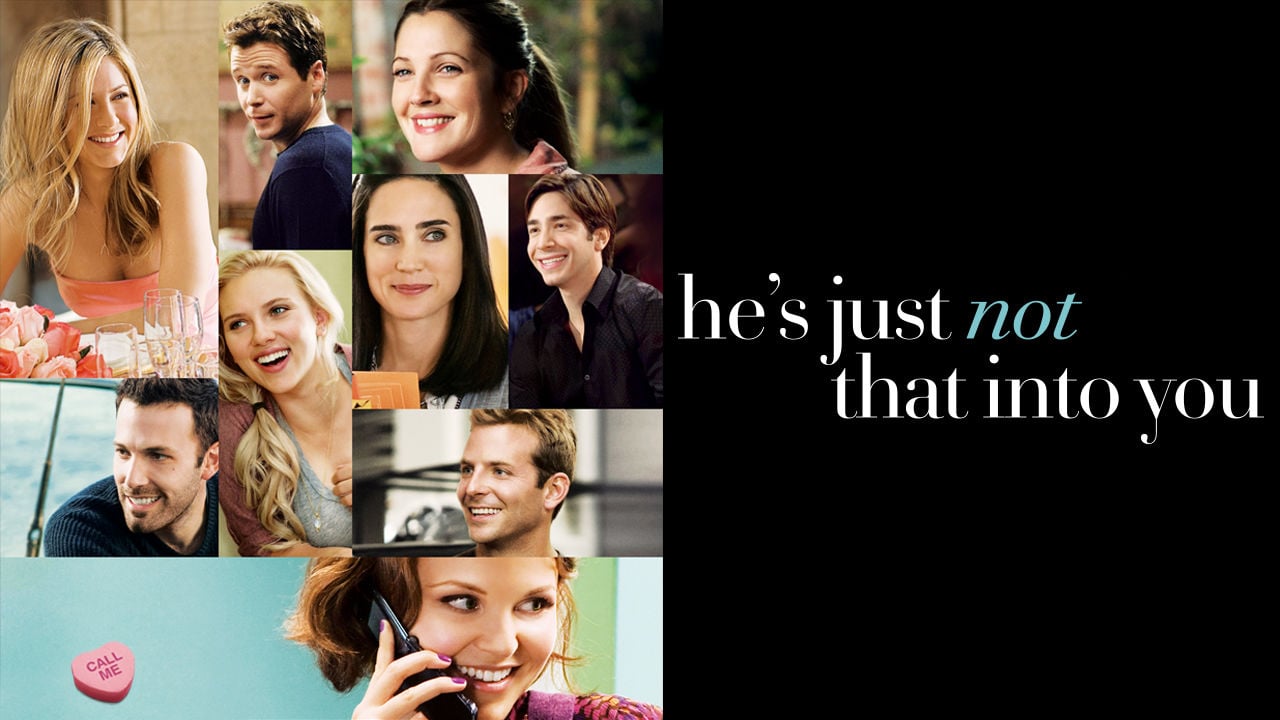 Drew Barrymoore, Jennifer Aniston and Ben Affleck, among other stars appear in this film of interconnecting stories about trying to understand human behavior in romantic relationships.
What's Your Number (2011)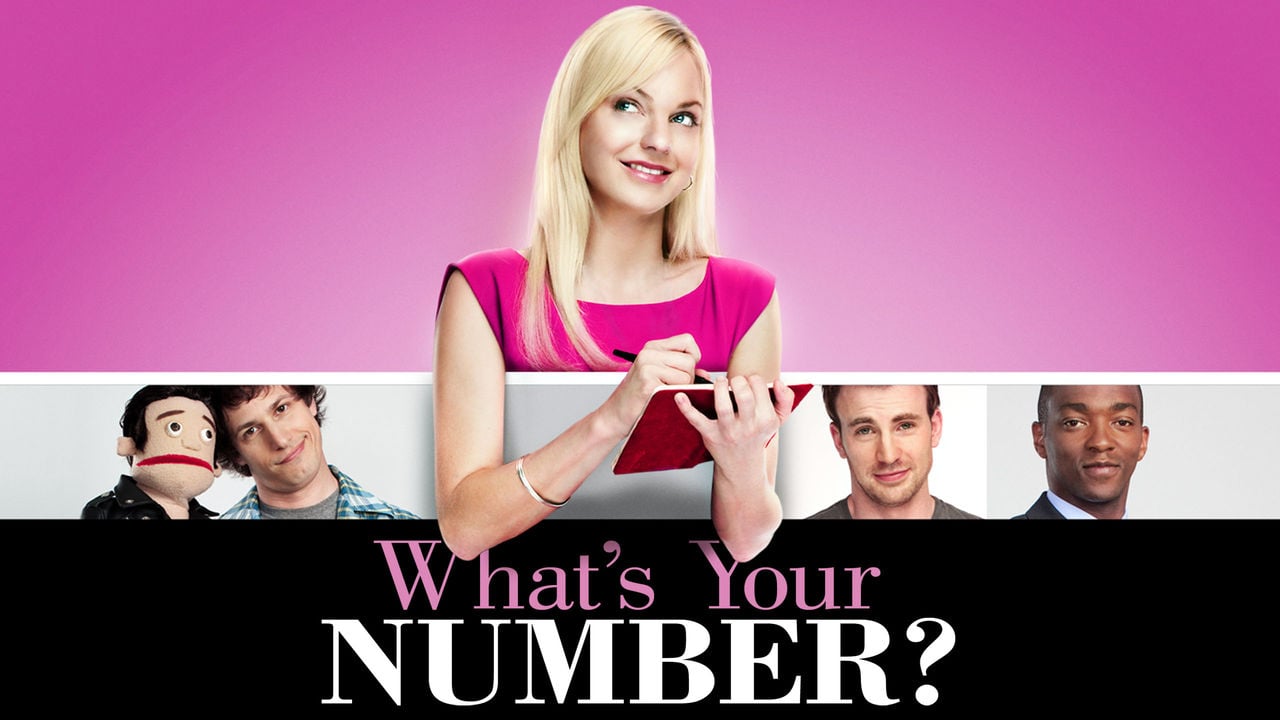 Anna Faris backtracks on her last 19 boyfriends in hope that she's meant to end up with one of them for the rest of her life. Get ready to seriously giggle!
No Strings Attached (2011)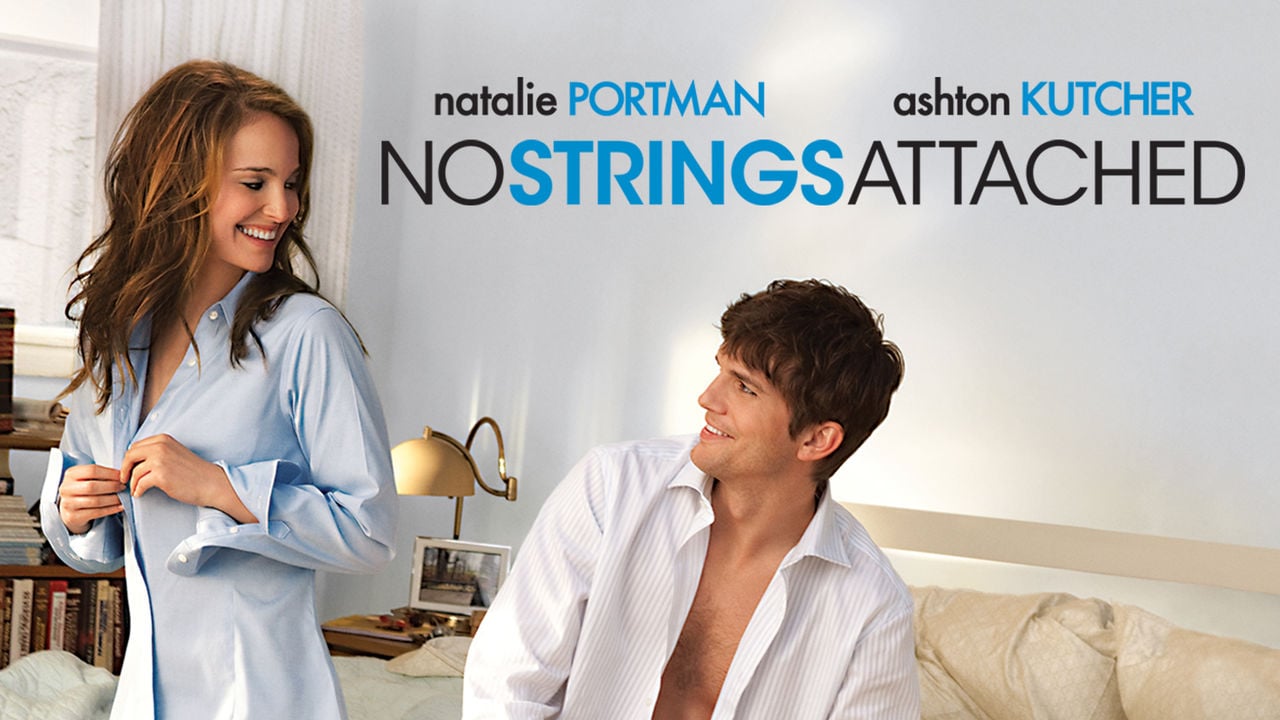 Ashton Kutcher and Natalie Portman are friends reunited who decide to become friends with benefits. But is it really so easy to stick to seeing each other casually?