Vanessa Paradis Letter About Johnny Depp
Vanessa Paradis Pens a Letter Supporting Johnny Depp: "He Has Never Been Physically Abusive"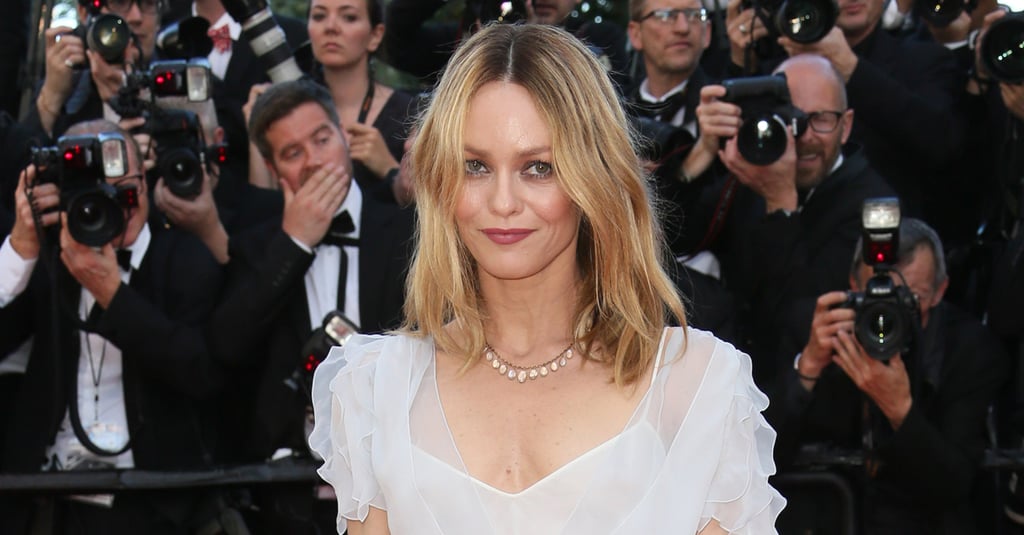 It appears not everyone is happy about Amber Heard's domestic violence allegations against Johnny Depp. In a letter obtained by TMZ, the actor's ex-partner Vanessa Paradis is coming to his defense. The note, which was written and signed by Vanessa on May 27, reads as follows:
"To whom it may concern,

Johnny Depp is the father of my two children, he is a sensitive, loving and loved person, and I believe with all my heart that these recent allegations being made are outrageous. In all the years I have known Johnny, he has never been physically abusive with me and this looks nothing like the man I lived with for 14 wonderful years.

Sincerely,
Vanessa Paradis
Just two days later, Johnny's daughter, Lily-Rose, also came to her father's defense, posting a childhood photo of her and her dad on Instagram along with a heartfelt note that read, "My dad is the sweetest, most loving person I know, he's been nothing but a wonderful father to my little brother and I, and everyone who knows him would say the same."