Venice Film Festival Scales by Shahad Ameen
Scales, The UAE Made, Saudi Directed Movie Will Debut at This Year's Venice Film Festival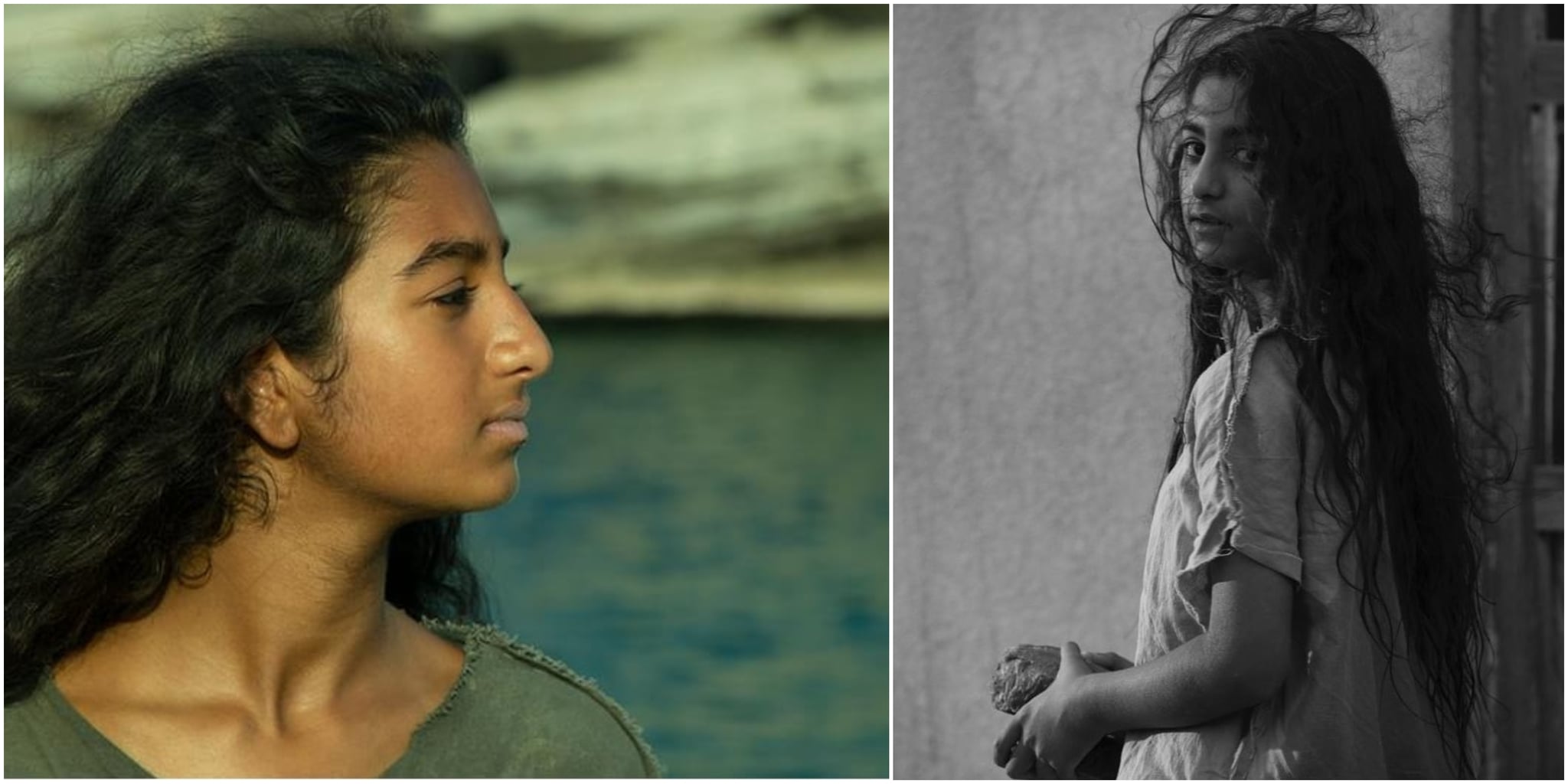 Film fans, we have some exciting news. A film that has been shot in the UAE, among other famous Middle Eastern countries, will be making its debut at this year's Venice Film Festival.
Directed by Saudi Arabian filmmaker and writer Shahad Ameen, Scales follows the life of a girl called Haya, portrayed by Basima Hajjar. More specifically, it tells the story of how Haya shuns her village's tradition of sacrificing young girls, like herself, to mysterious sea creatures.
"Scales tells a visceral story about growing up as a woman in a patriarchal society, offering an allegorical take on a universal theme that will resonate with audiences around the world," Ameen tells Abu Dhabi based newspaper,The National. Adding: "Relying on simple yet powerful storytelling, it is a very visual experience with minimal dialogue – maintaining a timeless, meditative aspect even in its action scenes. I want to immerse viewers in Haya's journey from her own point of view, letting them share in her experience as she finds her true self."
The sure-to-be powerful film was shot in the United Arab Emirates, Oman, and was created by the Image Nation Abu Dhabi.
The 76th edition of the Venice Film Festival is set take place from Aug. 28 to Sep. 7.