Video Shows The Meaning of the Palestinian Flag
This Video Shows the Meaning and the Beauty of the Palestinian Flag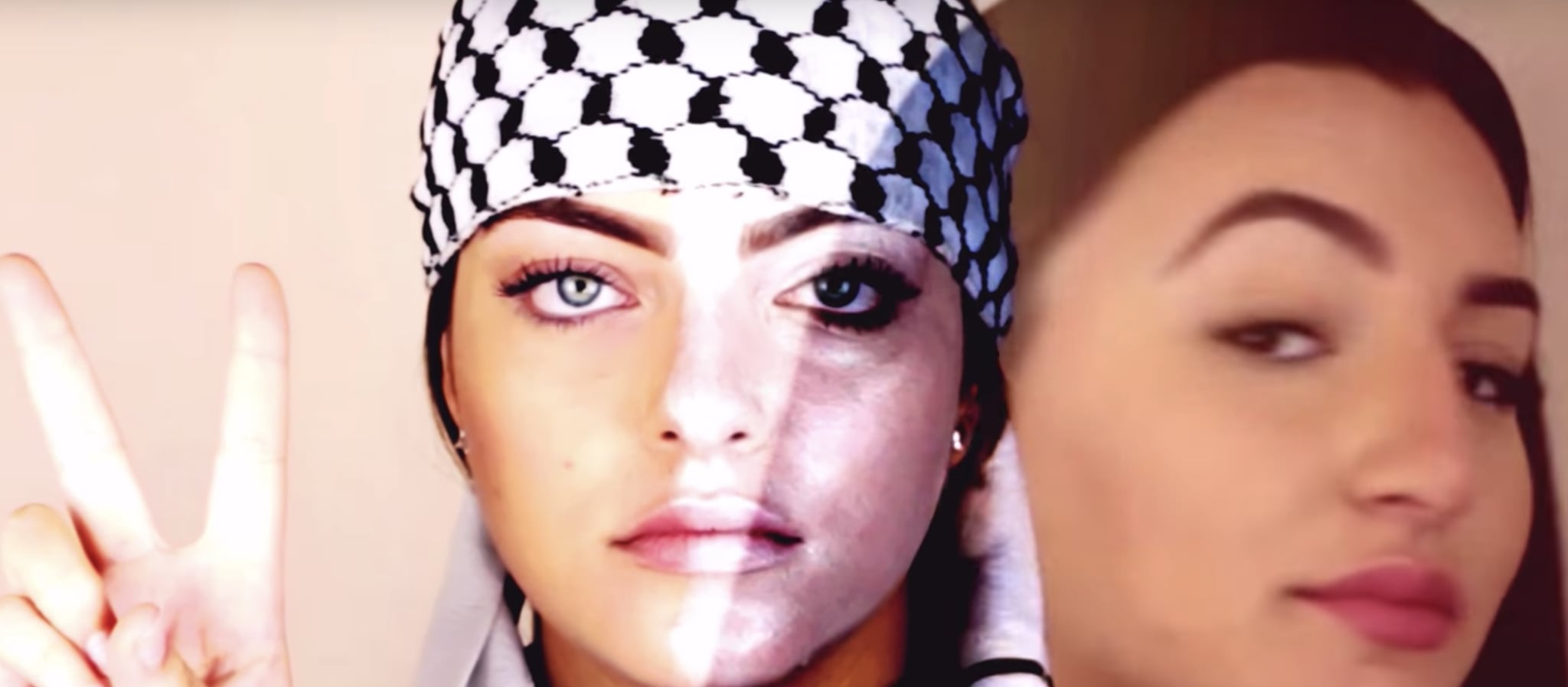 Four young Palestinian women wanted to clarify some things about their country, and they're starting with the flag.
Zenah Abul-Khair enlisted three friends to participate in a video titled "The Meaning & Beauty Of The Palestinian Flag," and she wrote that it's more than just a video-- it's a movement.
"My vision for this video was to have 4 girls representing each color of the Palestinian flag; green, white, red and black," she wrote. "I did much research to [sic] figure out the true meaning behind each color and tried to understand as to why these colors exist. So along with the research I collected, I tried my hardest to make sure that each color represented was visualized and contained its respected meaning."
She continued to outline what each color means:
Red = The Blood That Our Brothers & Sisters Have Bled For Us
White = The Peace We One Had
Green = Our Land
The video continues to beautifully explain the meaning and story behind each color, and how it ties into the beauty and history of the country.
Watch the full video below!