Vitamin D Water in the UAE
The World's First Vitamin D Water Has Launched in the UAE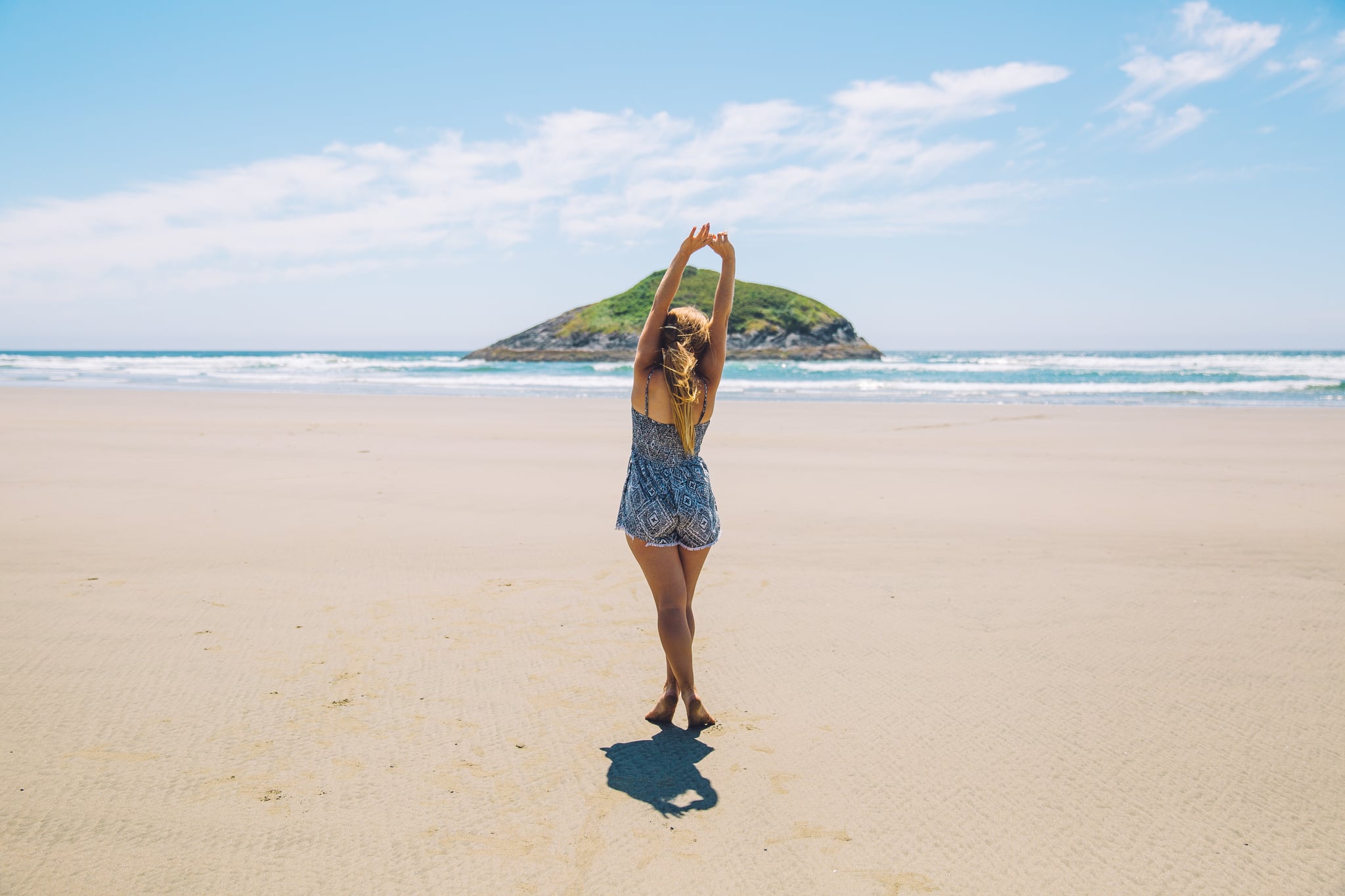 Though the UAE sees sunshine year-round, there's a surprising amount of vitamin D deficiency among the country's residents.
In fact, The National reports that more than 78 percent of residents suffer from vitamin D deficiencies, though it's not always easy to spot.
Now, in an unprecedented move the UAE has introduced the world's first vitamin D-enhanced water, and it could be a total game changer for people both in the UAE and abroad.
Announced at Abu Dhabi Sustainability Week, the Al Ain vitamin D water was the cumulative event of the International Water Summit-- a side event of Sustainability Week. Suhail Mohammad Faraj Al Mazroui, Minister of Energy and Industry, and Mariam Al Muhairi, Minister of State for Food Security were on hand for the big reveal.
Speaking at the launch, Al Muhairi said, "Our goal is to identify and nurture game-changing ideas that will help us all to contribute to achieving the second sustainable development goal of ending hunger, achieving food security, improving nutrition and promoting agricultural sustainability."
Adequate levels of vitamin D are integral to bone health, and can even help fend off some cardiovascular disease. Though it only takes 10-15 minutes of exposure to the sun daily to maintain healthy levels of the vitamin, supplements such as the new water will greatly help those who don't spend enough time outside.
"Exposure to sunlight is rather low in the region due to a preference for indoor activities that is attributable to the hot summer months. With sedentary lifestyles and poor food habits adding to this, such deficiency can also result in a number of health implications, but innovative products such as Al Ain vitamin D water can help safely address this pressing issue," said Abdullah Abdul Qadir Al Meini, director-general, Emirates Standards and Metrology Authority.
The water is available now at supermarkets and convenience stories around the country in both 300ml and 500ml bottles.