W Hotel Dubai Celebrity and VIP London Launch Party
You've Got to See What This Dubai Hotel Did to Show Celebrities in London What They're Missing
If you know Dubai, you'll know the city is full of more hotels than you could possibly visit. But one brand went all out to show worldly types that their new property in the Emirate is the place to be. The W Hotel Dubai threw a VIP bash with British celebrities in London to showcase just what type of experience they'd be getting if they visited the Al Habtoor City location. Stars such as Pixie Geldof, Daisy Lowe and Winnie Harlow showed up to party at the secret location in the UK's capital.
Calling Dubai the "Manhattan of the Middle East" celebrity guests enjoyed a feast similar to one they'd have in this region, and table animations enhanced by a cool soundtrack made it an experience like no other. Projection mapping took guests on a journey of Dubai – from the desert sand-scape to the city where it seemed as if they were looking down on the Emirate at night.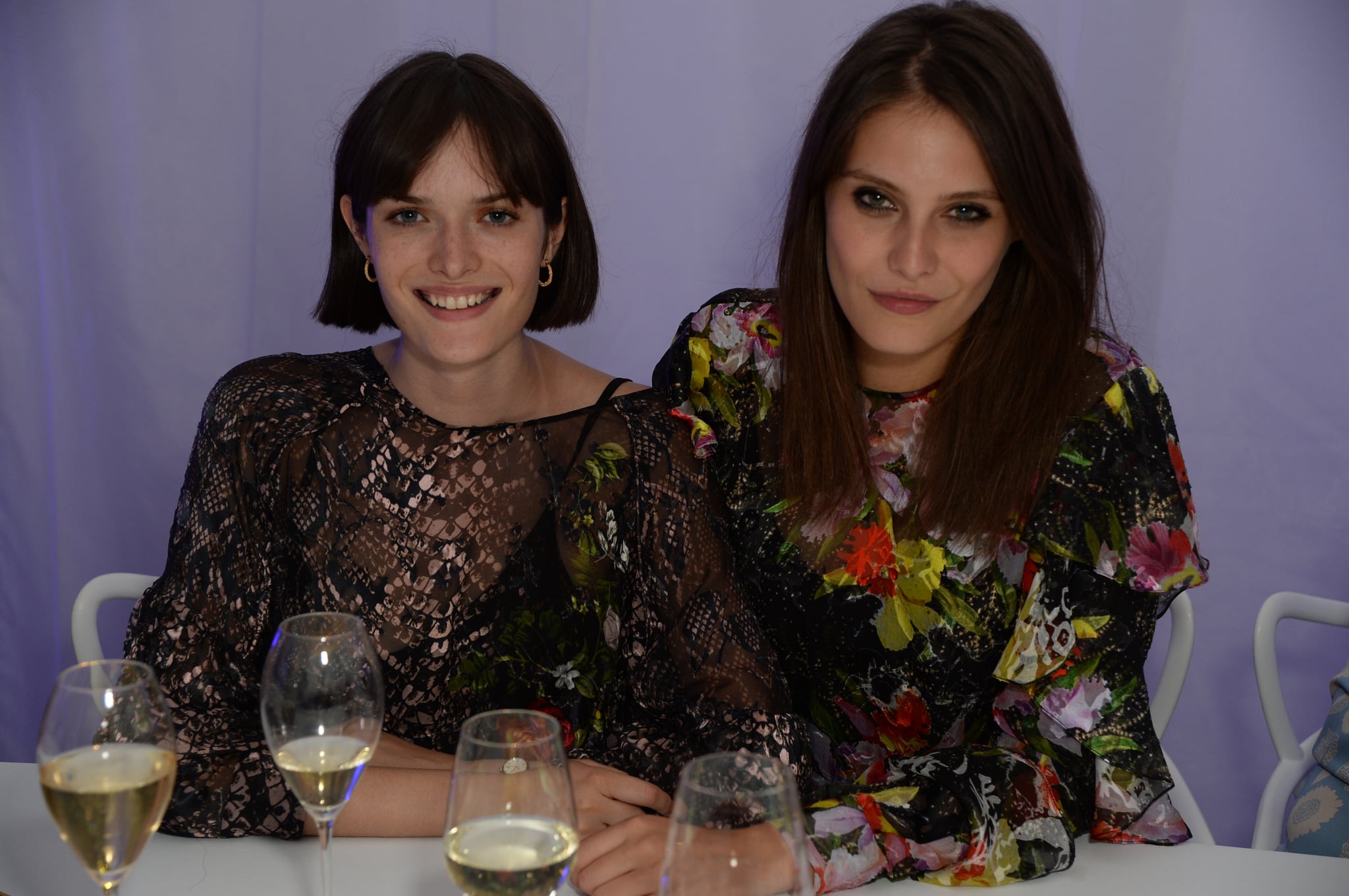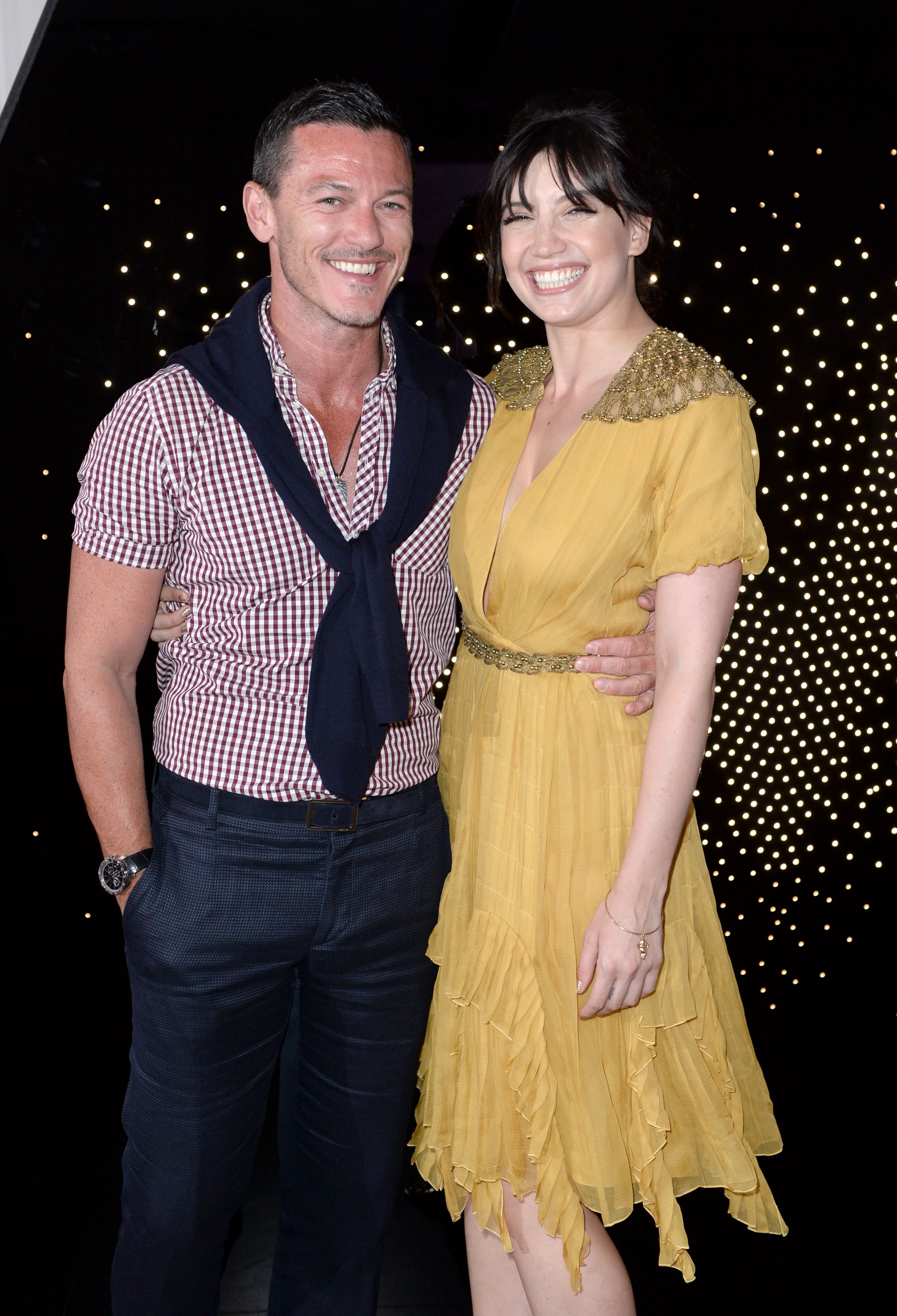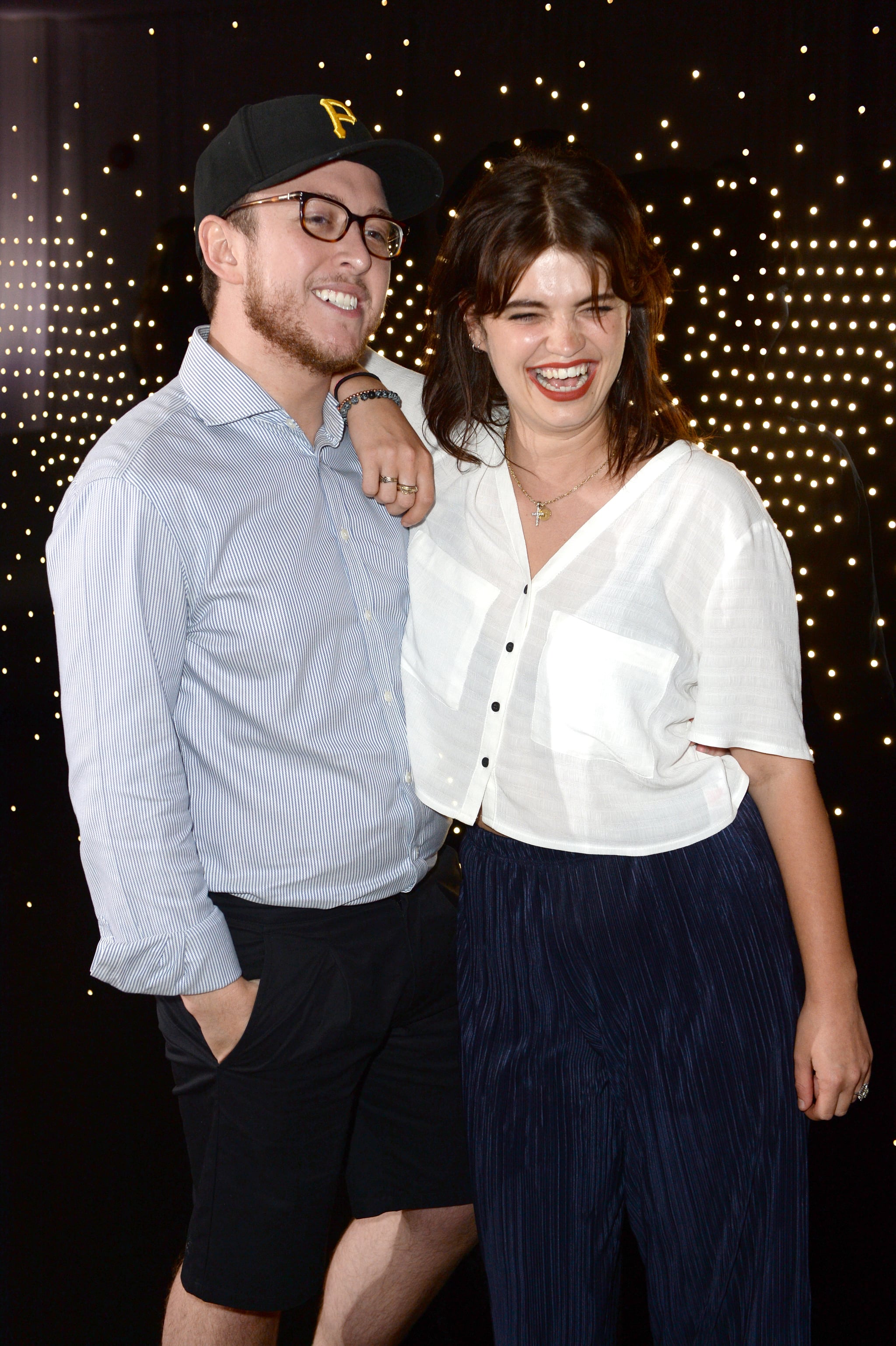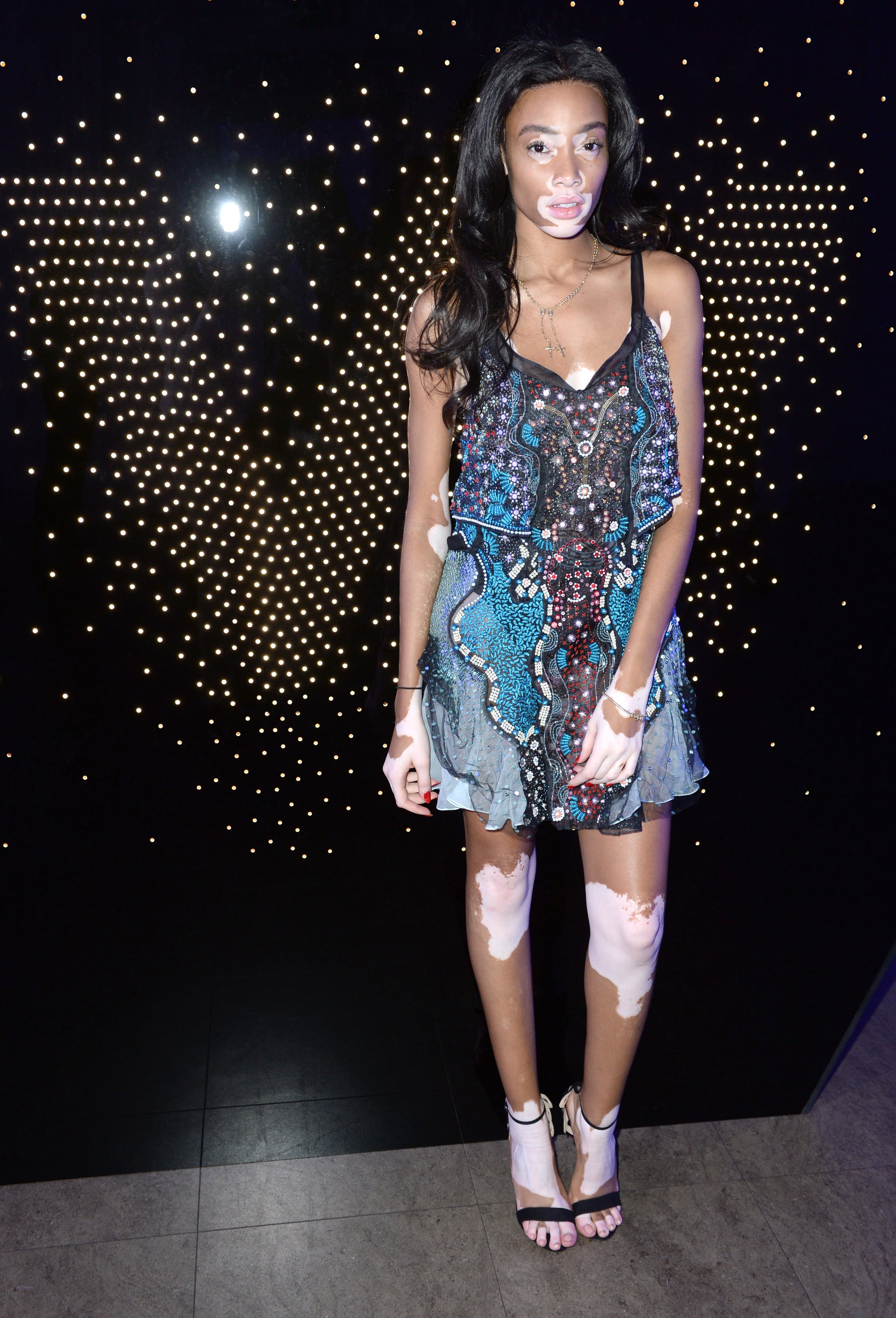 The stunning multi-sensorial culinary experience showcases just how futuristic the new hotel is and it seems the likes of actor Luke Evans, models of the moment Sam Rollinson and Charlotte Wiggins, plus artist Phoebe Collings-James and Singer/Songwriter Izzy Bizu, weren't the only ones who were wowed.
"W Dubai is the ideal location for me and my friends to hang out," model Daisy said. "These guys know how to throw a party Dubai style! I can't wait to visit."
We're sure the place will be swarming with celebs once the summer is over and party season begins!