WWE in Saudi Arabia Doesn't Include Female Wrestlers
WWE Comes to Saudi Arabia and Defends the Decision Not to Include Female Wrestlers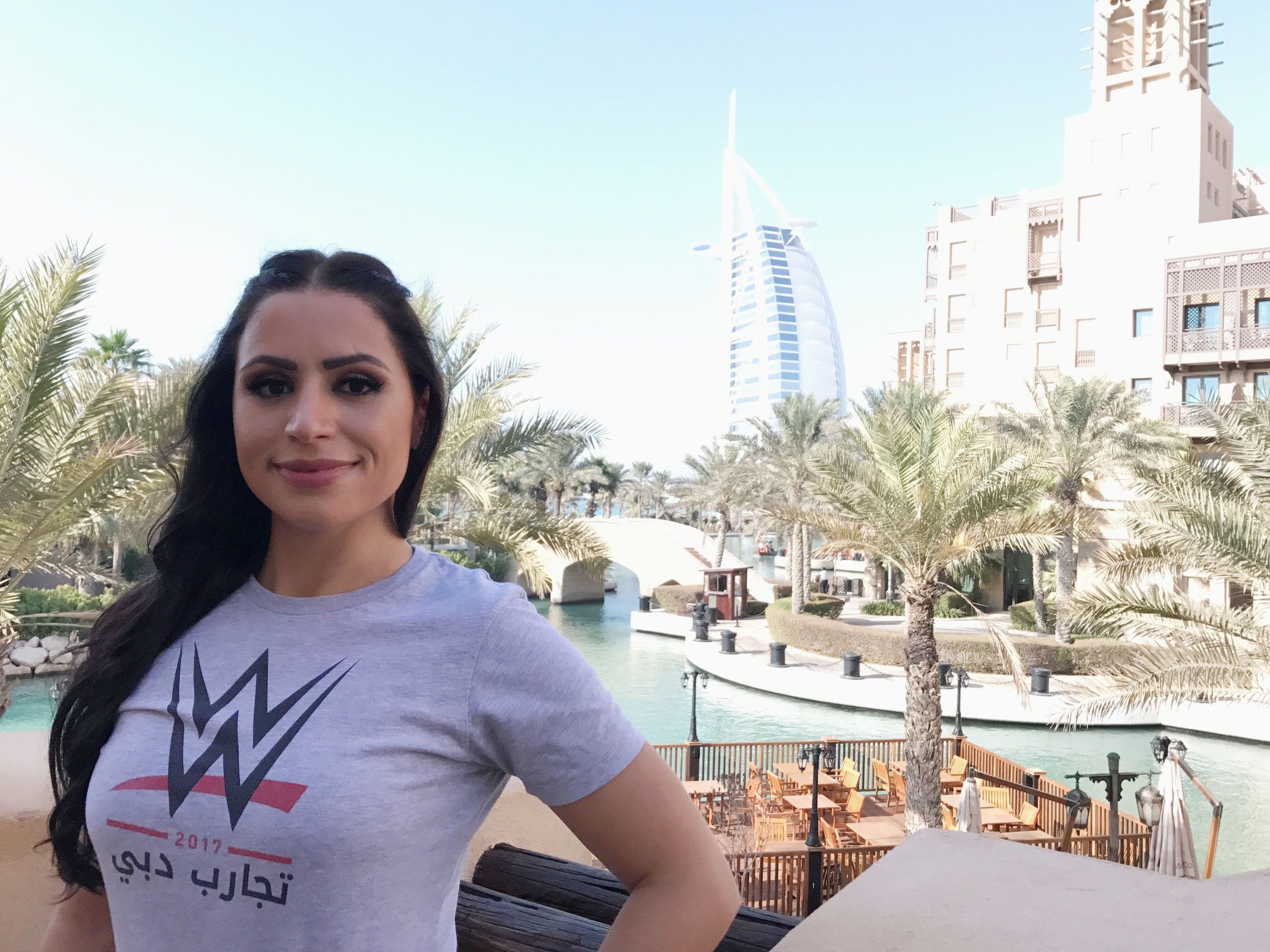 The WWE has signed a ten-year partnership agreement with Saudi Arabia, and they're cementing it with a show, Greatest Royal Rumble, this Friday April 27.
And while there are many excited fans, the company has come under a lot of criticism for the fact of zero inclusion of female wrestlers – especially considering the WWE has been promoting its Women's Evolution within the company in the last few years.
But Paul Levesque, the company's Executive Vice President of Talent, Live Events and Creative, is telling his critics off. According to The Independent, Levesque believes that you cannot affect change by staying away from it. He also said that the WWE have had discussions with Saudis about this and they have hope that in the next few years this will change – and that's a significant cultural shift in Saudi Arabia.
He's definitely right about that. The fact that you can even have a conversation about including female wrestlers in a public platform in KSA and that they would be receptive to it, is huge.
In the UAE, that dream is getting a lot closer to materializing.
In 2017, two female wrestlers made history by being the first females to wrestle in a live championship match during a WWE event at the Zayed Sports City Tennis Stadium. Of course, there were concessions. They had to be fully dressed in accordance with the UAE's modesty directives, but still. So Cool.
With all the shifts happening in Saudi, who knows? Maybe the next step won't just be the inclusion of female wrestlers, but Saudi females with dreams of becoming WWE wrestlers.