WWE Signs First Diva From Middle East
WWE Just Signed Their First Woman From the Middle East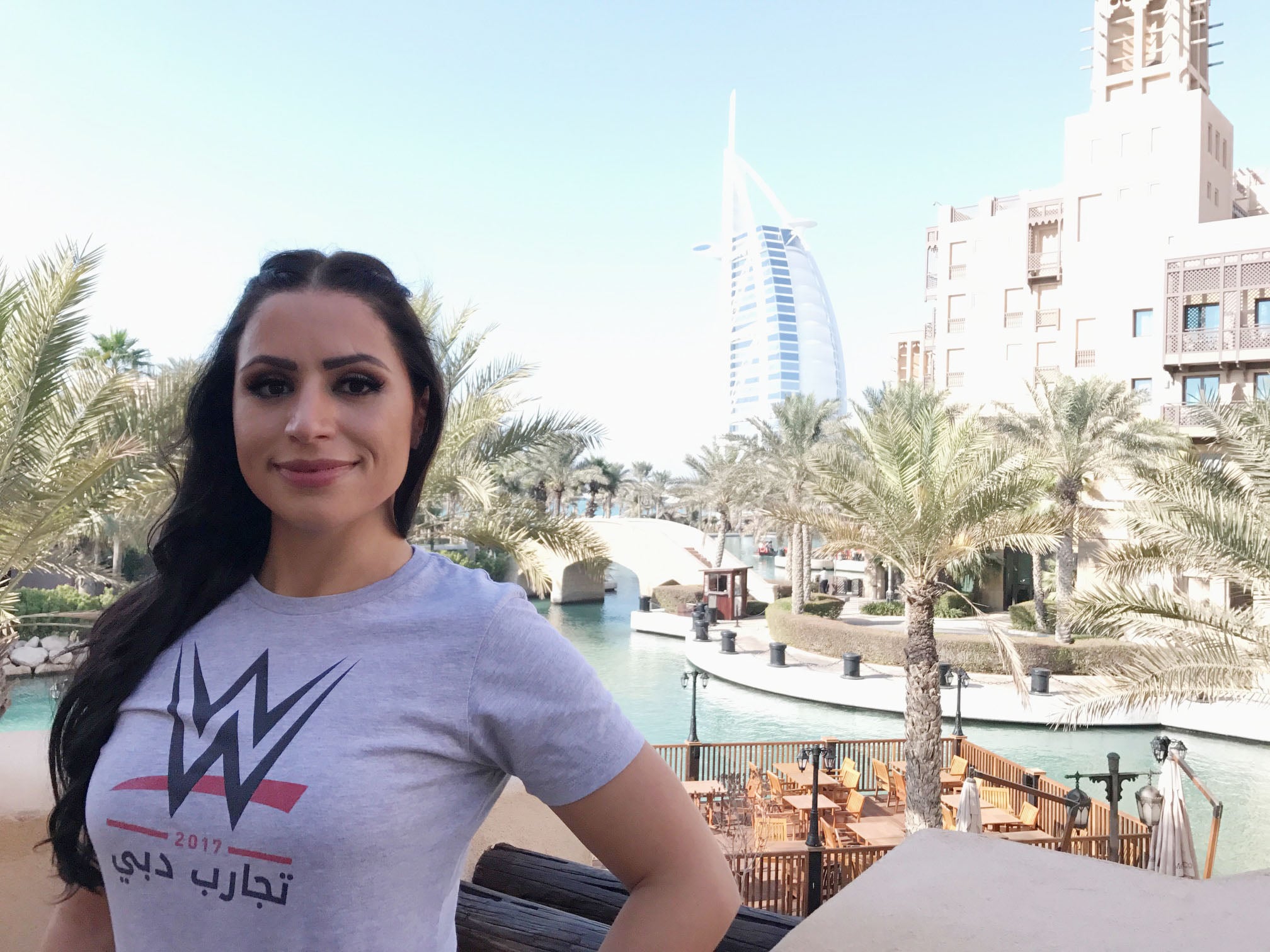 Sometimes it's hard to believe the region, and women especially, is still in the phase of achieving firsts, but this is one we're certainly proud of. World Wrestling Entertainment (WWE) has signed up their first female from the Middle East.
Shadia Bseiso, a TV presenter and voiceover artist from Jordan, has been given the go-ahead to train with other wannabe screen stars in Orlando, Florida from January 2018. If the Brazilian Jiu Jitsu athlete and CrossFit lover does well alongside other joiners from the UK, Mexico, India, Canada, Brazil, Australia, China, and Germany, she could be the company's next Superstar.
In order to start using the WWE's Performance Center, Shadia competed against 40 men and women from here and India to be noticed during tryouts earlier this year.
"It is an honor to be the first-ever woman from the Middle East to sign with WWE," she said. "Working with WWE is an incredible opportunity. I have visited the Performance Center and attended the Mae Young Classic. I have personally witnessed the power of WWE and the passion of WWE fans. I look forward to starting on my path to becoming a WWE Superstar."
Her journey during the Dubai auditions will be documented in a one-hour special available on OSN Sports Action 1 HD in late November.
If it's meant to be, she could be the next Dwayne "The Rock" Johnson!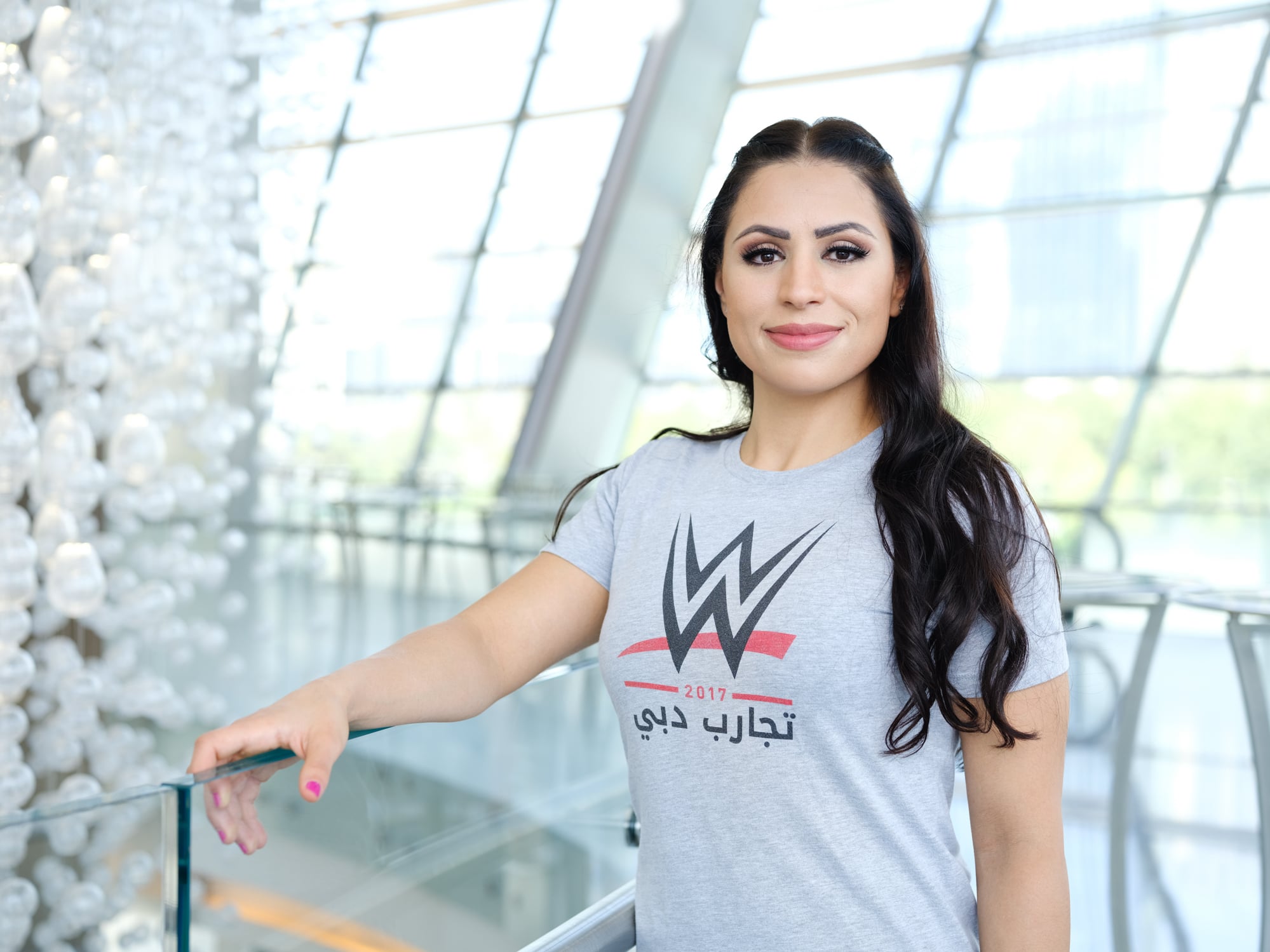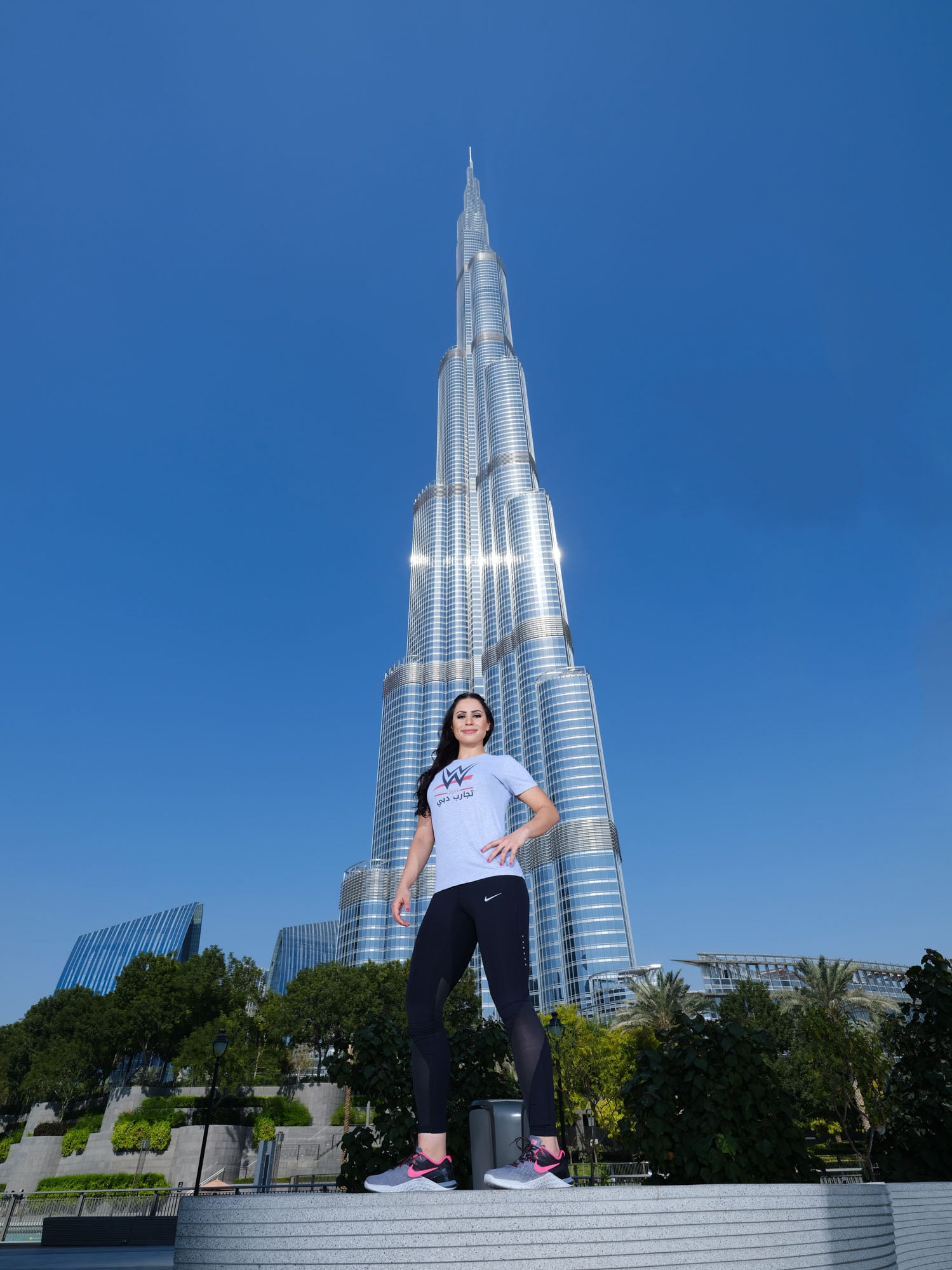 Image Source: WWE