Watch the 69th Emmys Live in the Middle East
Here's How to Watch the 69th Emmys at the Same Time as the US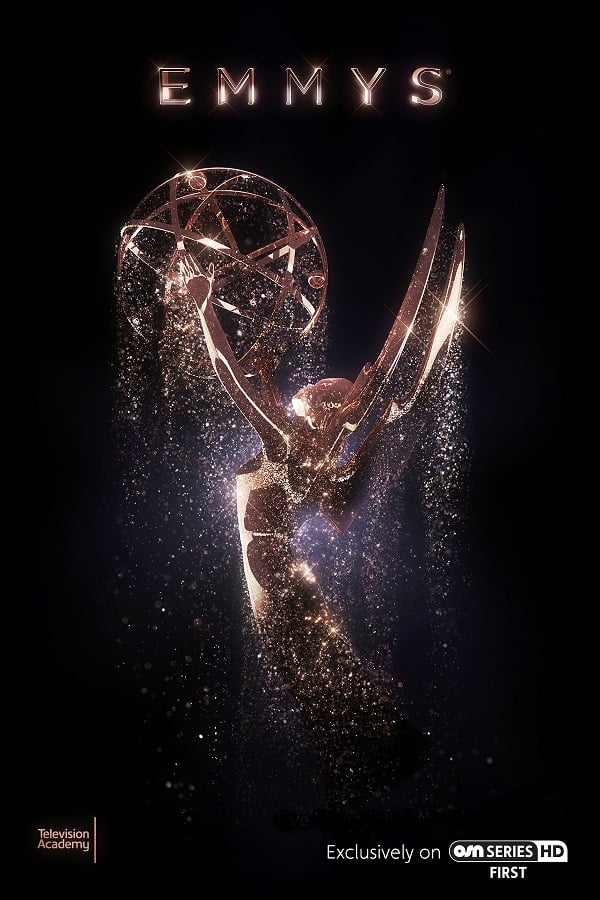 You're gonna need a lot of caffeine in your system tonight because the 69th Emmy Awards takes place in Los Angeles, with Saturday Night Live and Westworld leading the nominations with 22 nods each.
And if you don't want any annoying spoilers on social media when you wake up Monday, you might just have to pull an all-nighter to host your own Emmys viewing party at home. OSN is streaming the ceremony on OSN series First HD and OSN Play, so you can watch Stephen Colbert host the biggest event in television live.
OSN's Spotlight show will also be on the red carpet with Habiba Basiony interviewing celebrities, producers and directors from 3 a.m. KSA time.
If you can't stay up until the wee hours for it, catch up on OSN on Demand and head to POPSUGAR Middle East for all the coverage on Monday morning.

Image Source: OSN