Watch Full Jennifer Aniston Emirates Commercial October 2016
This Is What It Must Feel Like to Switch Lives With Jennifer Aniston
It's probably any parent's worst nightmare, losing track of a child in the mall, a supermarket or even the house! But in the case of Jennifer Aniston's new commercial for Emirates it wasn't a problem at all for this family when their child went wandering. Don't worry, it didn't turn into a horrible Jodie Foster in Flightplan situation…
The new commercial - which has been teased over the last few days on social media - sees one lucky lady practically get to switch lives with Jen because of her curious little boy.
Watch the video to see the actress return from her Business Class shower facilities (complete with hairdryer) to find a little boy playing around in her cabin. The star then follows the adorable chap on an adventure throughout the double decker aircraft before he guides the movie favorite back to his original seat in Economy.
It's then that the famous face leaves the group of four relatives in utter awe with her appearance but you probably won't guess what happens next.
Check out the clip to find out!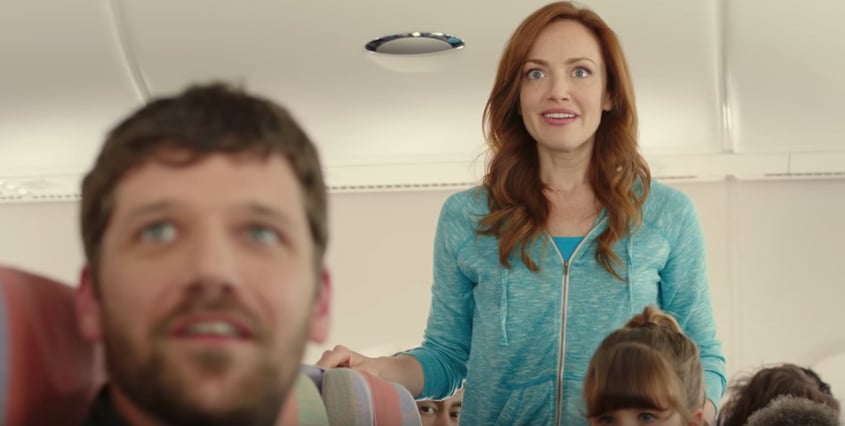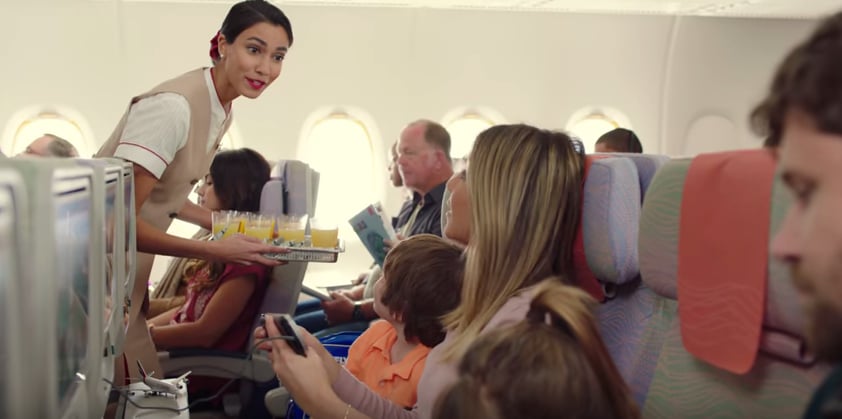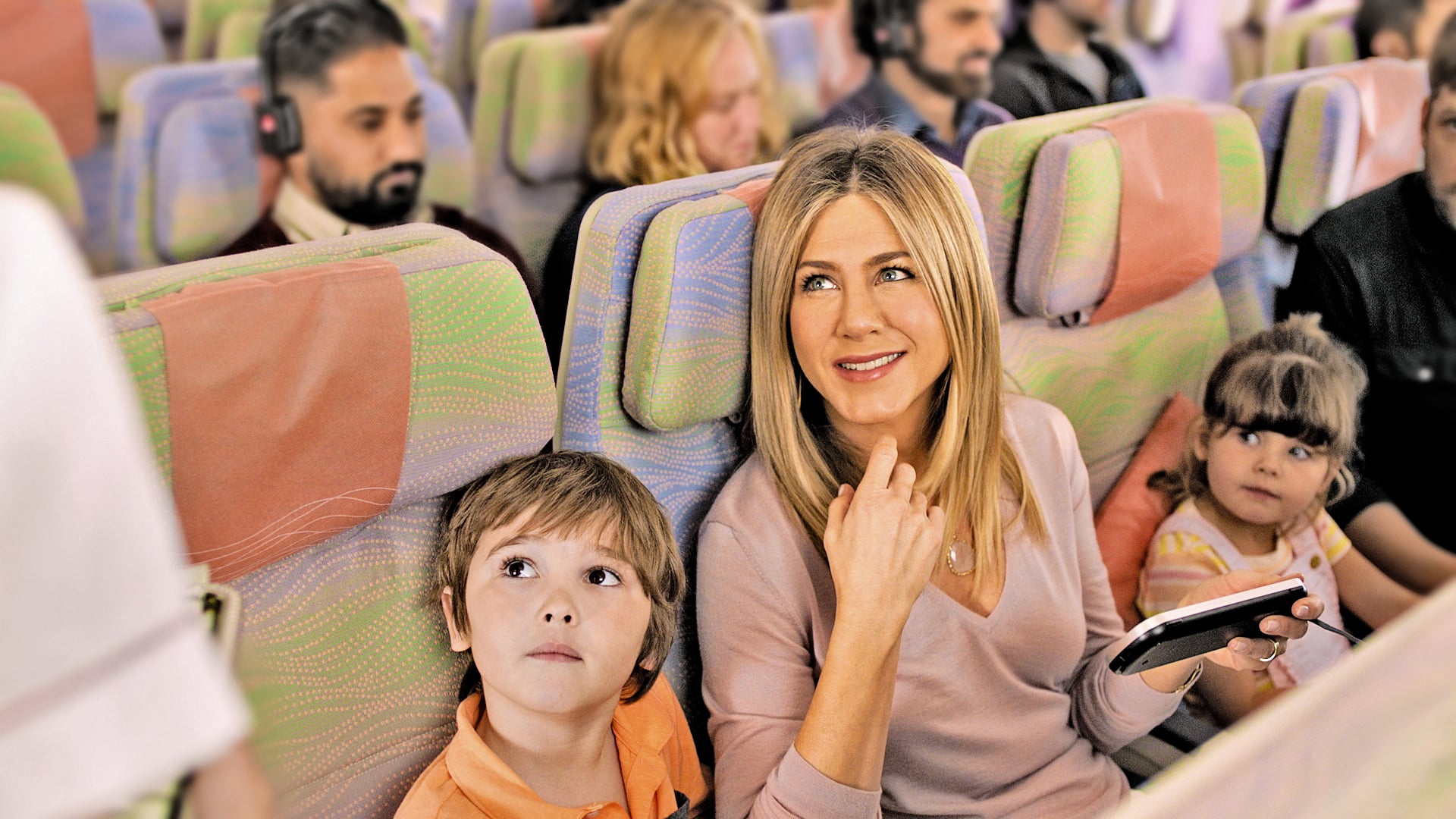 Image Source: Emirates