Is The Weeknd's Song About Selena Gomez?
It's Quite Possible That The Weeknd's New Song Is About Selena Gomez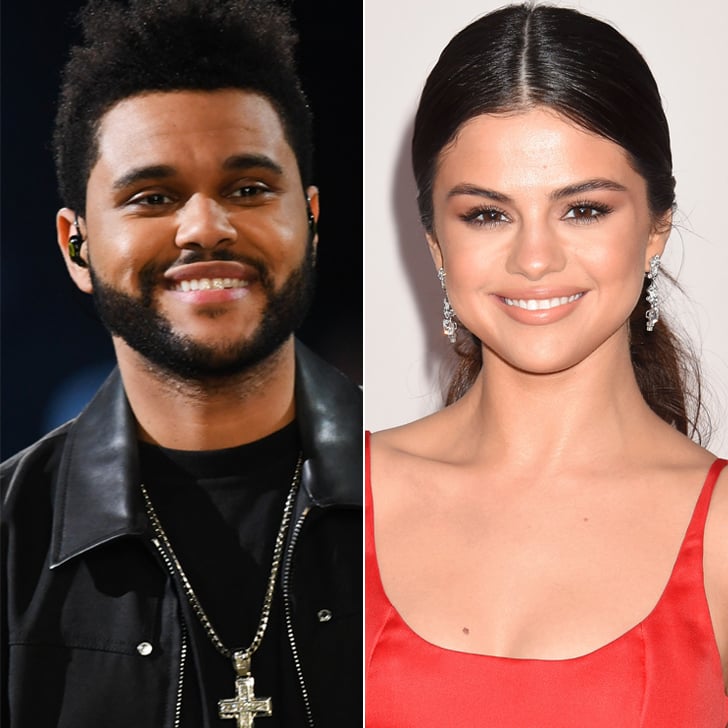 The Weeknd (real name Abel Tesfaye) debuted his music video for "Party Monster" on Thursday, and many fans are wondering whether the singer had been crushing on Selena Gomez prior to their late-night rendezvous on Jan. 10. In the song, The Weeknd sings, "Ooh, she mine, ooh girl, bump a line / Angelina, lips like Angelina / like Selena, ass shaped like Selena." While it's quite clear that the Angelina referenced in the song is Angelina Jolie, it's unclear whether the Selena in question is Selena Gomez or the late Selena Quintanilla.
Although it's easy to assume that the lyric is about the "Hands to Myself" singer given the fact that they both performed at the Victoria's Secret Fashion Show in 2015 and have known each other for quite some time, The Weeknd was still dating model Bella Hadid when the song was written. While The Weeknd has yet to address the speculation, sources are also claiming that Selena and Bella were never "good friends" to begin with, even though Bella unfollowed Selena on Instagram after those pictures surfaced.