What's in 2017 Dubai International Film Festival Goodie Bag?
Stars Attending the 2017 Dubai International Film Festival Get the Most Insane Goodie Bag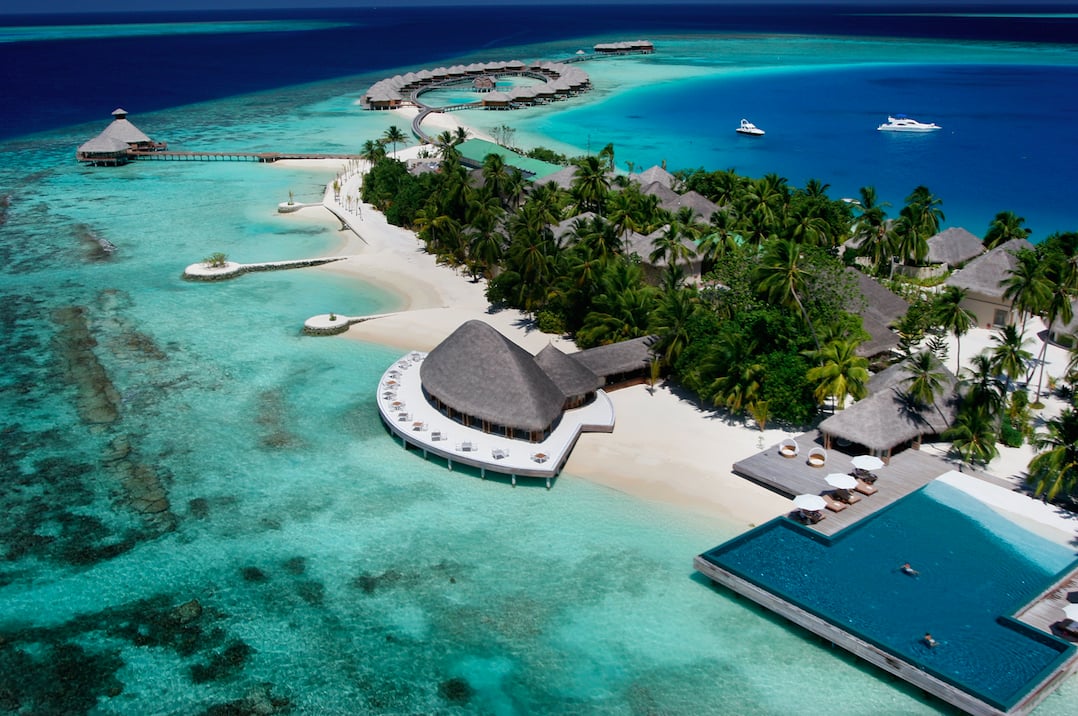 If you thought last year's Dubai International Film Festival goodie bag was extravagant, wait until you see what's in store for 2017. Cate Blanchett returns as guest of honor at the four-day-long event and as often happens at these star-studded bashes, big names attending are in for some treats.
The 14th edition of DIFF will take place at Madinat Jumeirah and in between the various screening, Q&As and meet and greets, celebrities and VIPs will be hanging out backstage in the Le Clos VIP Lounge swigging on cocktails from Patron, Aperol and Macallan.
Hairdresser to the a-Listers, Rossano Ferretti and his team will be styling the stars' tresses while Sugar Beauty Lounge will be on hand to do mani/pedis, and the Art of Shaving will be trimming facial hair and handing out goodies. The biggest gifts of all though, must be the ones you can't exactly fit into a bag. Big names will get the opportunity to claim trips to the Maldives' Finolhu, Huvafen Fushi and Amilla Fushi resorts, places loved by Leonardo DiCaprio, Robin Thicke, the Beckham and Gordon Ramsay's family.
See below for exactly what they're getting:
Arcadia by Amna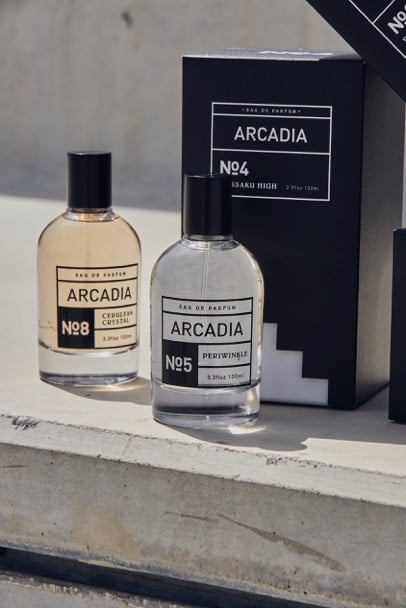 The team at The Art of Shaving will be grooming the men for red carpet appearances as well as gifting a range of products from their luxury 'spa' line.
Balqees Honey
The team at Balqees will be gifting their latest infusions of honey including: Orange grove infusion, Chilean chilli and Lemon Ginger.
Baker&Spice
Baker & Spice will be offering a selection of delectable treats from their retail collection. Nuts, almond butter, granola and spices – the celebrities and VIPs will have access to an assortment of healthy, yet tasty goodies to enjoy while at the festival.
ISSA by House of Fraser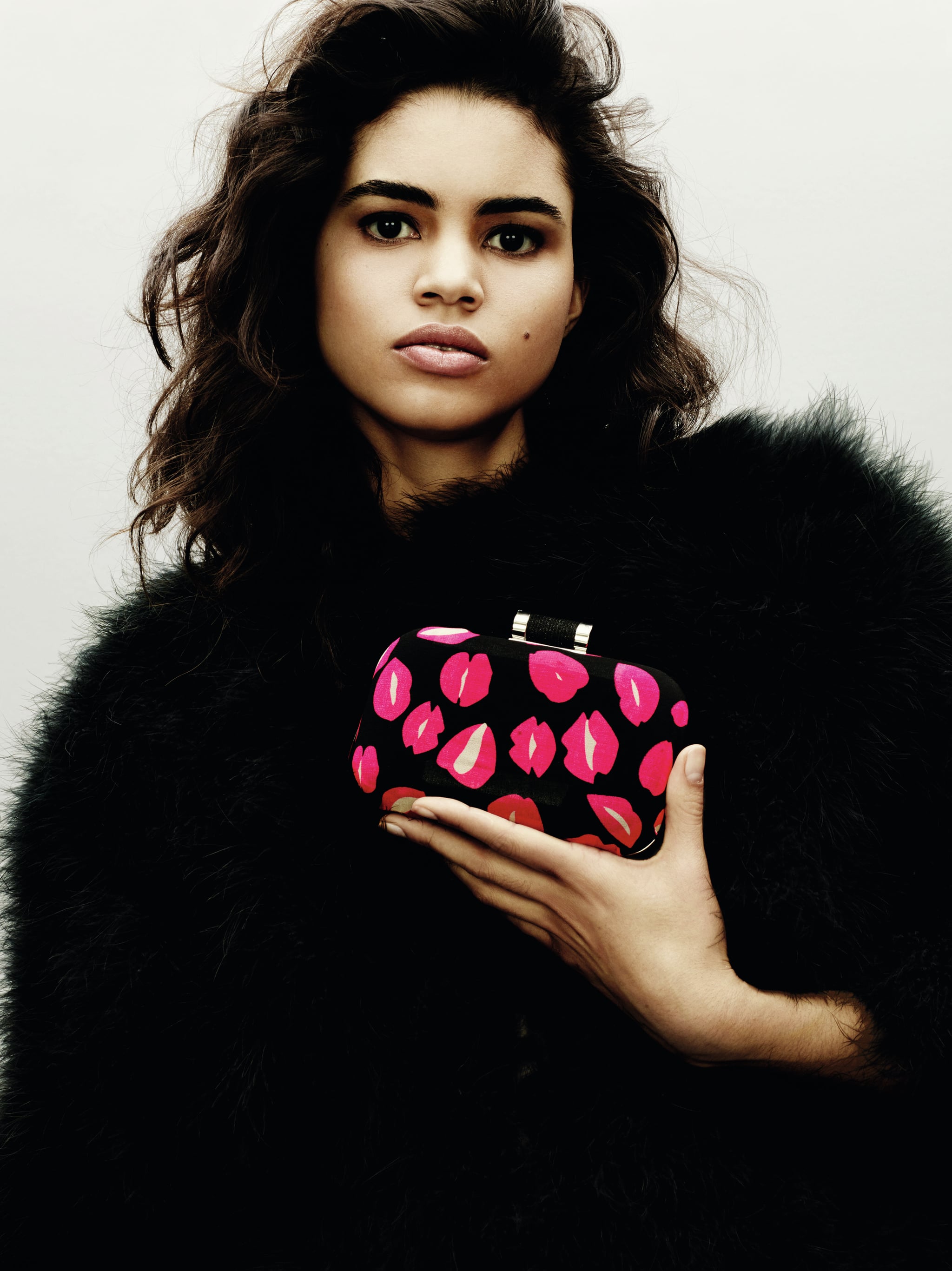 The latest collection of clothing and accessories created by the team at House of Fraser will be worn by celebrities throughout DIFF. Further, the team will host an exclusive event in the lounge for an up close and personal look at the pieces.
Carter & White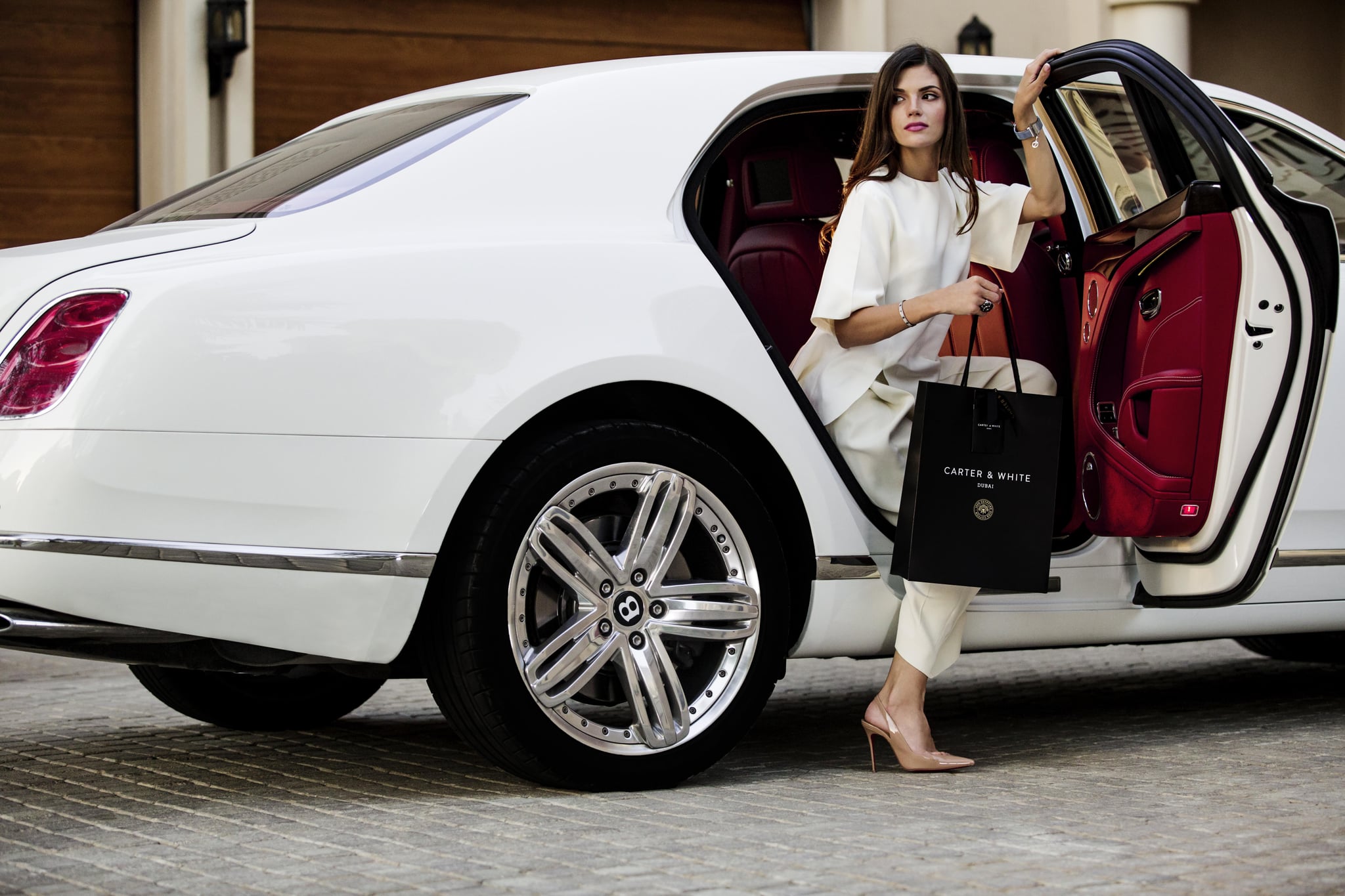 Made of the finest Giza cotton from Egypt - a selection of the exclusive collection will be made available for the celebrities to peruse and choose from.
INTISARS
As a cherished memento, for those who visit INTISARS at DIFF, seen for the first time INTISARS new collection EBBARRA rings will be gifted.
Prismologie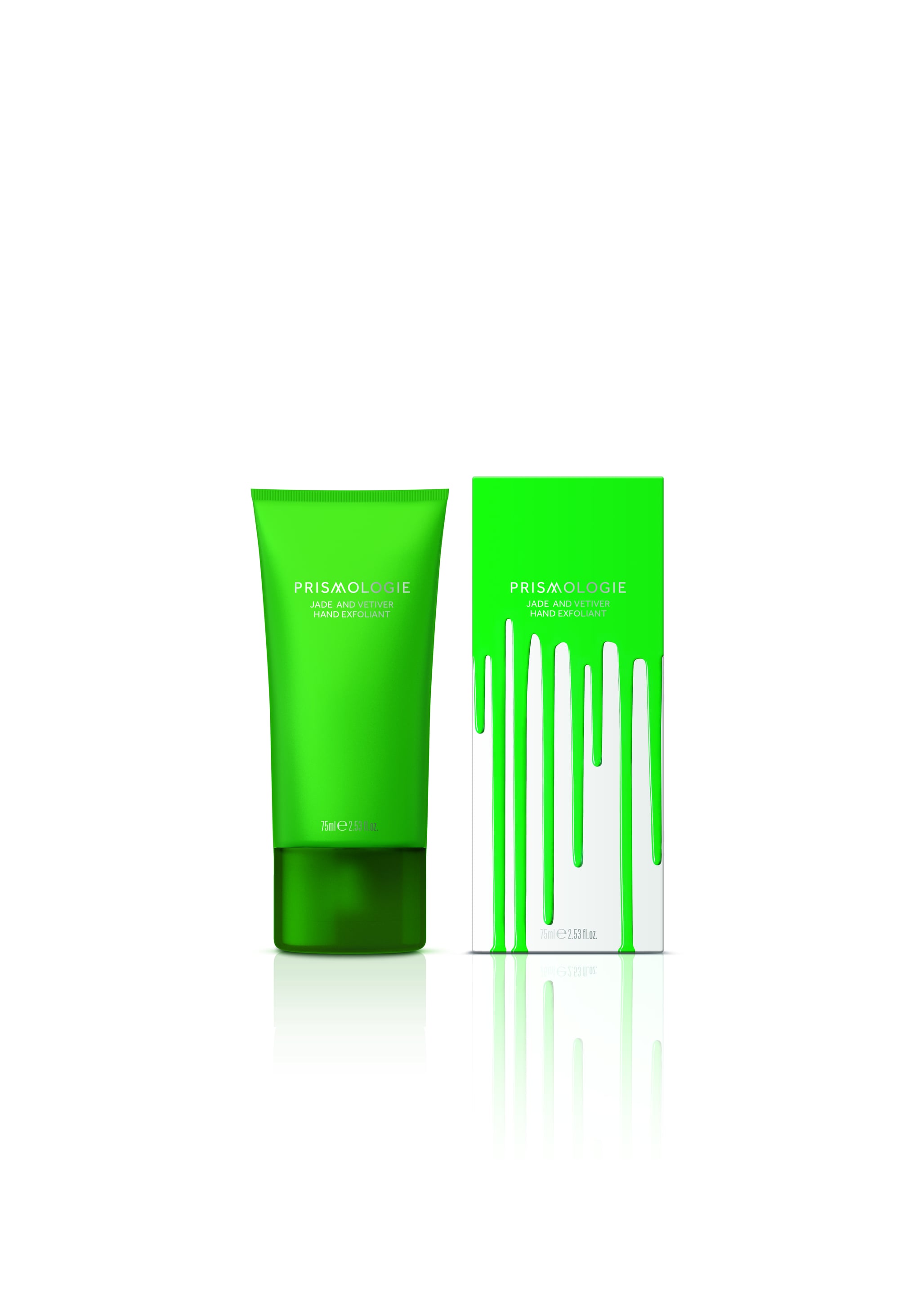 Prismologie will display and gift the body range, beauty teas, and their special meridian balms. They will also be providing relaxing hand and foot massages along with a taste of the beauty teas.
Shower Tower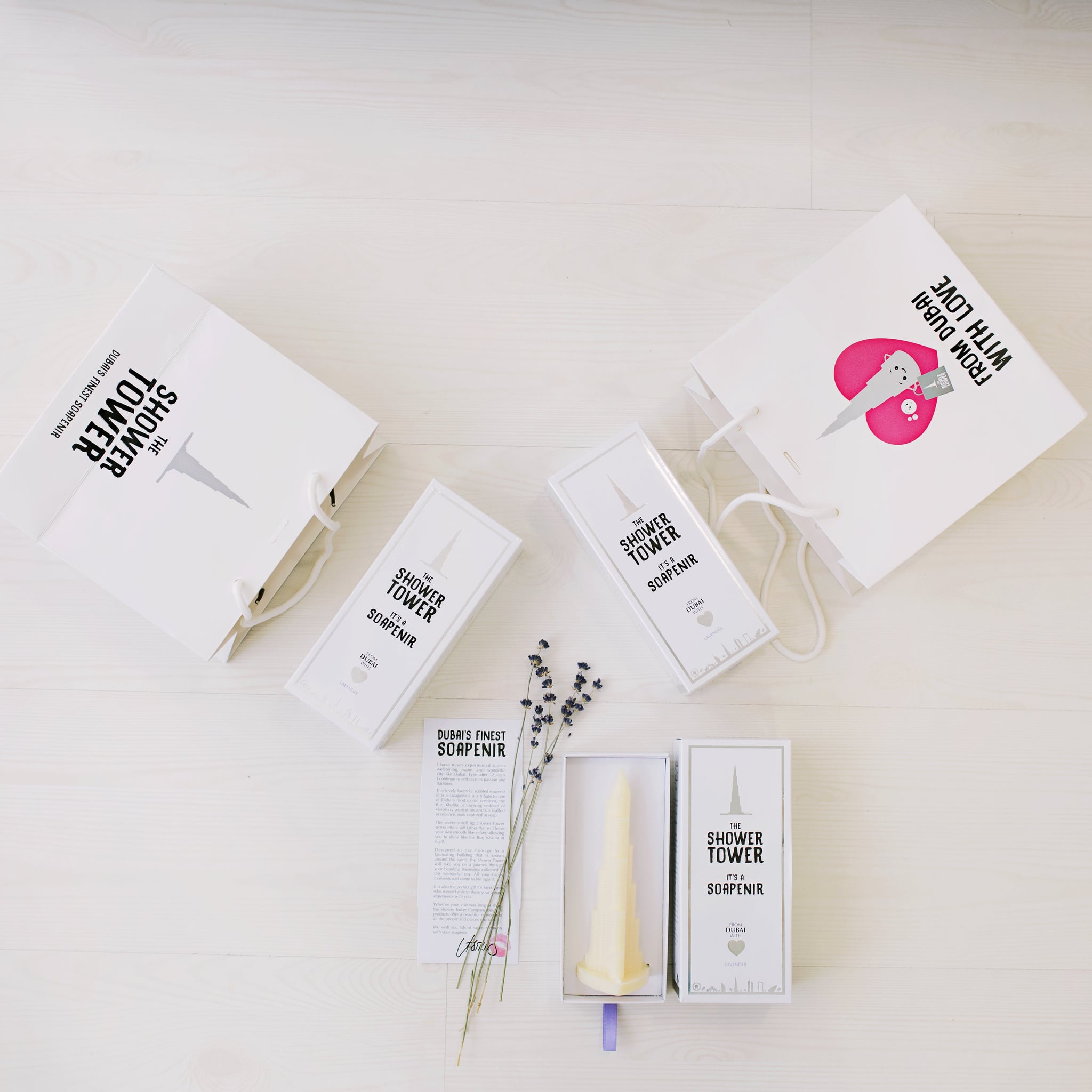 Celebrities will leave with a souvenir soap that will keep them thinking of the Burj Khalifa.
Spanx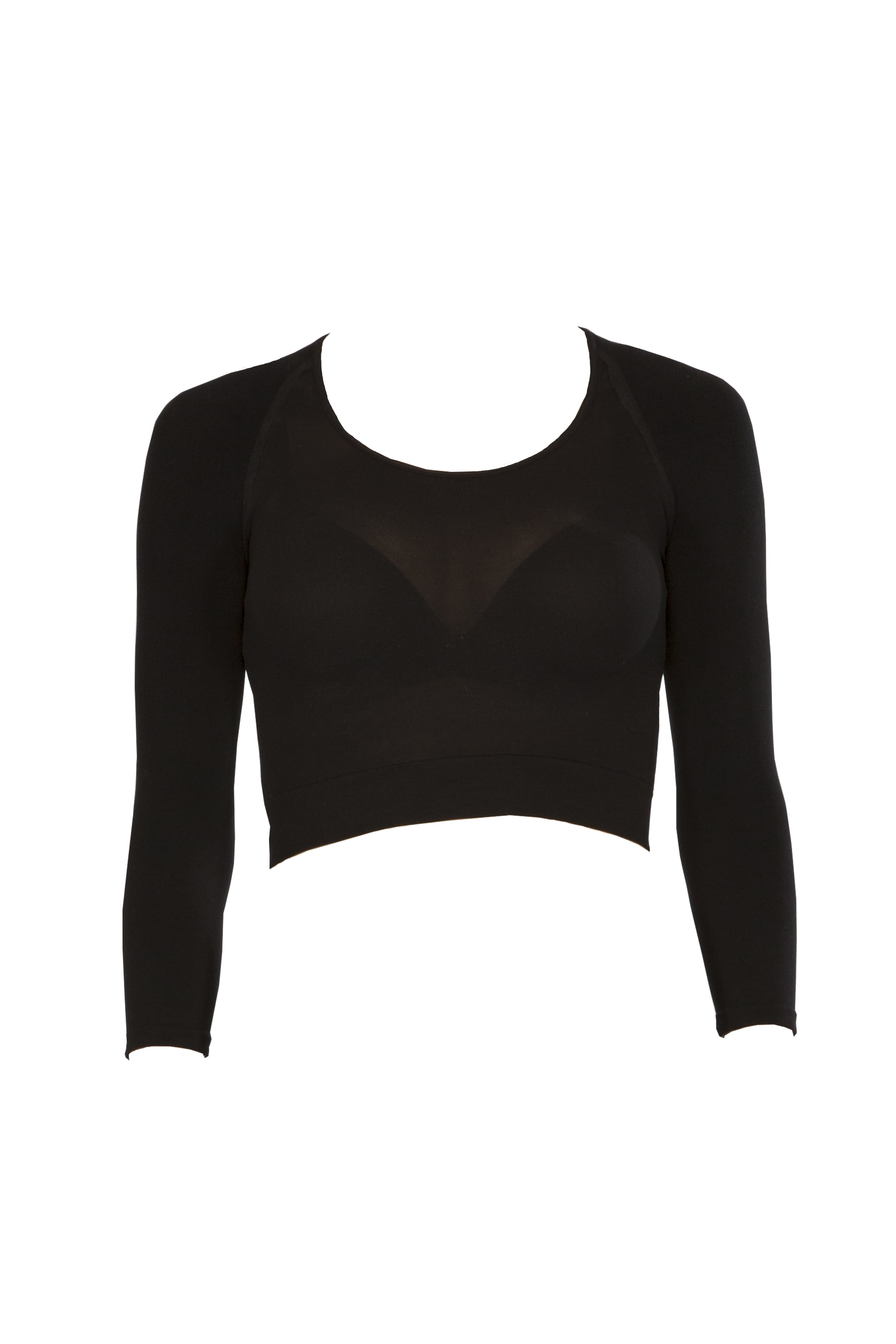 Spanx is at DIFF with their latest innovation of arm tights.
Sugar Factory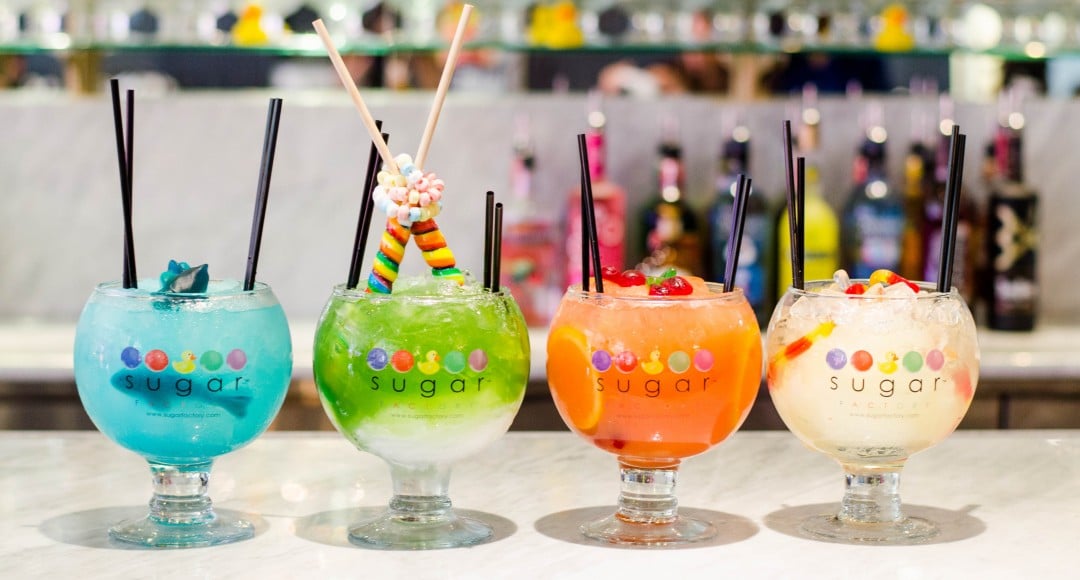 The restaurant chain and shop loved by the Kardashians, Drake and Britney Spears will be around with their signature pops, luscious candies and assorted chocolates.
United Designers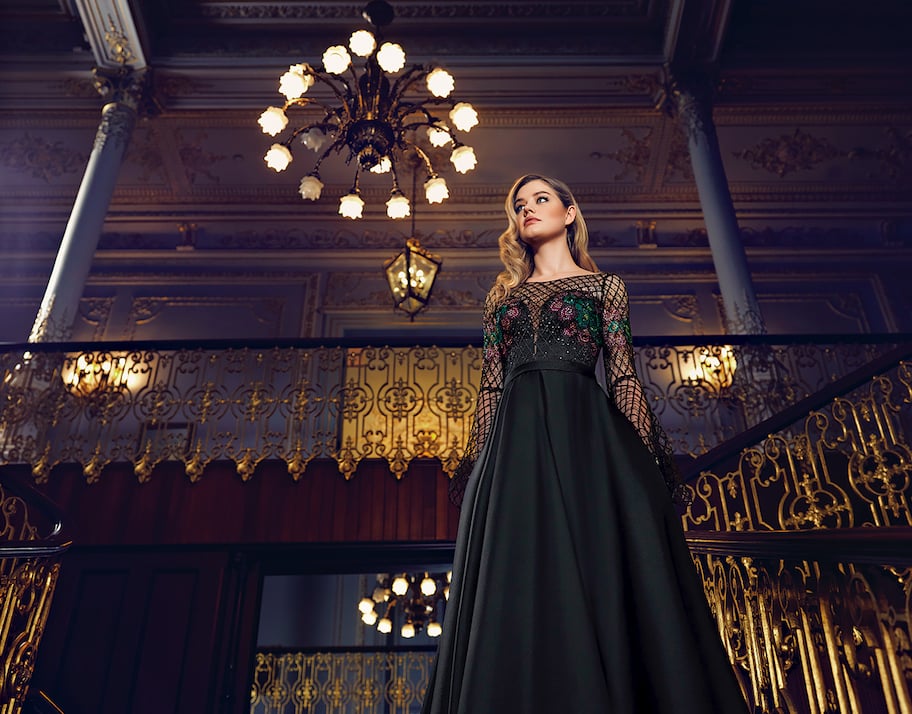 United Designers is set to dress the DIFF starlets on the red carpet with their limited edition evening gowns, Moroccan Kaftans, Abayas, chic day dresses and glamour day wear.
Villa Yasmine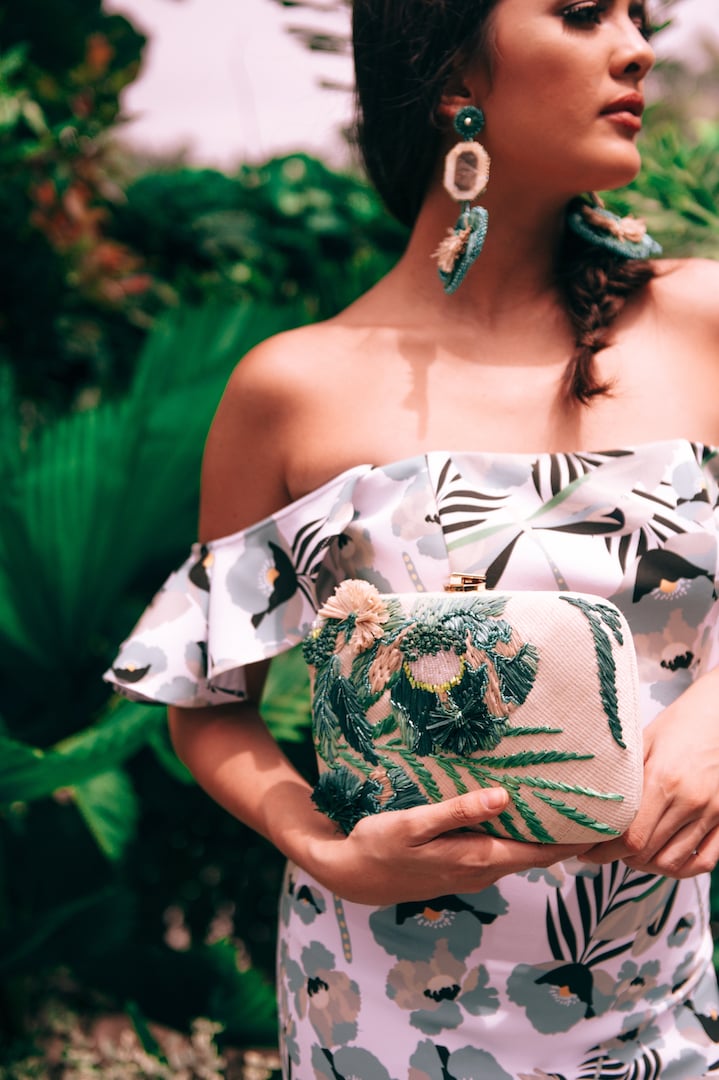 The newly-launched e-commerce site will be gifting from niche brands Le Pom Pom, Aranaz, and Ken Samudio.