What Did Kylie Jenner Name Her Baby?
Kylie Jenner's Love of Butterflies Might Have Inspired Her Baby Girl's Name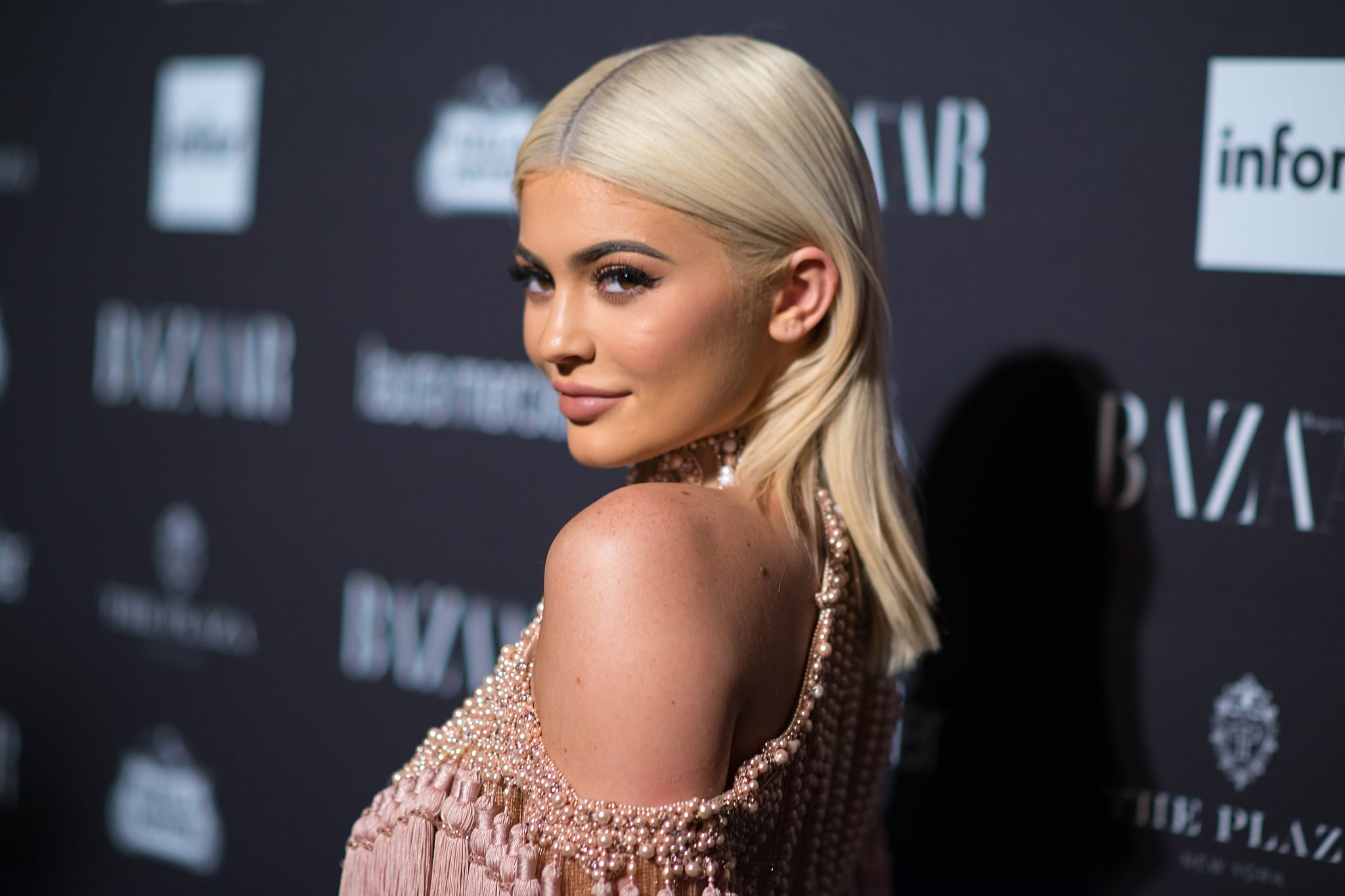 Kylie Jenner and boyfriend Travis Scott welcomed their first child, a baby girl, on Feb. 1. Kylie announced the little one's arrival with a heartfelt Instagram message, as well as an emotional 11-minute video that detailed her secretive pregnancy. While details about Kylie's daughter are scarce, there's speculation brewing about what her name may be — and Kris Jenner may have dropped a clue.
On Monday, Kris shared a photo of one of Kylie's latest Lip Kit shades, which is called "Posie K." It's a pretty obvious nod to the color of the product, but fans are also thinking it could be a hint at what Kylie and Travis named their daughter. People takes it one step further, connecting Kylie's well-known love of butterflies and the fact that "Posie could be short for Mariposa — a word used often as a name that is Spanish for butterfly." Twitter is also throwing out the name "Monarch." We'll just have to keep guessing until Kylie reveals the big news; how long do you think she'll wait?