What is Diwali?
What Is Diwali and How Do People Celebrate?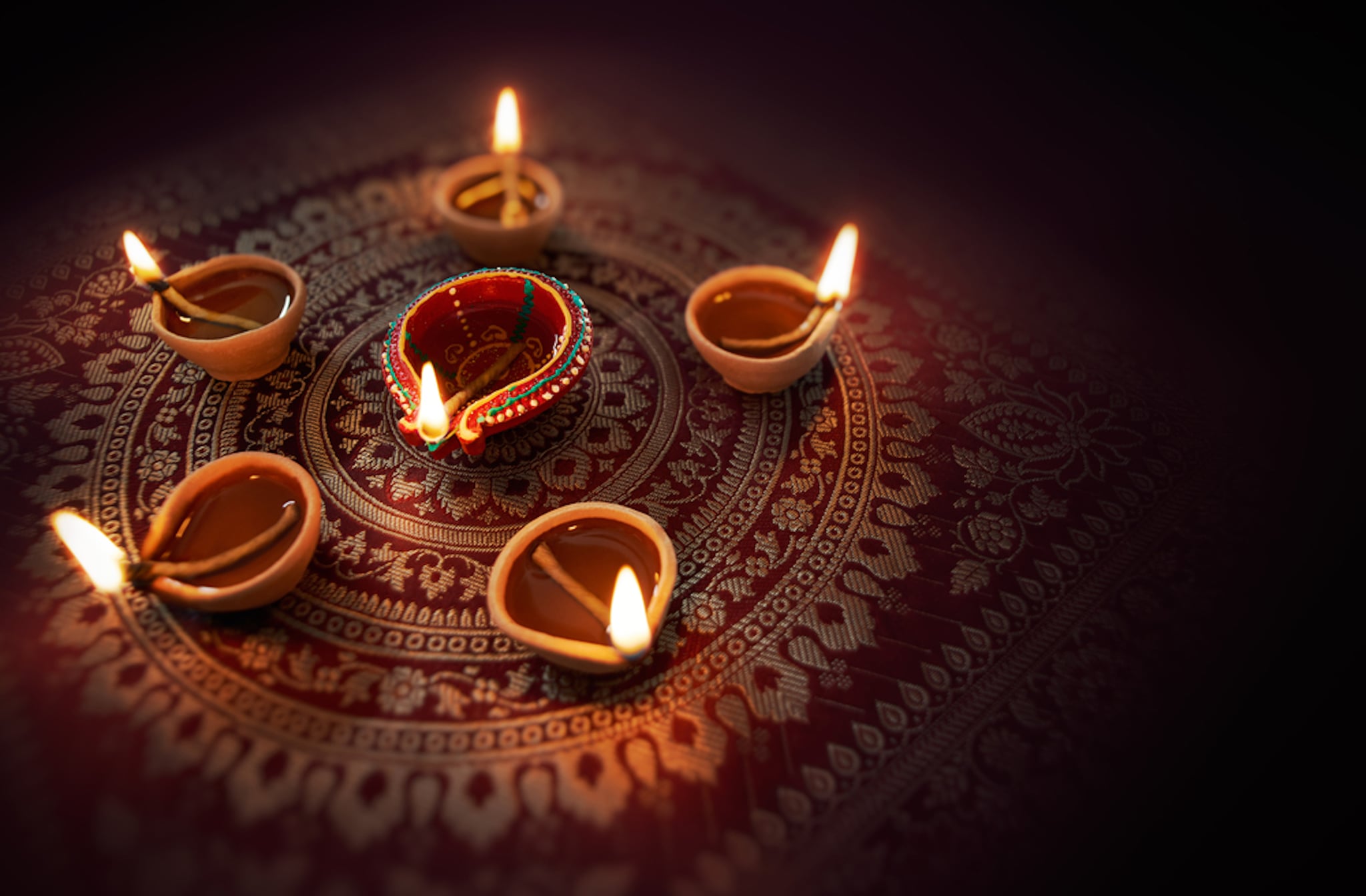 The Indian holiday Diwali begins today, and lasts for five nights, through the 21st of the month.
While the holiday is celebrated widely around the world, non-Indians tend not to know much about this religious event. Here's what you need to know:
Diwali is one of the biggest and most important holidays of the year. Though it is a Hindu holiday, Indians of other religions sometimes celebrate it too, as it has cultural significance as well.
The holiday--which is also known as the festival of lights-- gets its name from the row of clay lamps that Indians light outside and throughout their homes throughout the holiday. The lights symbolize an end of darkness and ignorance, or a triumph of good over evil.
Further, the overarching theme of the festival is the triumph of good over evil.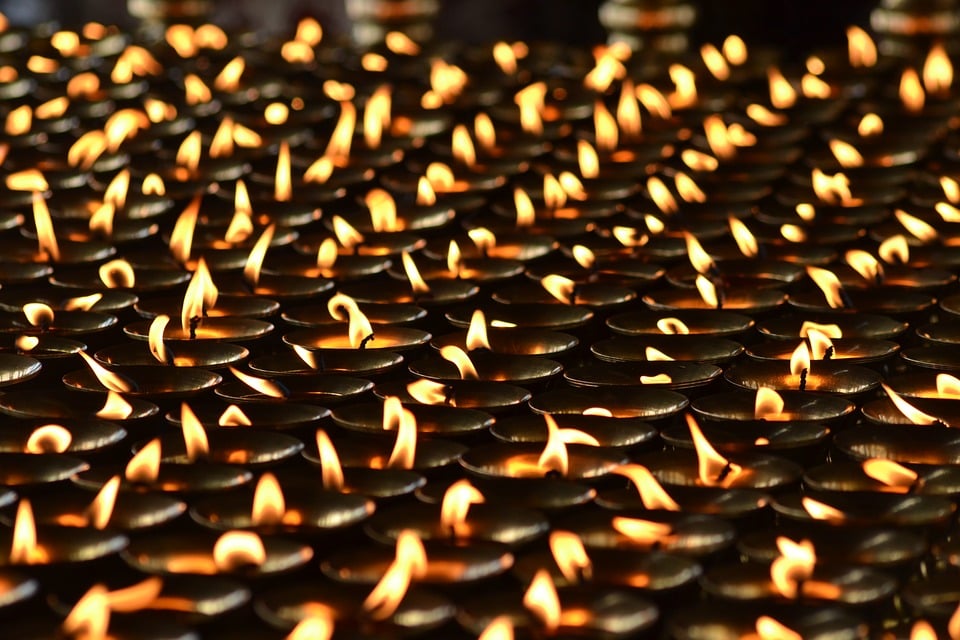 According to National Geographic, Indians interpret the holiday slightly differently depending on what region they're from.
"In northern India they celebrate the story of King Rama's return to Ayodhya after he defeated Ravana by lighting rows of clay lamps.
"Southern India celebrates it as the day that Lord Krishna defeated the demon Narakasura.
"In western India the festival marks the day that Lord Vishnu, the Preserver (one of the main gods of the Hindu trinity) sent the demon King Bali to rule the nether world."
The dates of Diwali change depending on the Hindu lunar calender, but typically, the holiday falls between the middle of October and the middle of November.
In the UAE, preparation for the festival has been underway for the past few weeks. Flyers advertising community parties have been seen around town, and restaurants have been advertising special Diwali menus. So how are people celebrating?
In many ways, Diwali is a festival just like any other: houses are decorated with lights and candles, firework displays are held, and families feast and exchange gifts.
Another important part of the celebration is rangoli. Art created on the floor using colored sand, ground rice, flowers, or other bright materials.
Of course, no celebration would be complete without sweets, and Diwali is no exception.
Throughout Diwali, people hand out sweets and other deserts to their friends, families, and neighbors. Some traditional Diwali sweets include kheer, ladoo, rasmali,and kesar peda.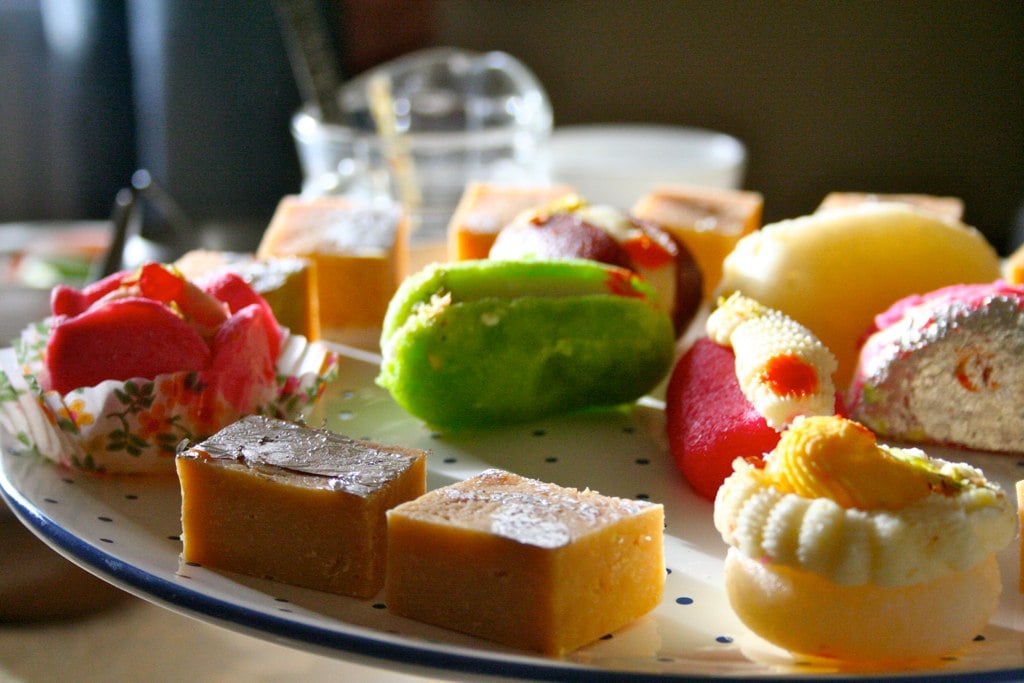 Over the next few days, expect to see rangoli competition around the city, and bright lights as the holiday draws to a close and people light fireworks to mark the end of another festival of lights.
Happy Diwali!