What Does Prince Philip Think of The Crown?
Whatever You Do, Do NOT Ask Prince Philip About The Crown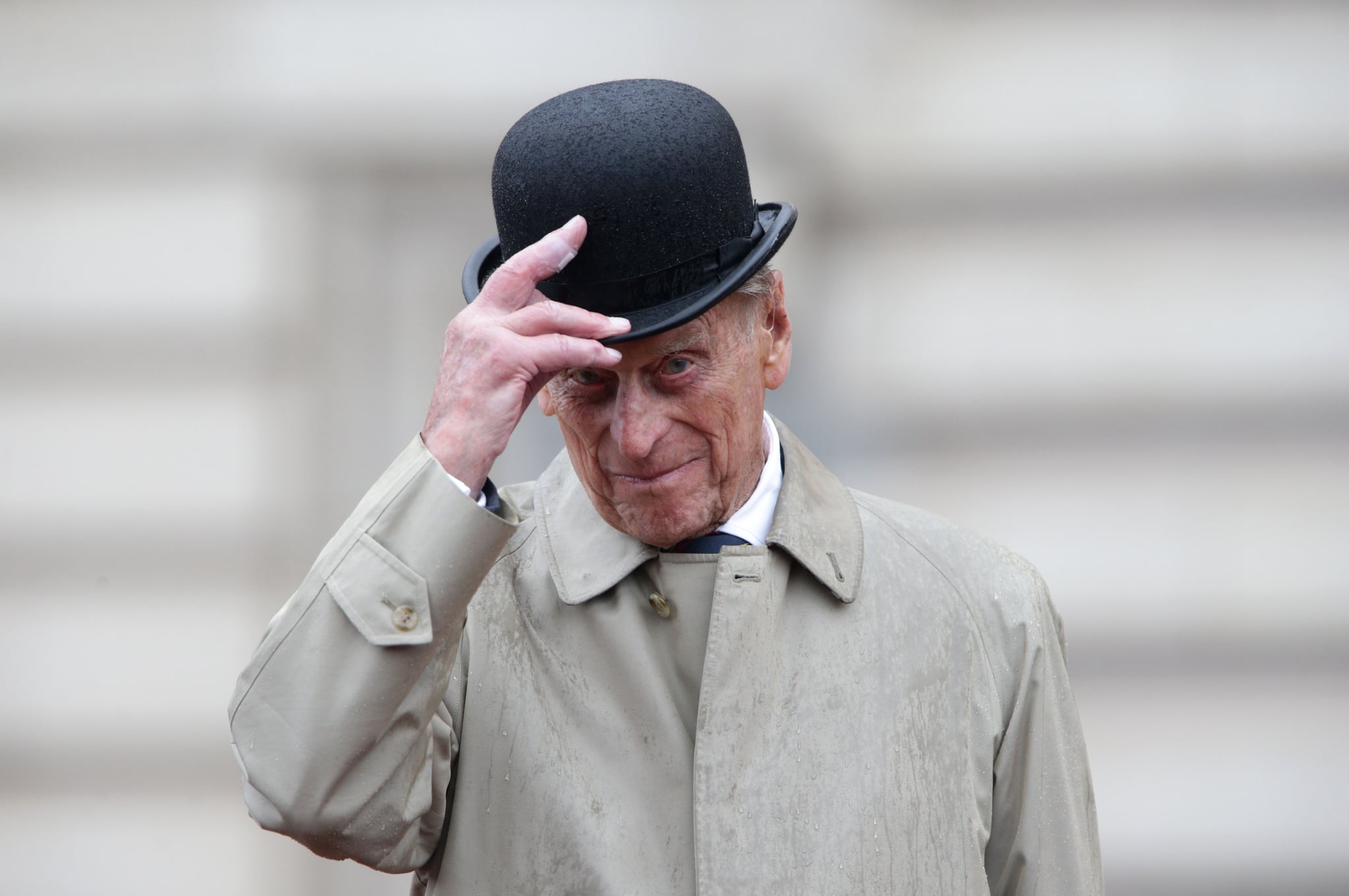 Movies and television series about the Royal Family have been around almost as long as the British Monarchy itself — OK, not really, but since the beginning of film and television, there have been a lot of pieces made about this iconic family — and the latest series causing a commotion is Netflix's The Crown.
While it's clear that fans and critics alike are very into the drama series — it's already begun casting for its third season, and has won numerous awards — there is one group of people's opinions who we really want to know: those of the British royal family.
Since The Crown began in 2016, there has been speculation about whether or not members of the current Monarchy are fans of it, or have ever even heard of it. It was later reported that Queen Elizabeth II, who the show focuses on as the main character, has in fact seen it, and likes it.
We've also learned that a few other members of the Queen's family are fans of it, but what about her husband of 70 years? According to Matt Smith, who plays the Duke of Edinburgh, Prince Philip, on season one and season two of the show, he has heard that the Prince is not a big fan of it.
Throughout the first two seasons of The Crown, we've seen the rise of Queen Elizabeth II to power after the loss of her father, and how much of a strain it put on her family and her husband. That being said, when we did see Prince Philip, he was portrayed as a party boy who wasn't exactly loyal to his wife and was definitely envious of her station in the Monarchy. Based on all of this, it makes sense that Prince Philip wouldn't be tuning into the show.
As for what he reportedly has said on the topic, Matt opened up to The Observer about a story his friend told him, from an actual discussion with the Duke of Edinburgh himself. According to Matt, a close friend of his was dining with the royals when Prince Philip asked him, "What do you do? Are you involved in this Crown thing?"
The actor's friend was not a part of The Crown, but he knew Matt, so he later followed-up on Prince Philip's initial inquiry saying, "Philip, I'm just wondering, because I have some friends who made The Crown, have you watched any?" The Duke then reportedly said, "Don't be ridiculous."
Some time has passed since Prince Philip reportedly had this conversation with Matt's friend, and the second season has been on Netflix since December 2017, so perhaps he's changed his mind on the topic by now. Either way, Matt got a good laugh at the whole idea of Prince Philip weighing in on his portrayal.
"Whether it's true or not, I don't know, but I just think he's a bit of a cool cat," Smith explained to The Observer. "And that's what I love about him: he's done what he wants, when he wants, how he wants, with whom he wants. He hasn't asked permission. And his wife's the Queen."
We still don't know if Prince Philip said that The Crown, or at least him watching it, was in fact "ridiculous," but we'd like to believe he'd say such a thing during a lavish dinner party, especially since his wife is a fan of the show. It makes for a good marital dynamic!