What Is DrakeAndRihanna.com?
Joanne the Scammer Just Scammed Us All With That Drake and Rihanna Website
Image Source: Getty / Michael Loccisano
After setting the Hollywood rumor mill on fire with their lovey-dovey behavior at the MTV Video Music Awards on Sunday, we thought maybe couple Drake and Rihanna were doing it again with a mysterious website. After DrakeAndRihanna.com, a simple black webpage featuring the rapper's latest album symbol and a timer counting down until Sept. 9, caught the eye of fans this week, the internet was buzzing with speculation about what it all meant.
Turns out the website was all a hoax created by none other than Joanne the Scammer. On Tuesday, Joanne changed the site to a video of herself going on a rant about how mad she is at Drake for not acknowledging her at the VMAs on Sunday. "I am very pissed off. Drake, you acted like you were not at the VMAs . . . Did you know I was there? . . . I've waited so long to take a f*cking selfie with you, but you weren't there to take it. But you come out with Rihanna?" She ends the clip by saying, "This website is a hoax and now I can move on with my godd*mn life."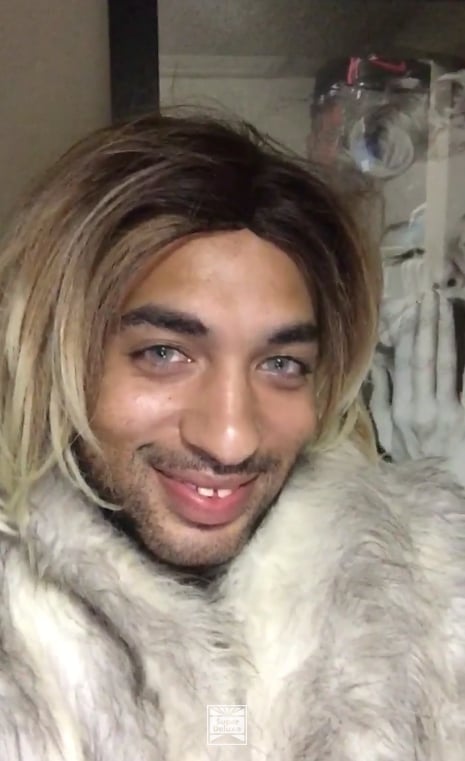 Image Source: DrakeAndRihanna.com
Given the fact that Drake preceded his 2015 mixtape with Future with a similarly designed, never-officially-confirmed countdown website, we thought this Drake and Rihanna one could have been the real deal. Here are 10 of our editors' best ideas about what we thought DrakeAndRihanna.com was: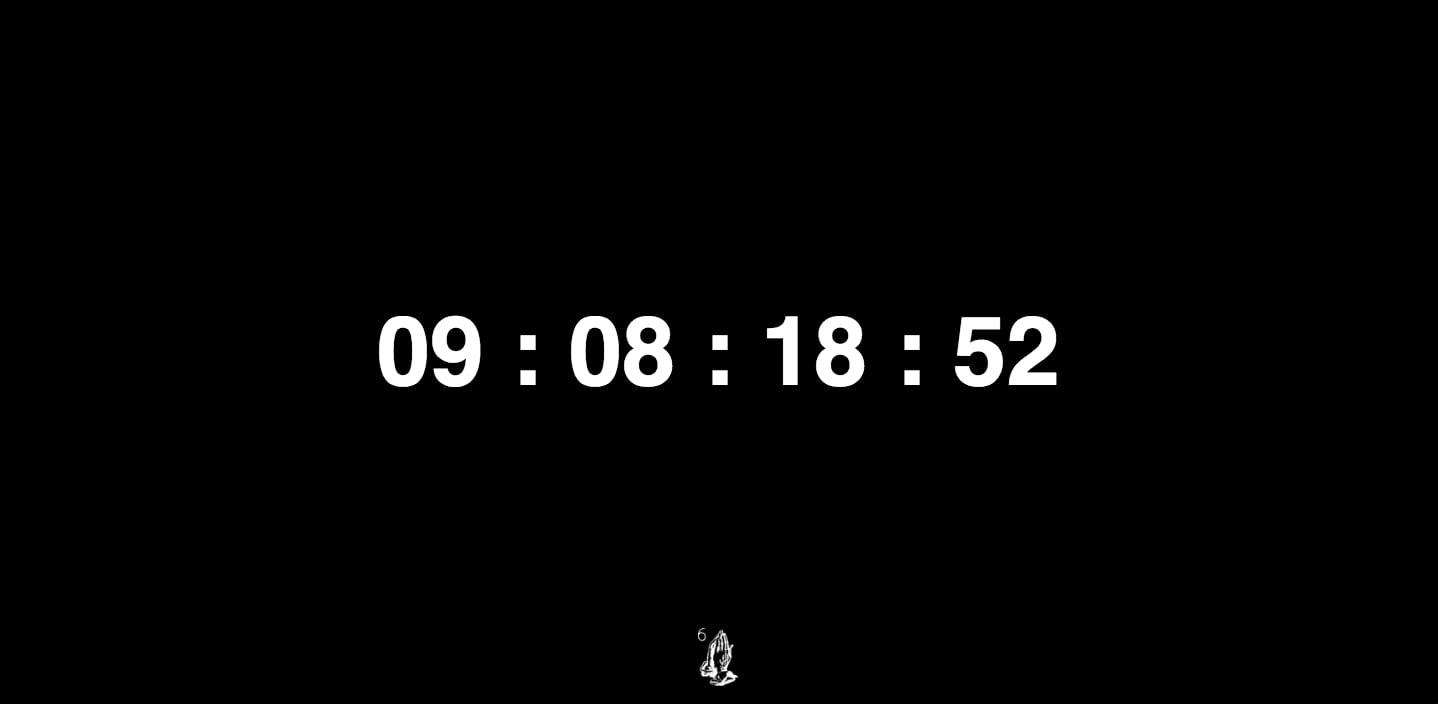 Image Source: DrakeAndRihanna.com
What DrakeAndRihanna.com Could Have Been:
A countdown to the livestream of their wedding
The time left until their "Too Good" video drops
Counting down to the release date of Drake's upcoming album of Rihanna-inspired love songs
The time left on Drake's celebratory billboard rental, so he's reminding Rihanna to enjoy it while it lasts
A countdown until Rihanna and Drake drop a dual album
Drake proposed and is giving Rihanna until the timer ends to answer before he's "gone for good"
They're expecting a baby and will announce the pregnancy after the time is up
Rihanna lent Drake her aux cable and needs him to return it by Sept. 9
Drake and Rihanna are both really excited about getting new iPhones and are counting down to the announcement date
They know something we don't, and this is actually a doomsday timer until the end of the world
Well, Joanne, you got us good.