What Is Meghan Markle's Real Name?
So, Meghan Markle's Real Name Isn't Meghan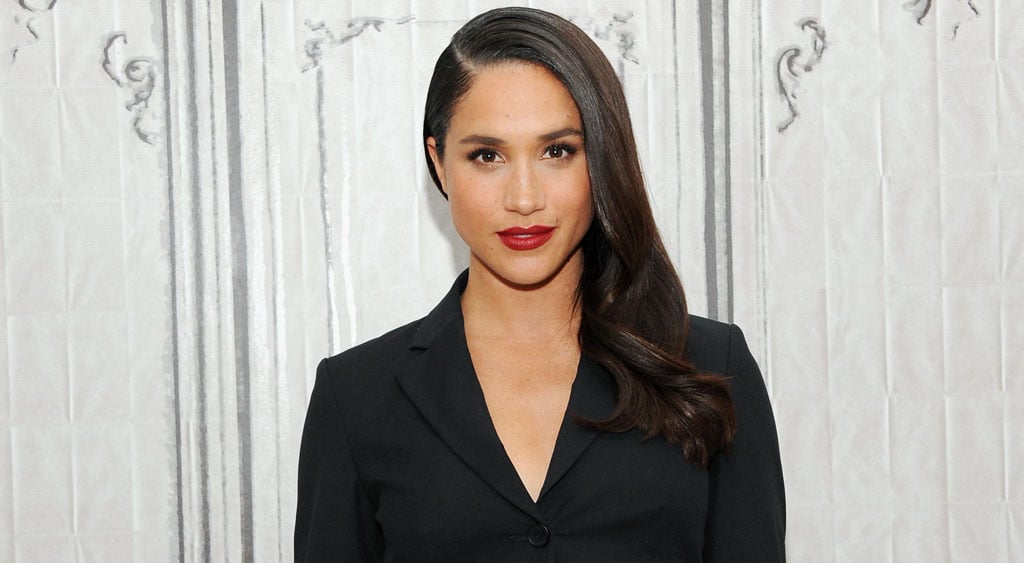 Meghan Markle has been a successful actress for a few years now, but she's recently been thrust into the spotlight in a major way thanks to her budding romance with Prince Harry. The Suits star, who recently attended Pippa Middleton's wedding reception with Harry, has caused such a stir because of the sweet and serious nature of her relationship with one of the world's most eligible bachelors, something those closest to him insist they haven't seen before. Since engagement rumors are already swirling, fun facts about Meghan have been popping up everywhere, including one about her name. While she goes by Meghan, her real first name is actually Rachel. There isn't much information out there about when or why she decided to go by her middle name, but in a funny twist of fate, her Suits character is also named Rachel. We think Meghan suits (get it?) her better.
Image Source: Getty / Desiree Navarro