What Is Prince George and Charlotte's Favorite Activity?
Kate Reveals George and Charlotte's Favorite Family Activity — and It's Totally Relatable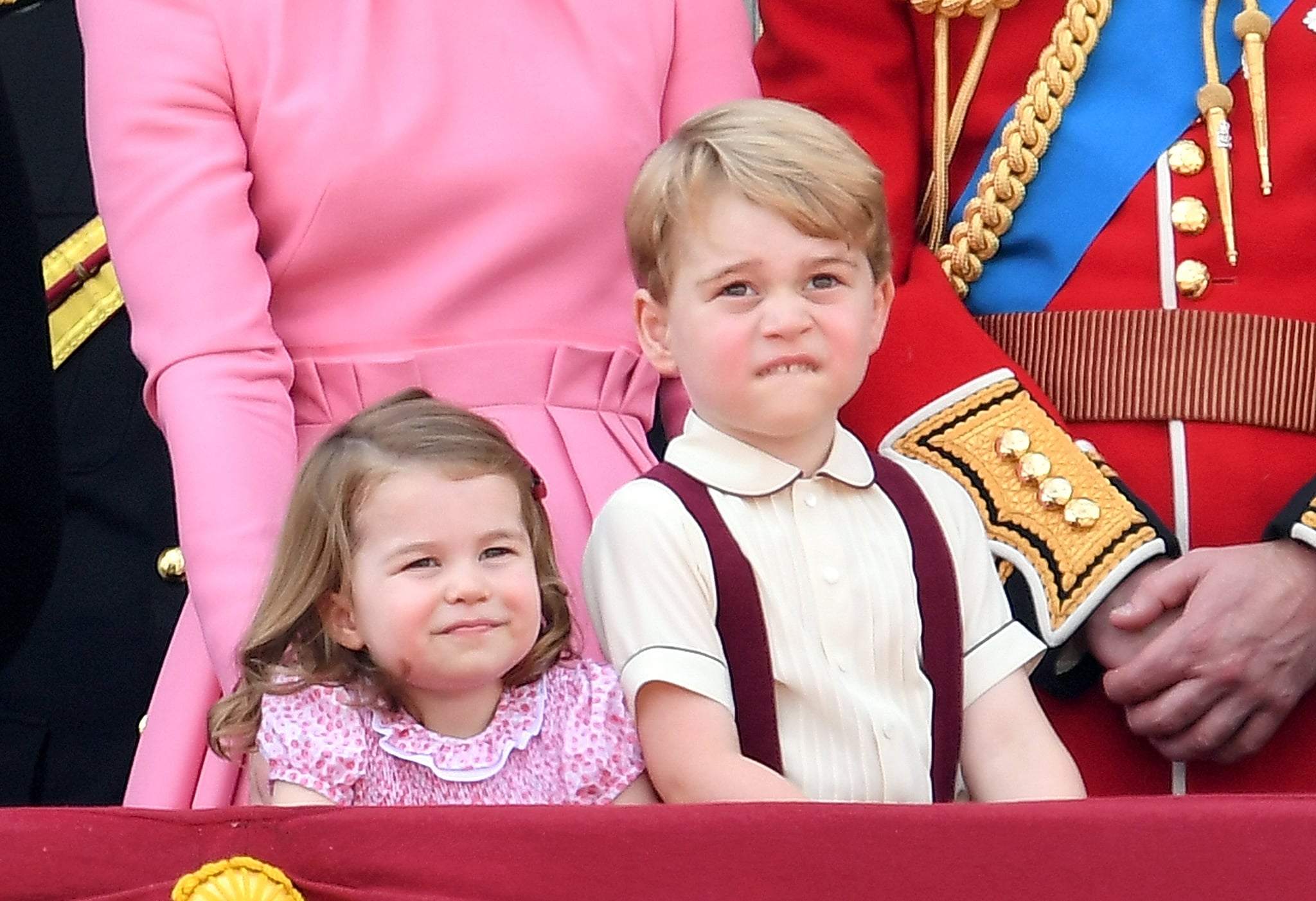 Prince George and Princess Charlotte may be royals, but let's not forget that they're kids first and foremost. We already know that George loves police cars and wants to be a part of the force one day and that Charlotte is fluent in Spanish and loves to dance, but what about their favorite family activity?
On Thursday, during Kate Middleton's latest public outing before she and Prince William become a family of five, the duchess revealed that George and Charlotte love making pizza dough. "They love it because they can get their hands messy," Kate explained.
While Kate loves making pizza with her kids, William previously shared that his favorite dish to make for his family is a roast. "I do like cooking, but I'm not very good," he said back in November. "I like a roast. So a bit of roast chicken or a steak. I like it medium rare. I like it quite alive." Pizza and a roast? Where do we sign up?