What Is Prince George's Dream Job?
Forget Being the Future King, Prince George Wants to Be This When He Grows Up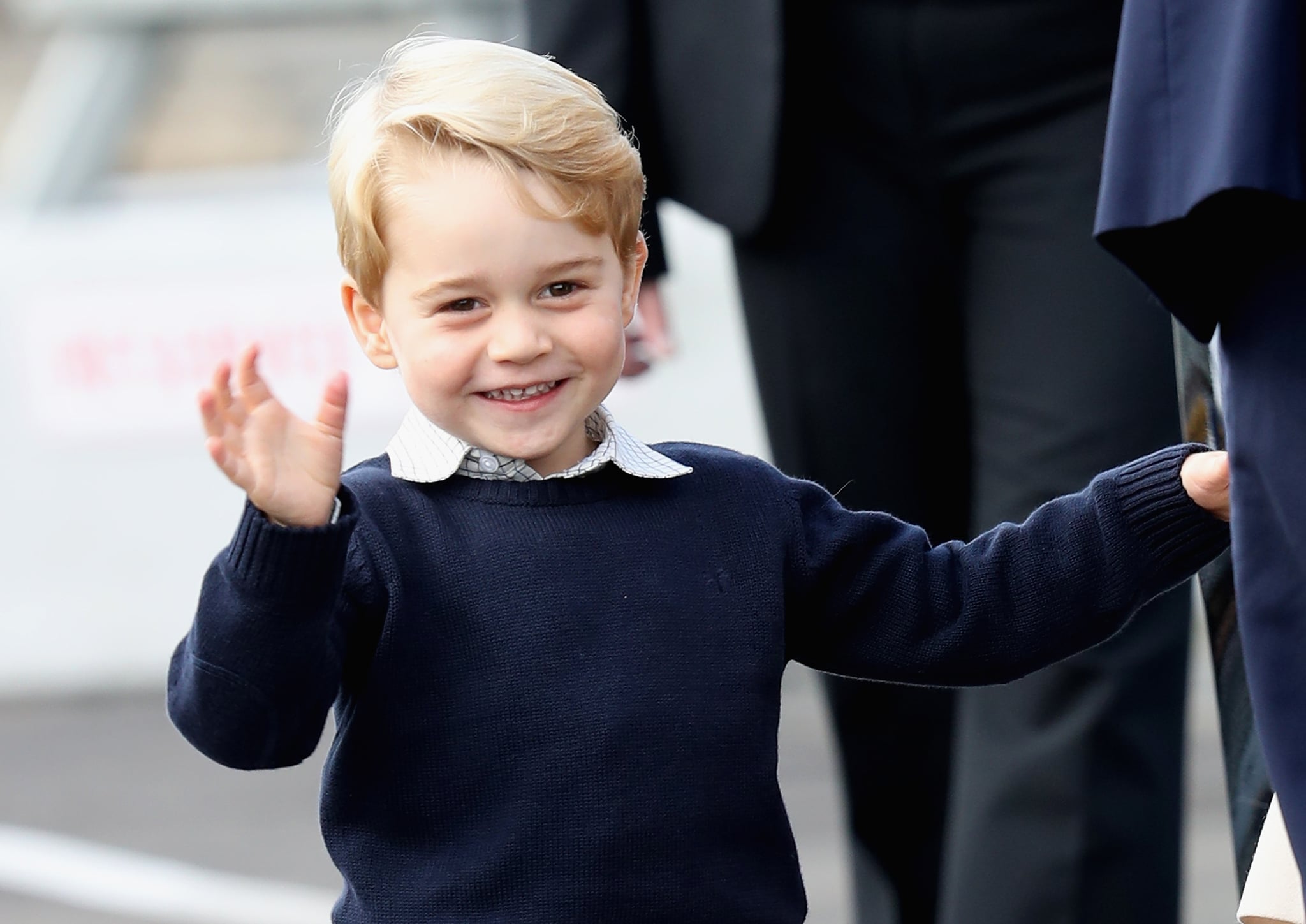 Prince George may be 4 years old, but he already has a good idea about what he wants to be when he grows up. Hint: it's not the king of England. While attending The Met Excellence Awards at Kensington Palace on Tuesday evening, Prince William discussed his son's fascination with the police when police commissioner Jayne Richardson said that they were looking for more volunteers.
"We are recruiting, actually so if George and Charlotte are keen?" she joked. Without missing a beat, William quipped that his son would probably be very interested. "He is obsessed, actually, by the police . . . cars, toys, everything," he said.
This certainly isn't the first time George has expressed his love for the police. During a visit to Finland in December, William handed Santa Claus George's Christmas list, in which he asked solely for a police car. Aww!
Image Source: Getty / Chris Jackson