What Is Prince Harry and Meghan Markle's Age Difference?
Yes, Meghan Markle Is Older Than Prince Harry, but Not by Much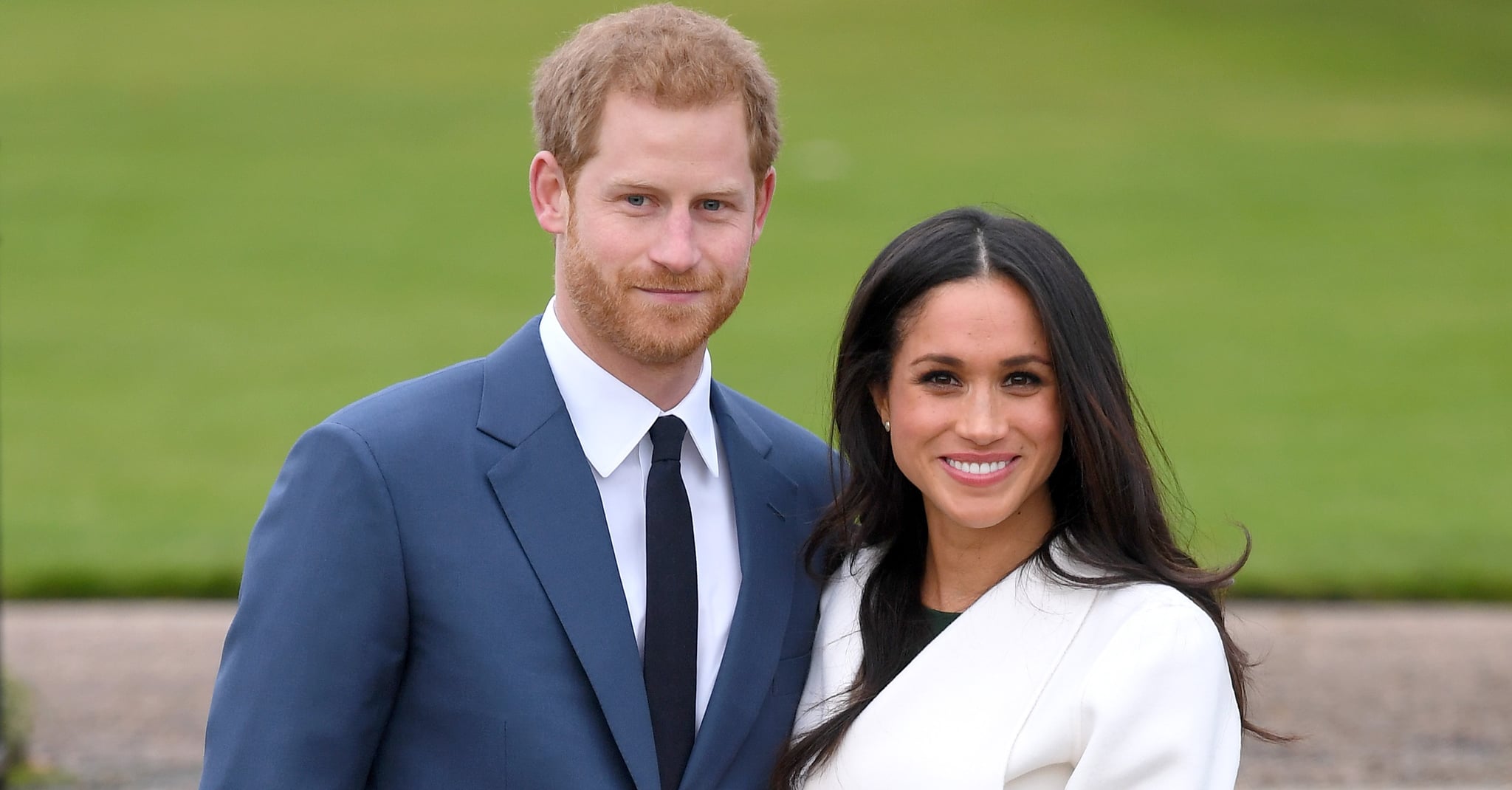 Prince Harry and Meghan Markle have many things in common, but their age isn't one of them. In fact, there's a three-year age difference between Harry, 33, and his 36-year-old fiancée. Meghan was born on Aug. 4, 1981, and Harry was born on Sept. 15, 1984.
Another fun, age-related fact: when Harry and Meghan tie the knot next Spring at St. George's Chapel at Windsor Castle, Kensington Palace, Meghan will make British royal family history by becoming the oldest royal bride. Meghan will take over the record that is currently being held by Kate Middleton, who is also a few months older than Prince William. Further proof that age really isn't anything but a number!