What Will Prince Harry and Meghan Markle's Wedding Be Like?
What We Will — and Won't — See at Prince Harry and Meghan Markle's Wedding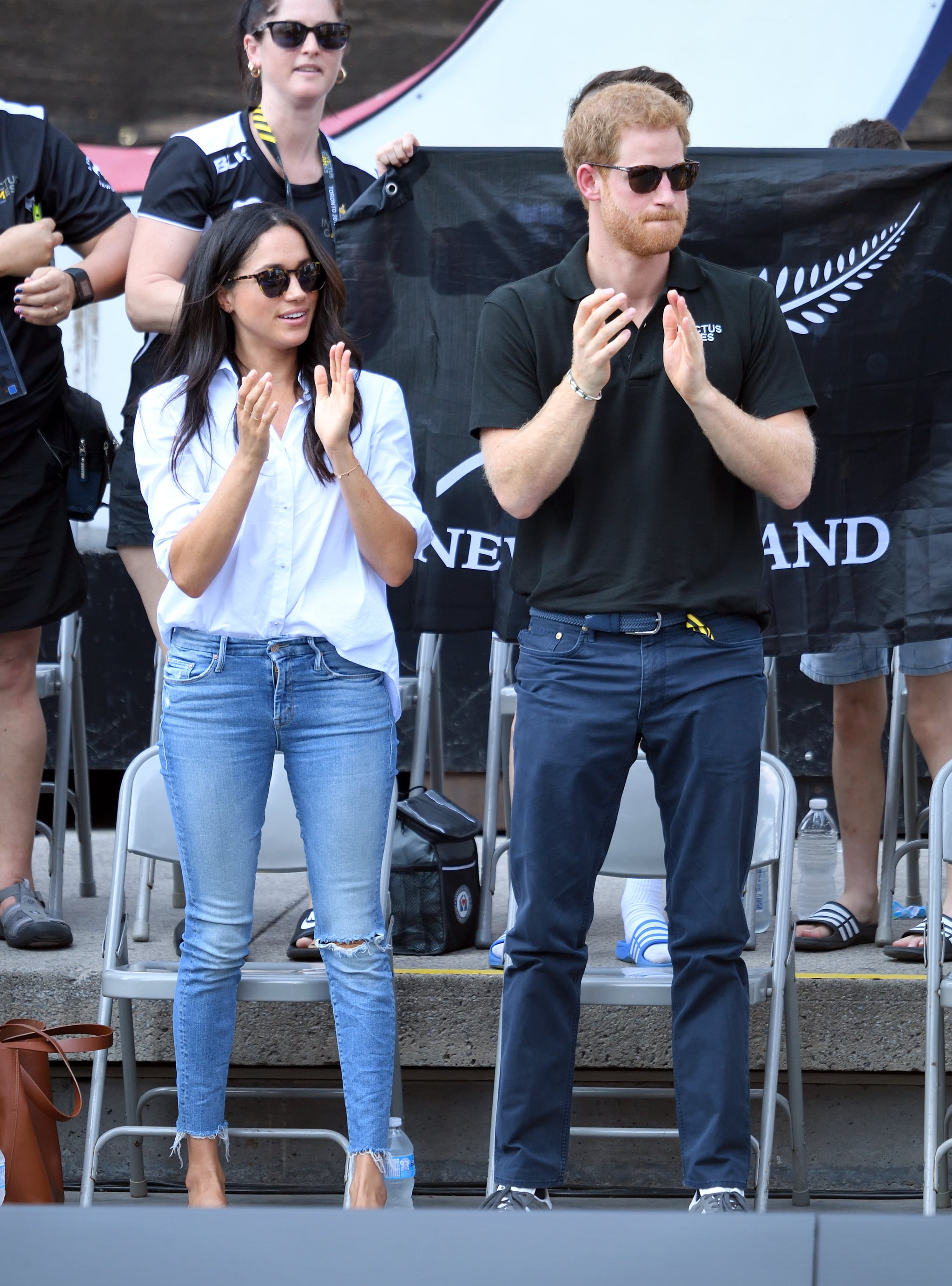 There's no ring yet, there hasn't been an engagement announcement, and there is no official word that Prince Harry and Meghan Markle intend to marry, but that isn't stopping us from wondering just how their big day will go down. It has been nearly seven years since the Duke and Duchess of Cambridge's big day, and there are many who will hope for the same kind of pomp and pageantry that we saw back in April 2011 — however, it might not quite pan out that way for Prince Harry and his bride.
What We Will See
What We Won't See
A huge occasion with the gravitas and epic scale of William and Kate's big day. William will be king one day and his wedding needed to reflect that, while Harry will be sixth in line to the throne once his new niece or nephew is born. If Harry can get away with having a less formal, more relaxed wedding day than his brother's, then that's what he will have.
An overseas wedding. Harry would probably love to marry overseas like his best friend, Guy Pelly, who tied the knot in Memphis, and Tom Inskip, who walked down the aisle in Jamaica, but since Harry is a key member of the royal family,, and will be for many years, he will be expected to marry on British soil.
A national holiday. For William and Kate's big day the government declared a day's holiday, as was fitting for a future king. However, Harry is becoming increasingly less likely to take to the throne with every child born to William and Kate, so the family will be mindful of that and are likely to want Harry to have a wedding day that is as informal as he would like it.