What Is Prince Harry's Real Name?
We Bet You Didn't Know That Prince Harry's Real Name Isn't Harry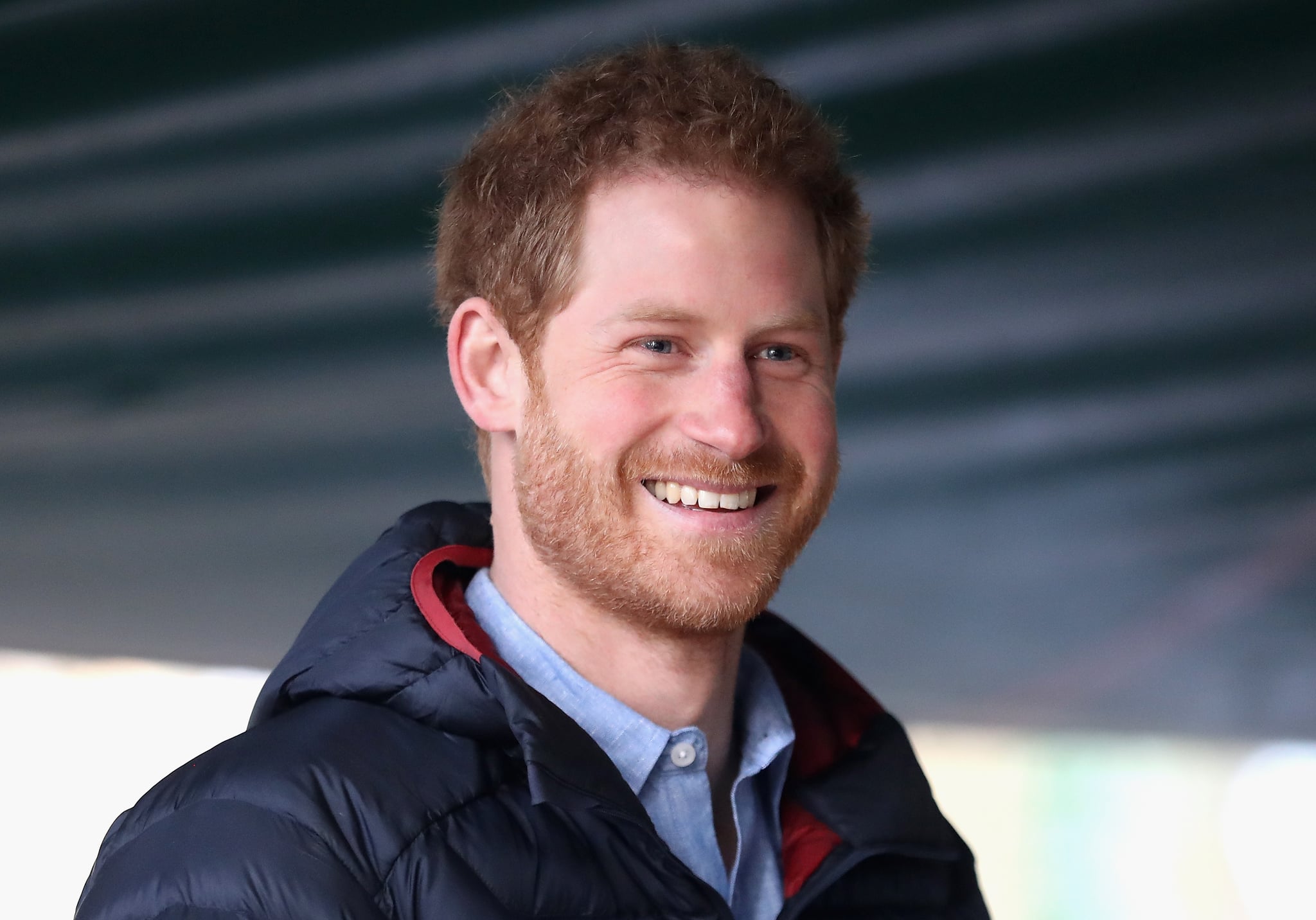 Prince Harry is by far one of our favorite royals. From his dashing good looks to his kind heart and willingness to help others, it isn't hard to tell why. While the 32-year-old has been in the spotlight for his entire life, there is one key fact we didn't know about him: his real name isn't Harry. Turns out, his birth name is Henry (full name Henry Charles Albert David Mountbatten-Windsor), a popular English name for kings. The word itself is loosely translated to mean "home ruler" (even though he's fifth in line for the throne). The fact that he uses a nickname is also pretty coincidental seeing that his girlfriend, Meghan Markle, also doesn't go by her birth name.
Image Source: Getty / Chris Jackson