What Is Princess Charlotte's Favorite Hobby?
Princess Charlotte Already Has a Favorite Hobby, and Guess What? It's Absolutely Precious!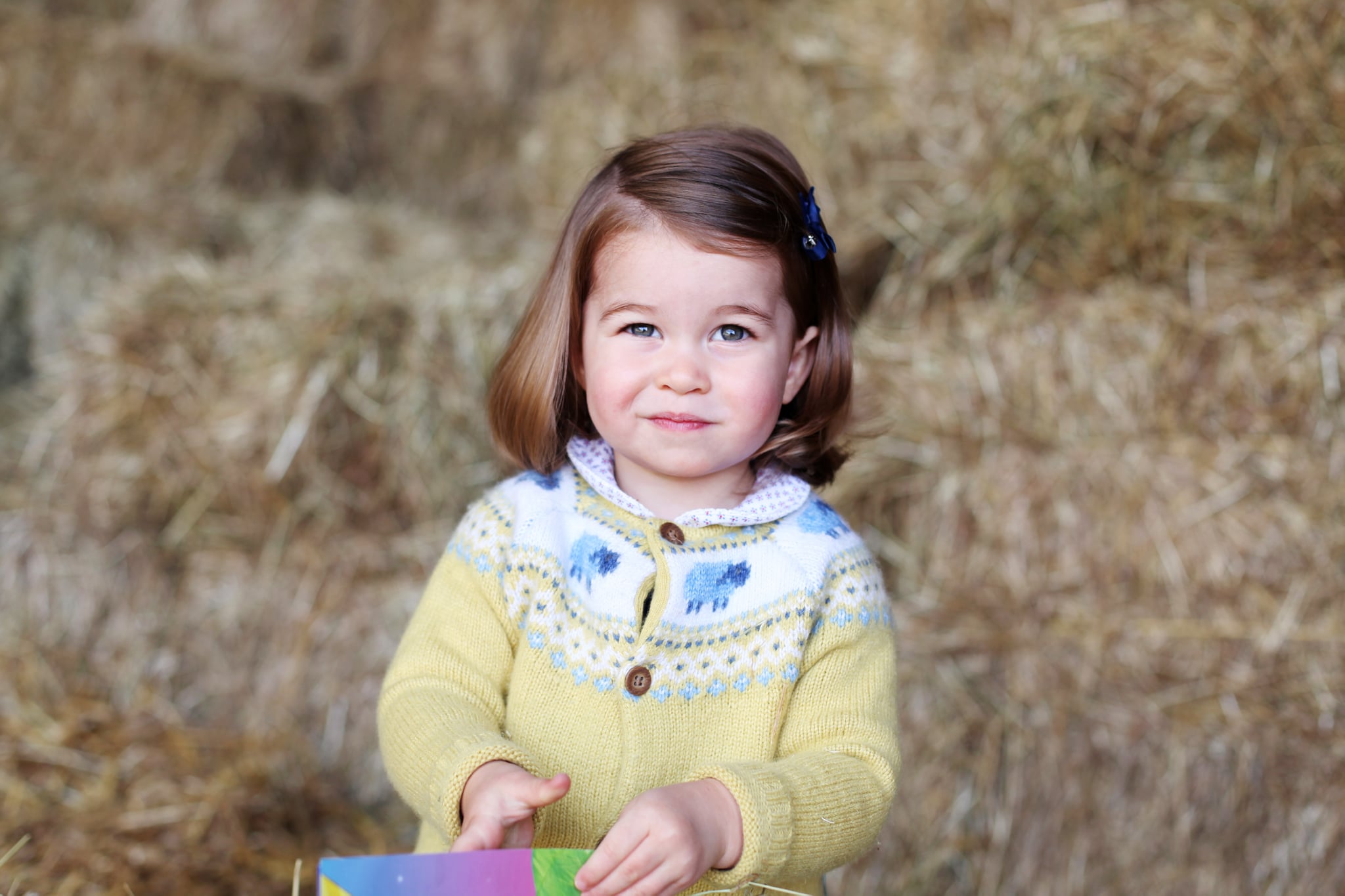 Princess Charlotte is only 2 years old, but just like her brother, Prince George, she's already coming into her own. While speaking with Malta's Prime Minister Joseph Muscat and his family at Monday's Commonwealth Day service, Prince William revealed Charlotte's favorite hobby. "My daughter Charlotte loves dancing," William told the family. In addition to dancing, Charlotte appears to already be reading and is reportedly fluent in Spanish, thanks to her nanny, Maria Turrion Borrallo, who was born in Spain.
At another event with Prince Harry earlier this week, William revealed that George would love to be a police officer one day. "He is obsessed, actually, by the police . . . cars, toys, everything," he said. In fact, the only thing George asked for this past Christmas was a police car. Hopefully Santa Claus came through for George!