What Was Queen Elizabeth II's Job in World War II?
Queen Elizabeth II Is the Only Female Royal to Have Ever Done This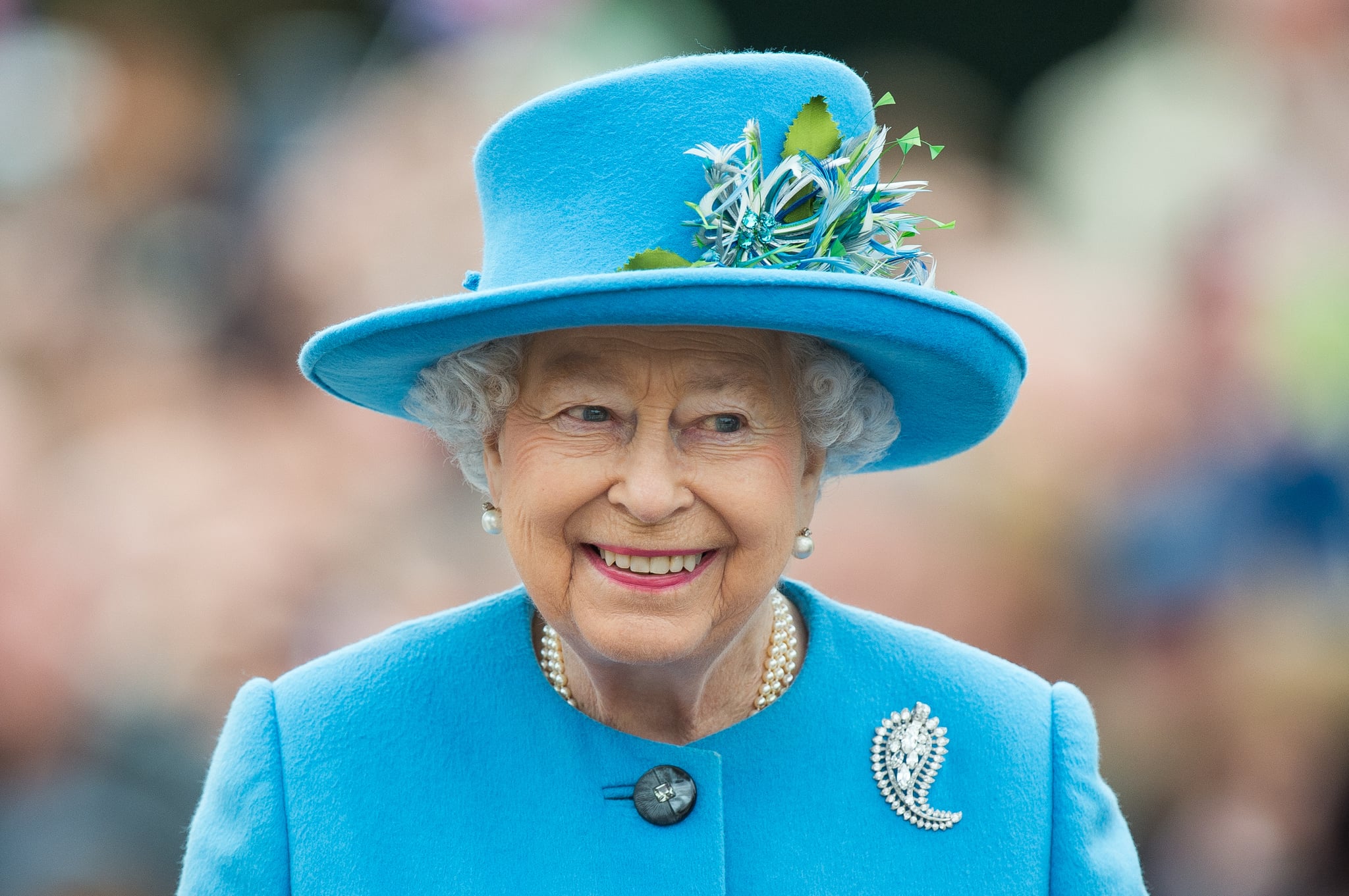 Queen Elizabeth II may have a lot of royal duties as the monarch of the United Kingdom of Great Britain and Northern Ireland, but before becoming queen, she helped served her country in a different way. During World War II, the then Princess Elizabeth joined the Women's Auxiliary Territorial Service in 1945. As "Second Subaltern Elizabeth Alexander Mary Windsor," she ditched her traditional garb while she trained as a mechanic and driver, and was eventually promoted to honorary Junior Commander five months later. Not only does her previous position make her the only female member of the royal family to have entered the armed forces, but she currently stands as the only living head of state to have served in World War II. Pretty impressive! It looks like military men Prince William and Prince Harry take after their grandmother.