What Times Does Exo's "Power" Play at The Dubai Fountain?
Here's the Schedule For The Dubai Fountain Show's Catchiest Song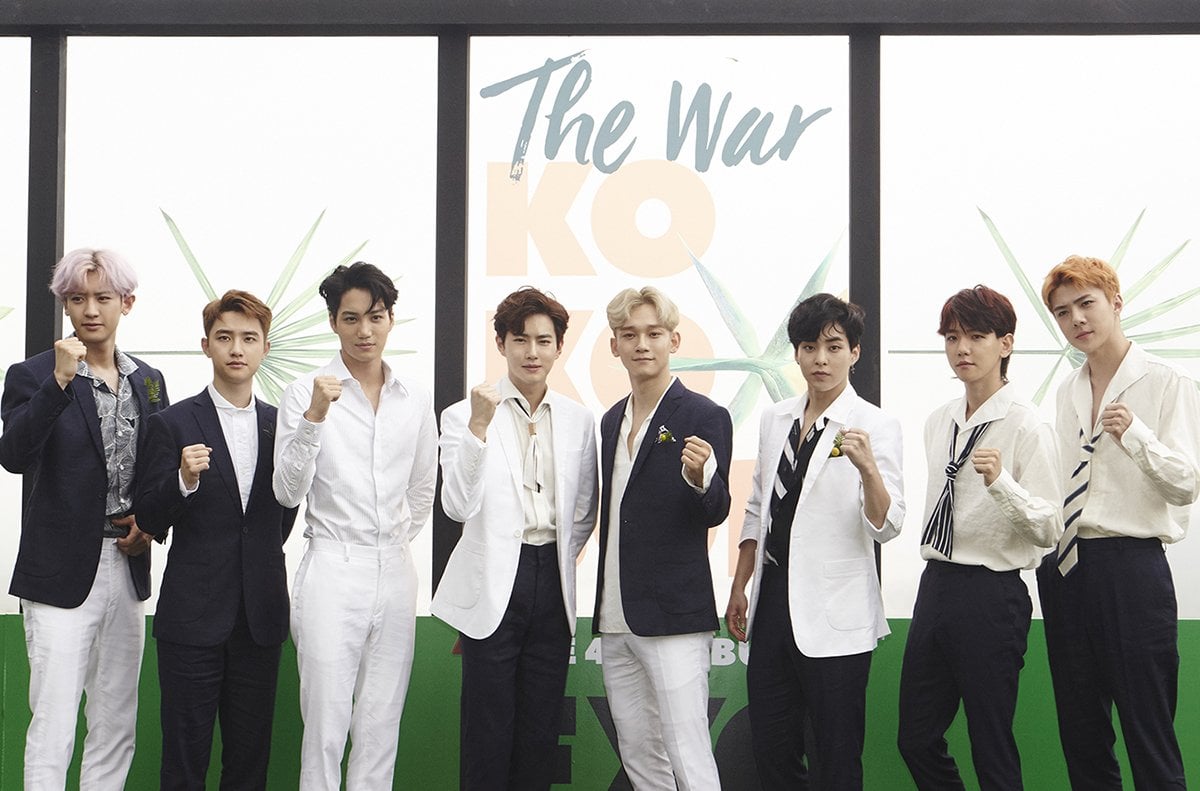 K-Pop supergroup Exo debuted their song "Power" at The Dubai Fountain on Tuesday and the boys made history with the first Korean tune to be played at the twice hourly dancing water jets show.
Fans all over the world got involved in the momentous occasion, chiming in on Twitter to show their support and follow the guys' every footstep. Now all that's left to know is exactly when to see the much-talked about addition to the soundtrack. Check out the list below for when to see it this week.
Wednesday January 17 @ 8:30 p.m.
Thursday January 18 @ 10:30 p.m.
Friday January 19 @ 10:30 p.m.
Saturday January 20 @ 8:30 p.m.
"We are very much delighted that our song "Power" has been chosen as the first Korean song ever to be played at The Dubai Fountain show," the group previously said in a statement. "Not only is "Power" an uplifting song with a catchy beat, but also the lyrics talk about how one can become stronger through music that unites everyone into one. And all these go well with The Dubai Fountain itself where all Dubai visitors from all over the world gather in one spot to enjoy the show.
With 200 different nationalities in Dubai, it's about time the fountain show's soundtrack broadened. It currently plays tracks such as Michael Jackson's "Thriller", Celine Dion and Andrea Bocelli's "The Prayer" and Adele's "Skyfall."
If you haven't already, it really is worth catching a show: It's water jets can shoot as high as a 45-story building, it has 25 color projections and is the size of 18 soccer fields.