What Is Tom Hardy's Real Name?
Tom Hardy's Real Name Isn't Tom, but We Understand Why He Goes by It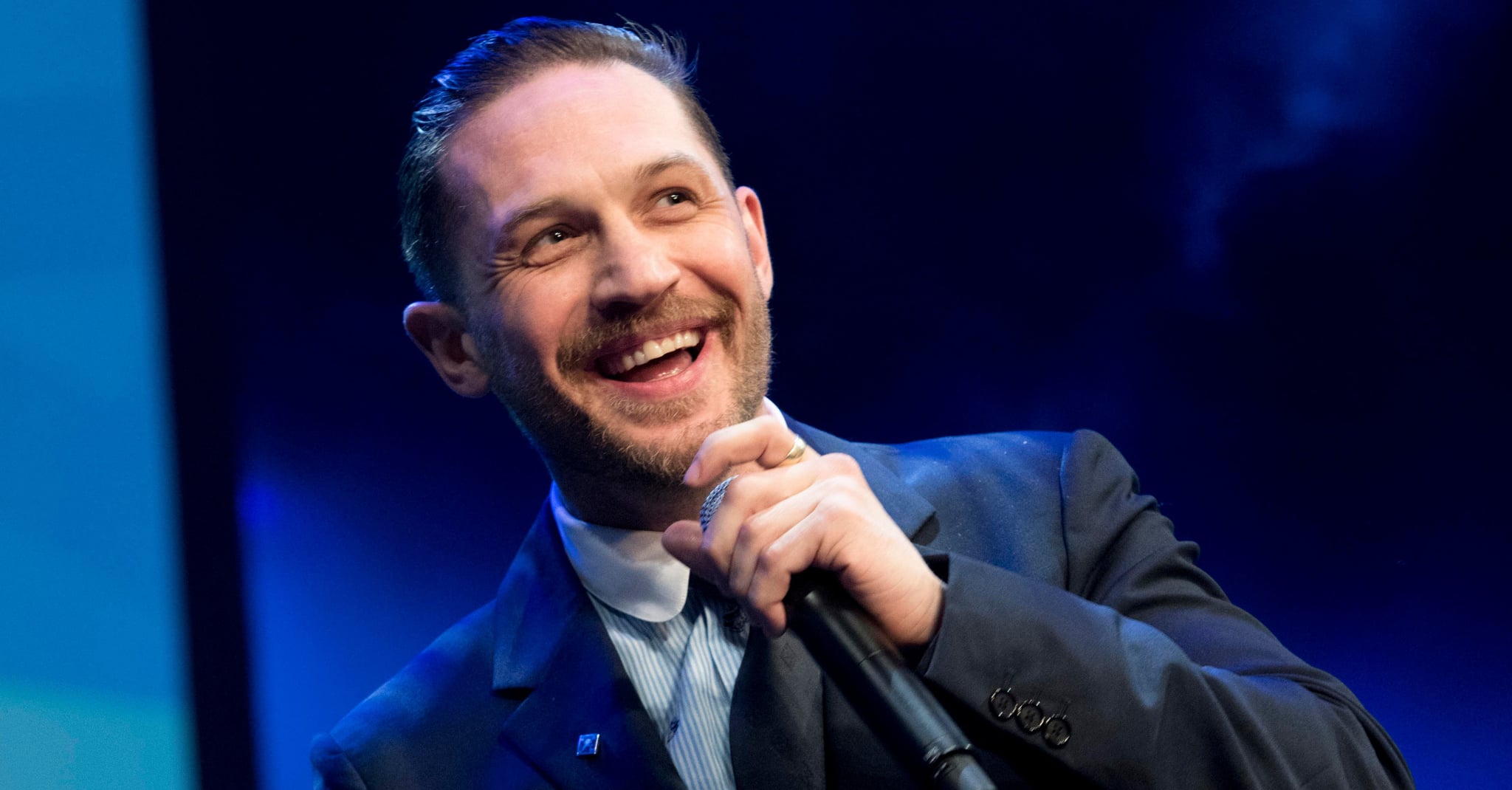 It's hard to imagine Tom Hardy as anyone but himself. Whether he's pouting on MySpace or dropping a mixtape, the authentic actor has always been unapologetic in his identity. . . but there is that bit about his real name.
The Peaky Blinders star actually goes by his middle name, and his birth name is Edward Thomas Hardy. Imagine if he went by Ed Hardy? It certainly has a nice ring to it, but to us, he will always be Tom. Fortunately enough, Tom will take on his real name when he plays Eddie Brock in the upcoming Venom, which hits theaters on Oct. 5.