What to Watch on Netflix Middle East | November 2017
25 Things That'll Keep Your Eyes Glued to Netflix This November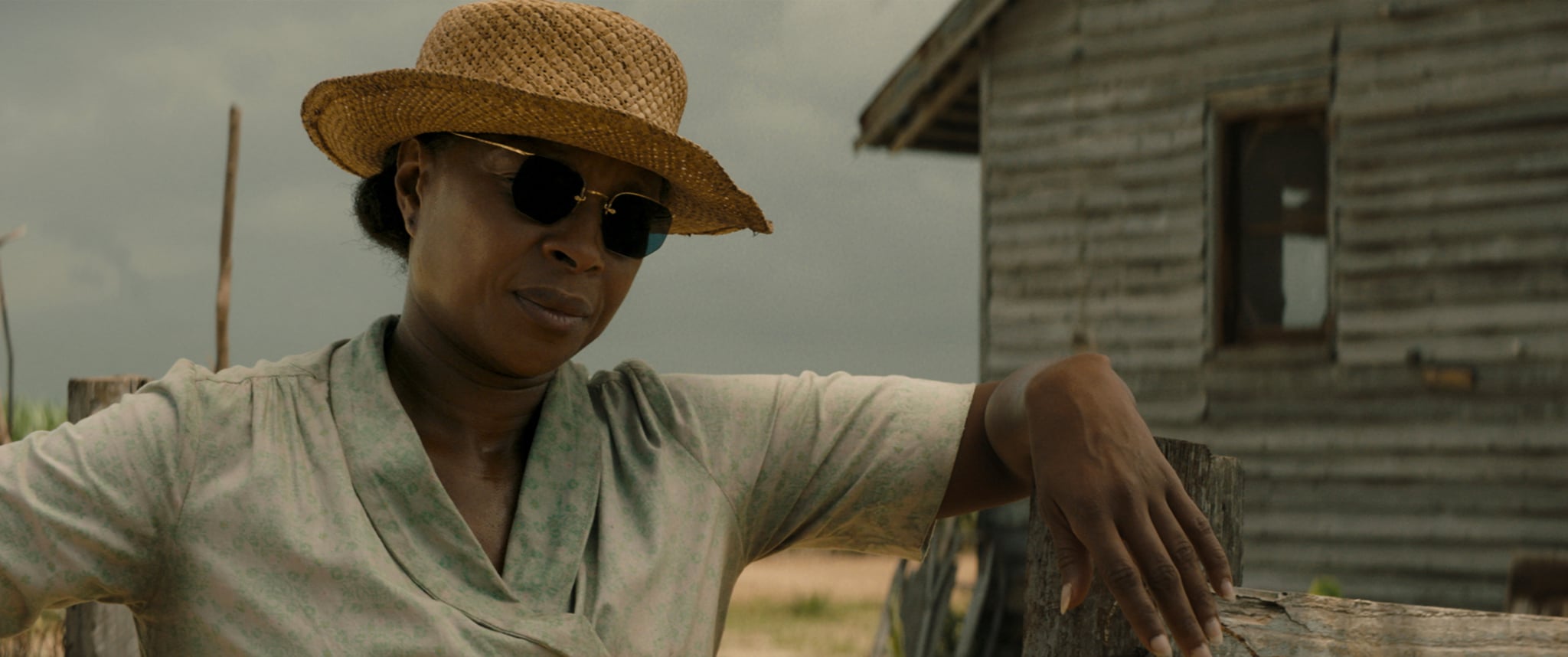 The weather may be getting cooler but the stars are heating up you Netflix this month. Think Carey Mulligan, Mary J. Blige, Jim Carrey and more in brand new films, documentaries, and shows for November. Good luck convincing yourself to leave the house!
Greenleaf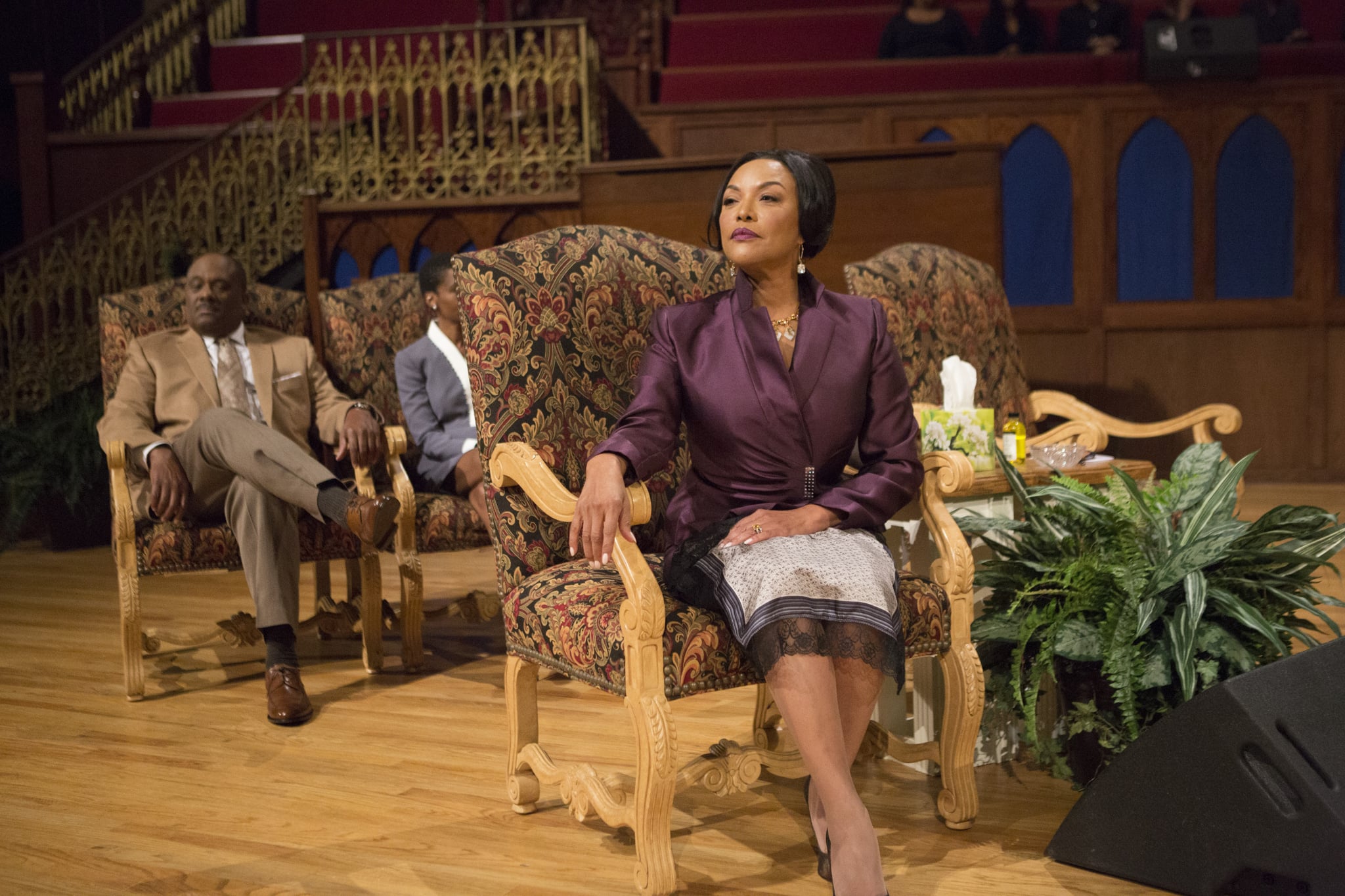 Global original series
Although members of the Greenleaf family run a Memphis megachurch, their business and personal lives are tainted with greed, adultery and other sins.
Date: November 1
The Big Family Cooking Showdown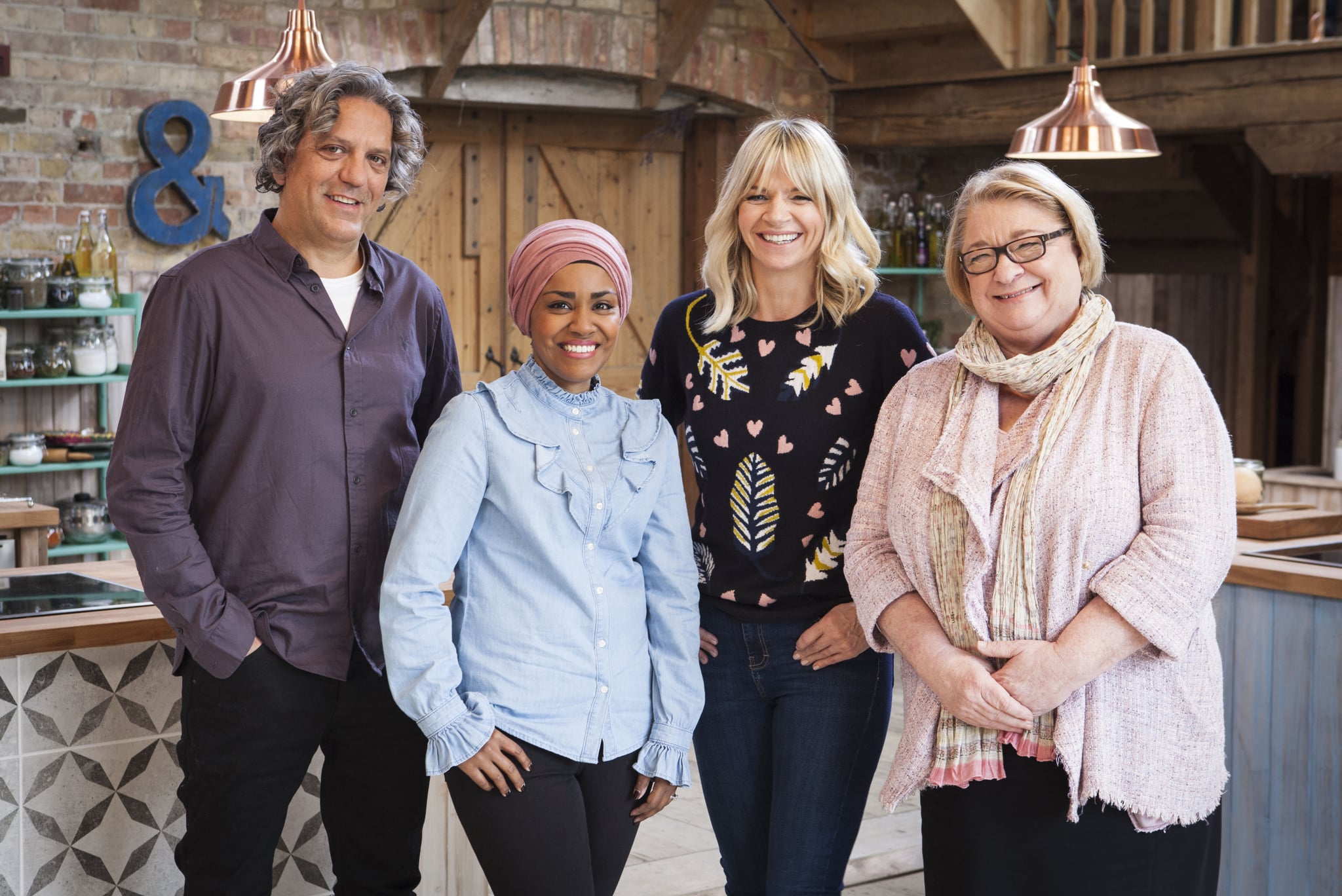 Original series
In this unscripted series, families passionate about food serve up their most delicious dishes for the chance to be crowned Britain's best home cooks.
Date: November 2
6 Days
Original film
When armed gunmen seize the Iranian Embassy in 1980, a tense six-day standoff ensues while elite British soldiers prepare for a dangerous raid.
Date: November 3
Alias Grace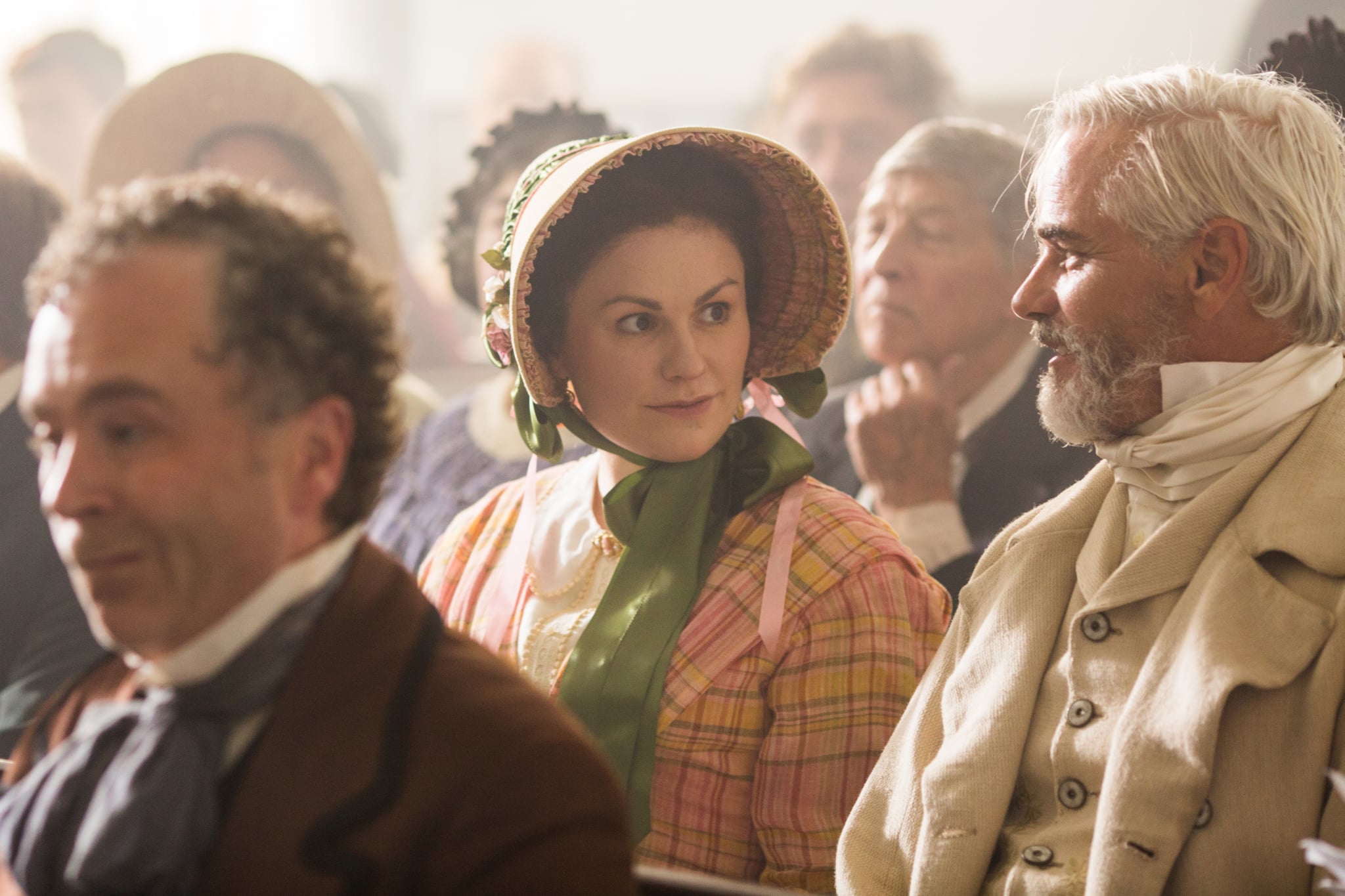 Global original series
The story of Alias Grace follows Grace Marks (Sarah Gadon), a poor, young Irish immigrant and domestic servant in Upper Canada who, along with stable hand James McDermott (Kerr Logan), was convicted of the brutal murders of their employer, Thomas Kinnear, and his housekeeper, Nancy Montgomery (Anna Paquin), in 1843.
Date: November 3
Project Mc2: Season 6
Global original series
Project Mc2 follows four super smart and science-skilled girls as they are recruited to join the spy organization, NOV8 ("Innovate"), working together to save the day and prove that Smart is the New Cool.
Date: November 7
The Sinner: Season 1
Original series
When a young mother inexplicably stabs a stranger to death, a sympathetic detective struggles to unlock the mystery buried in her missing memories.
Date: November 7
Fate/Apocrypha
Original anime series
The Yggdmillennia clan wage a rebellion against the Mage's Association, who counter with an all-powerful force to protect the Greater Grail.
Date: November 7
The Many Faces of Ito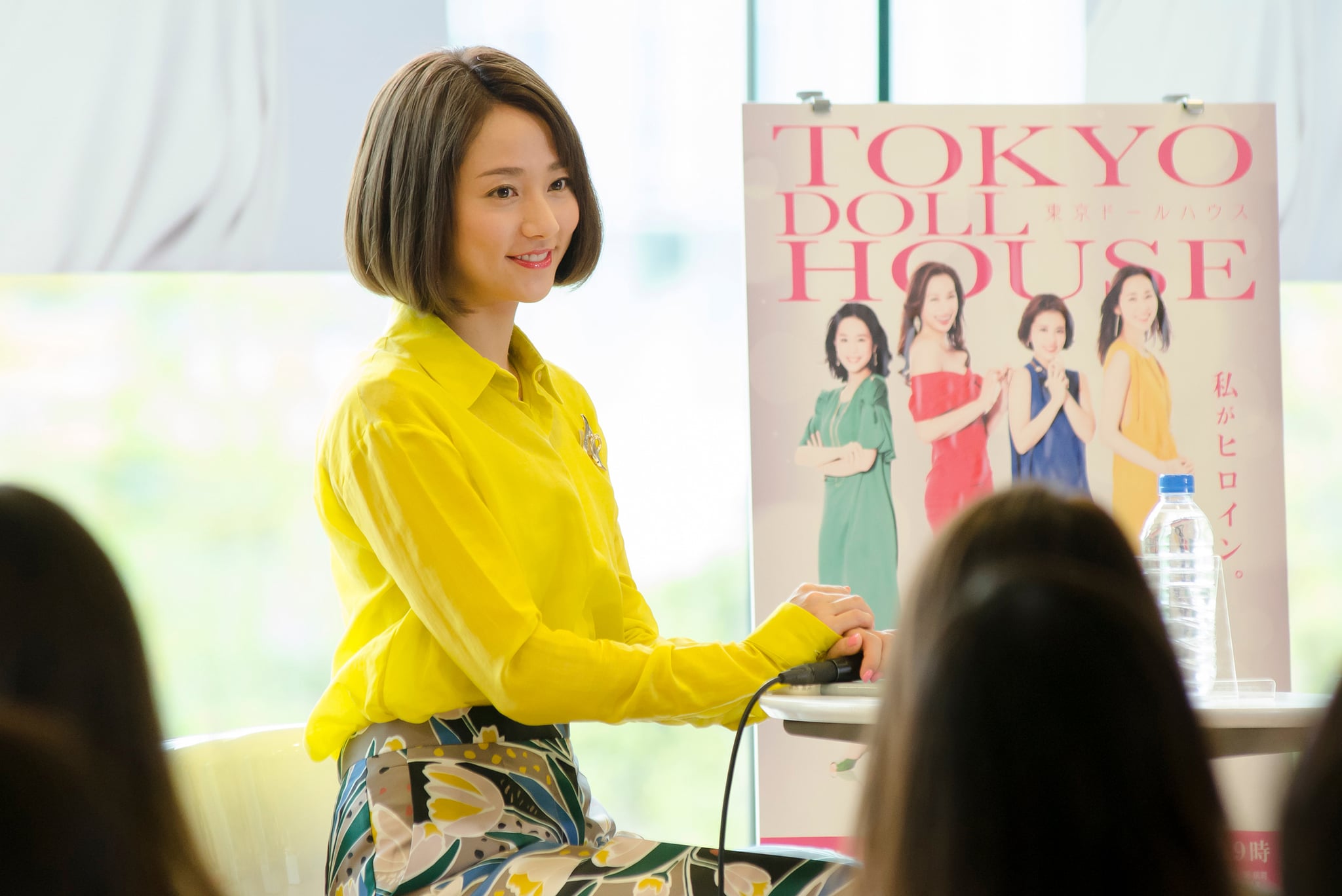 Original series
A jaded rom-com screenwriter in her 30s mines four love-sick women for their stories under the guise of providing them with romantic advice.
Date: November 8
Glitter Force Doki Doki: Season 2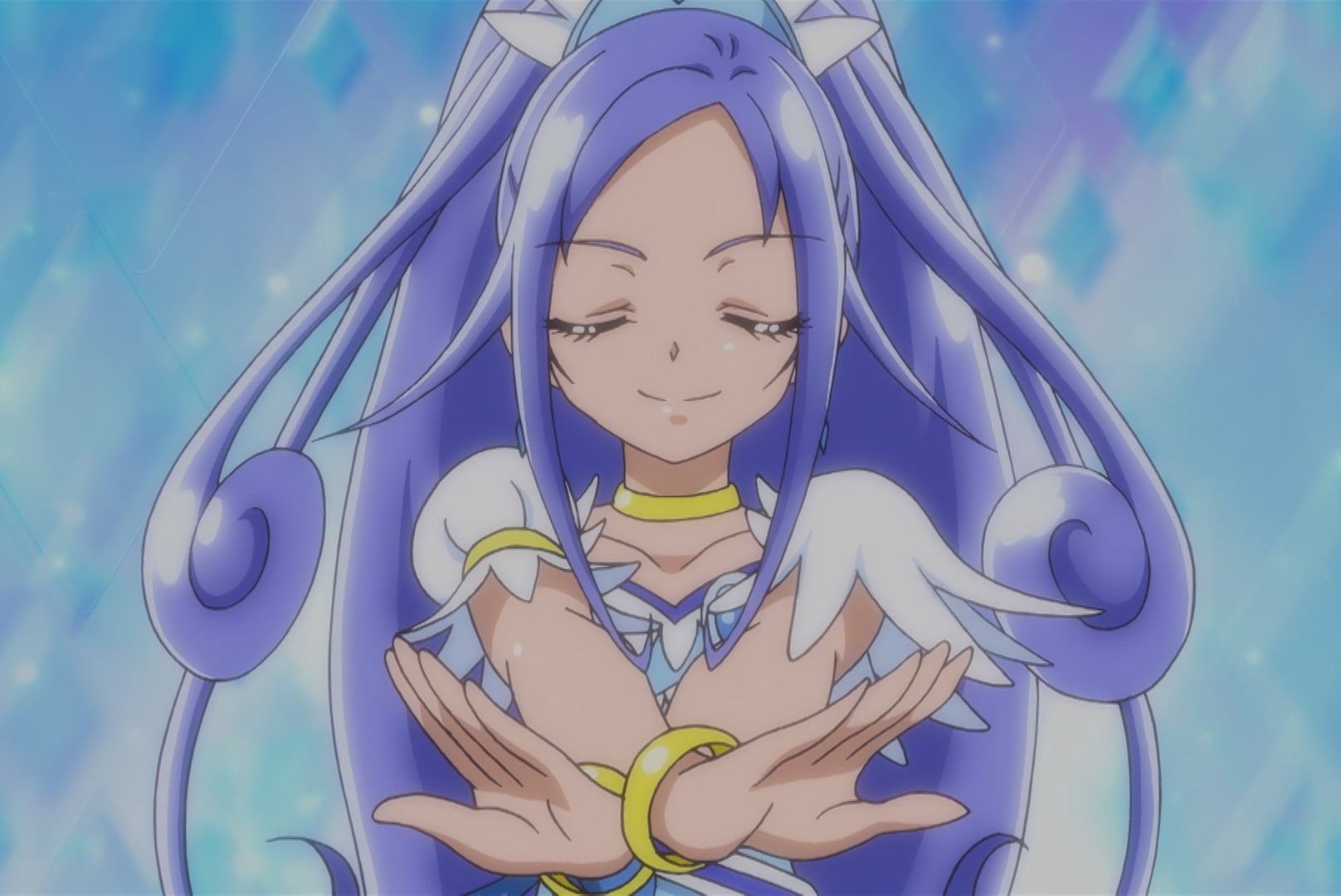 Global original kids series
When the magical kingdom of Jubiland is invaded by an evil emperor and his band of fairytale villains, a tiny pixie named Candy recruits five preteen girls to form the powerful team of the Glitter Force to help defend Earth from becoming the next target.
Date: November 8
The Killer: O Matador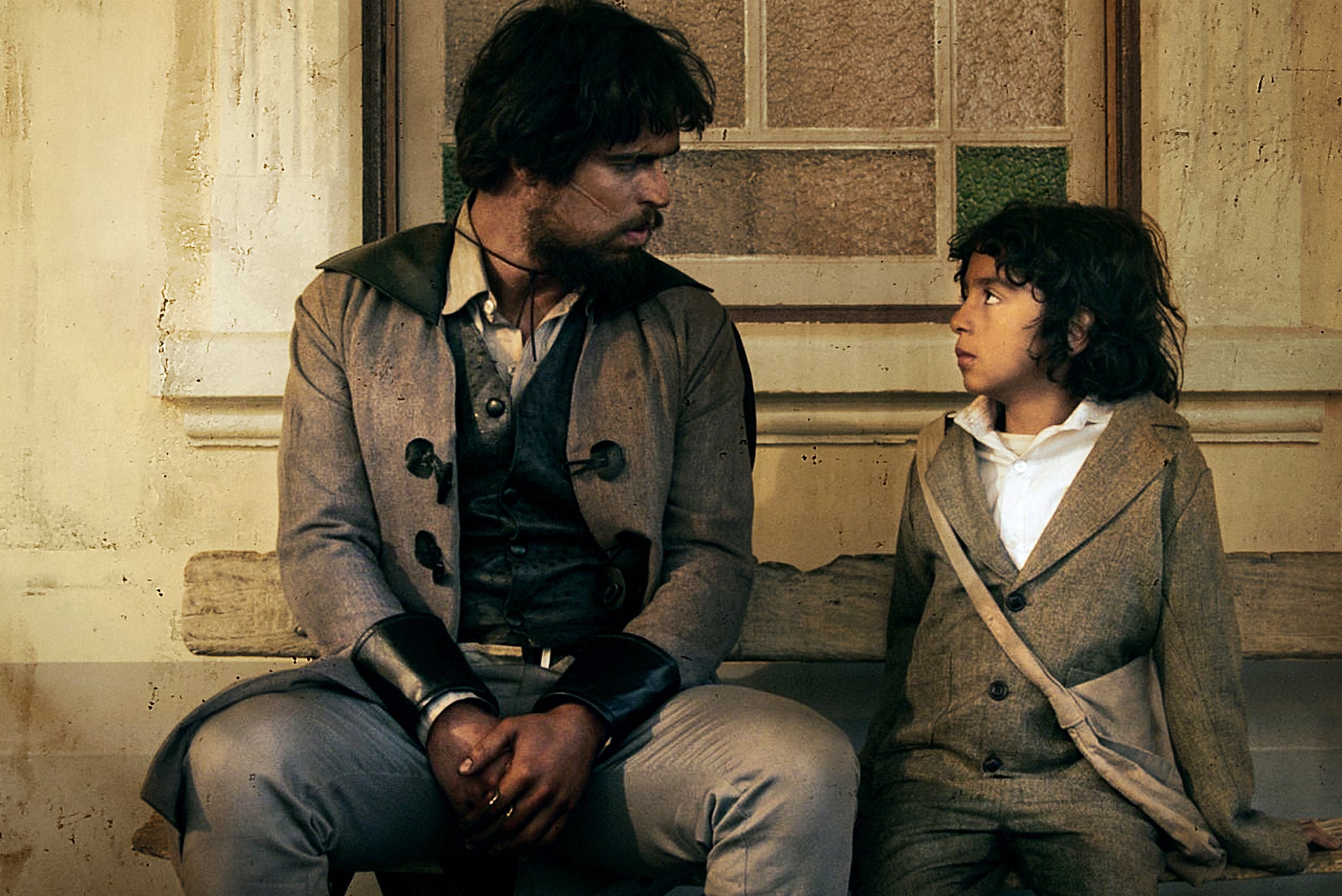 Global original film
Raised by a killer in lawless badlands, Cabeleira becomes a feared assassin in a war between bandits, a greedy landowner and a soldier bent on revenge.
Date: November 10
Blazing Transfer Students
Global original series
Featuring the boys of Johnny's West, a gang of zany transfer students are recruited for a mysterious mission ordained by their shadowy principal.
Date: November 10
Dinotrux Supercharged
Original kids series
The Dinotrux are back and supercharged, ready to face new challenges with powers that make them faster, stronger and more agile than ever before.
Date: November 10
DeRay Davis: How To Act Black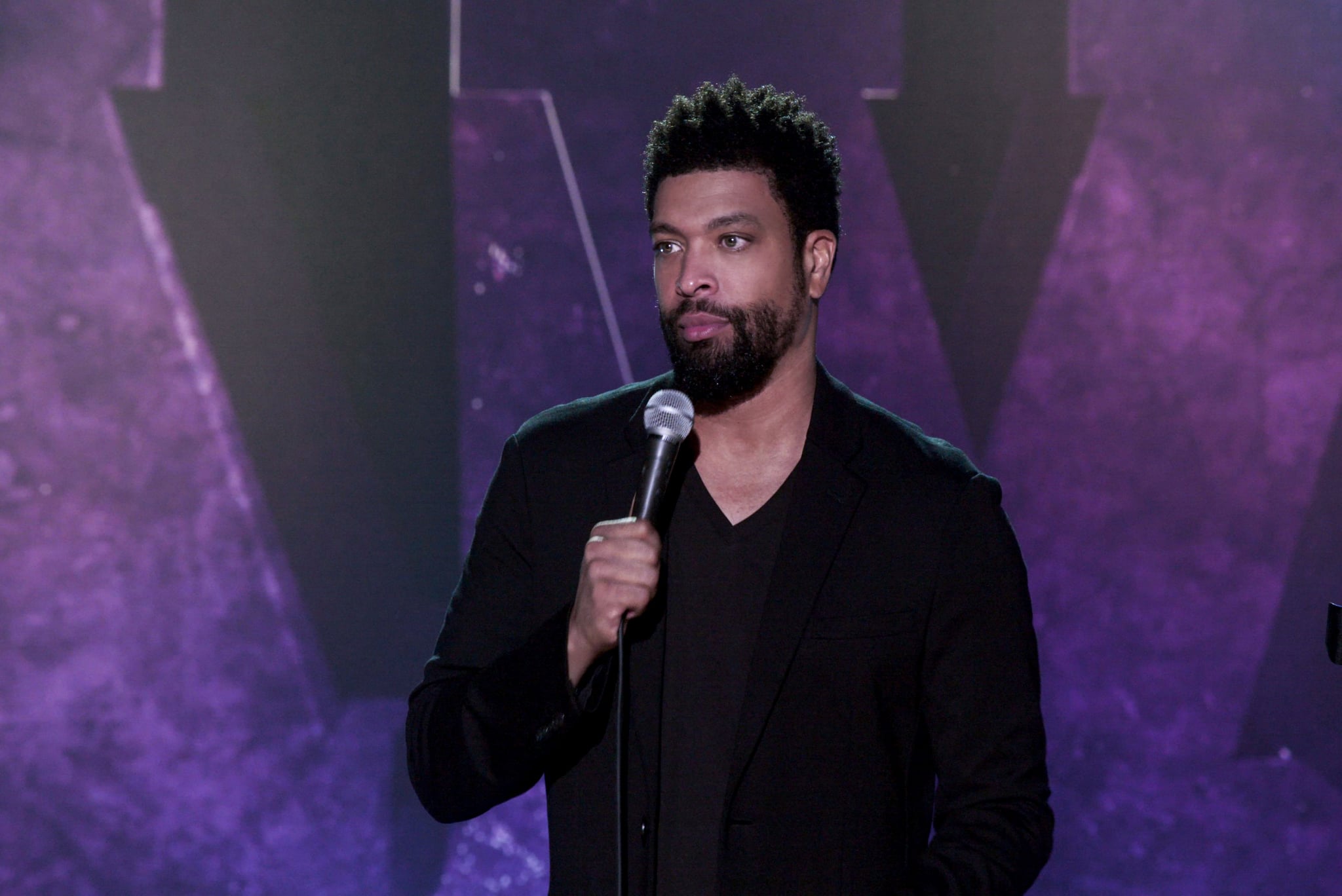 Global original stand-up comedy special
Dynamic comic DeRay Davis hits the stage like a ball of fire, nailing the finer points of living, dating and handling show business as a black man.
Date: November 14
A Christmas Prince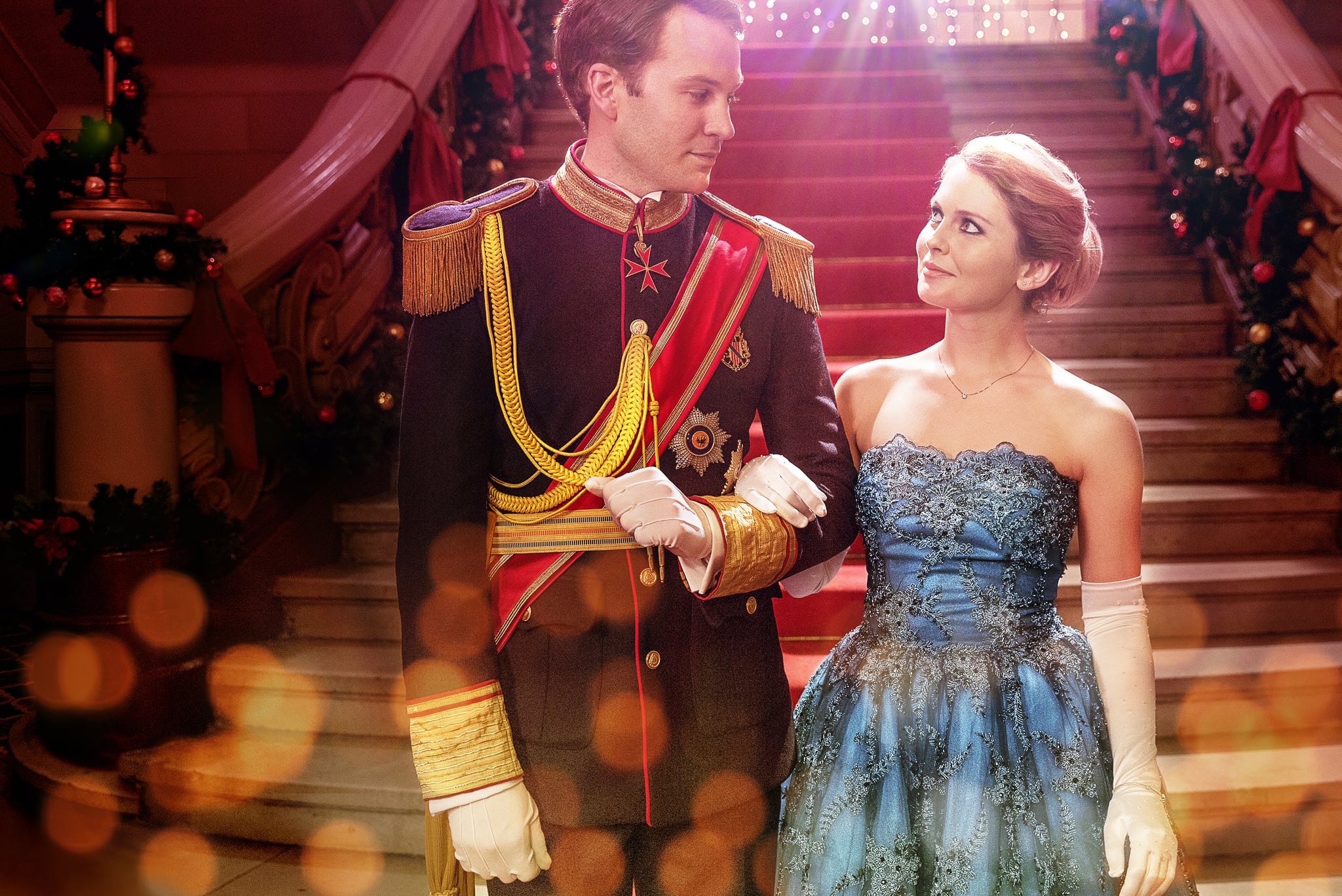 Global original film
Christmas comes early for an aspiring young journalist when she's sent abroad to get the scoop on a handsome prince who's poised to be king.
Date: November 17
Longmire: Season 6
Global original series
This contemporary crime thriller focuses on a Wyoming sheriff who is rebuilding his life and career following the death of his wife.
Date: November 17
Mudbound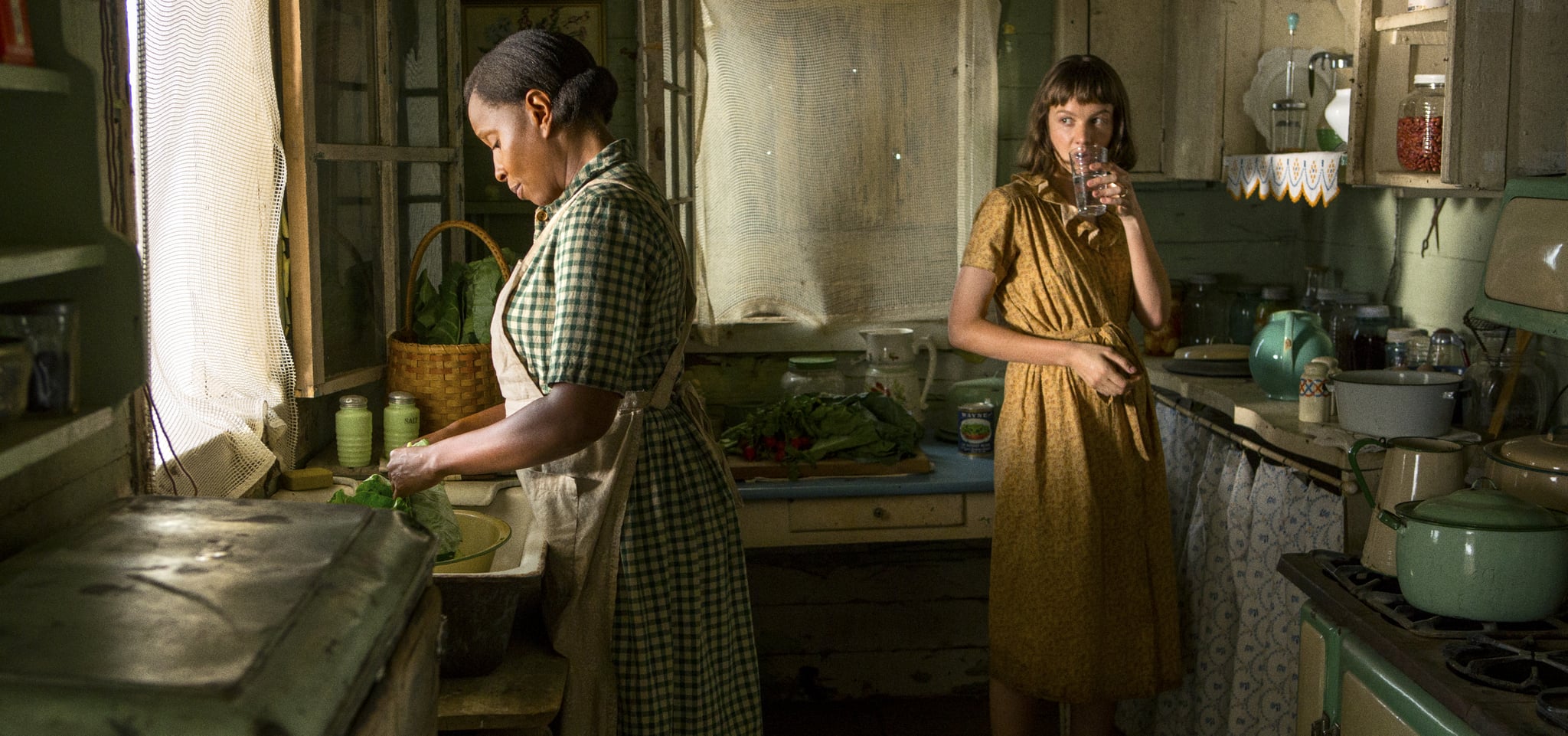 Global original film
Set in the post-WWII South, Mudbound is an epic story of two families pitted against a barbaric social hierarchy and an unrelenting landscape as they simultaneously fight the battle at home and the battle abroad. It stars Carey Mulligan and Mary J Blige.
Date: November 17
Shot in the Dark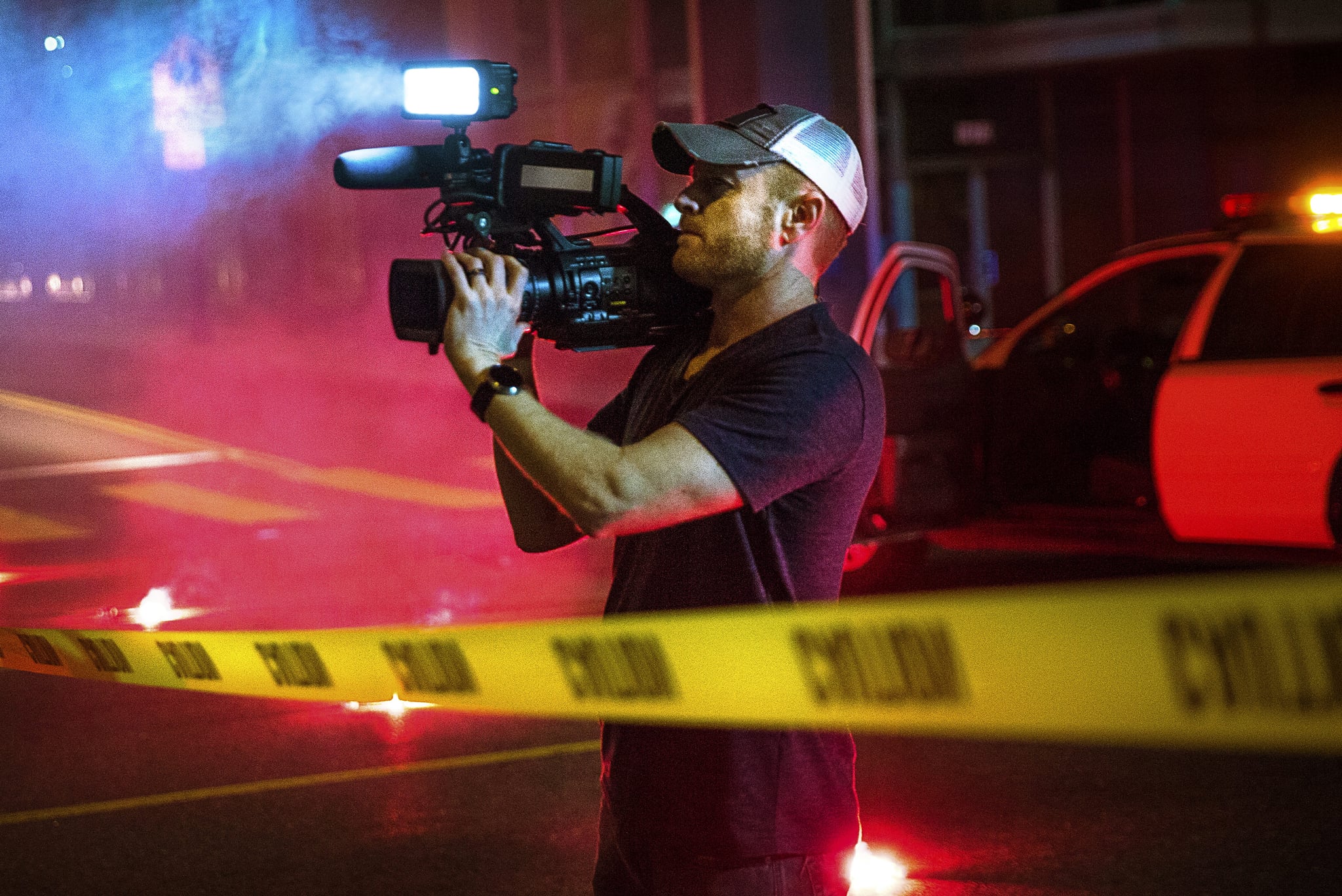 Global original series
Three rival freelance stringers scour the streets at night to film crime scenes, fires, accidents -- and anything else they can sell to news outlets.
Date: November 17
Stretch Armstrong & the Flex Fighters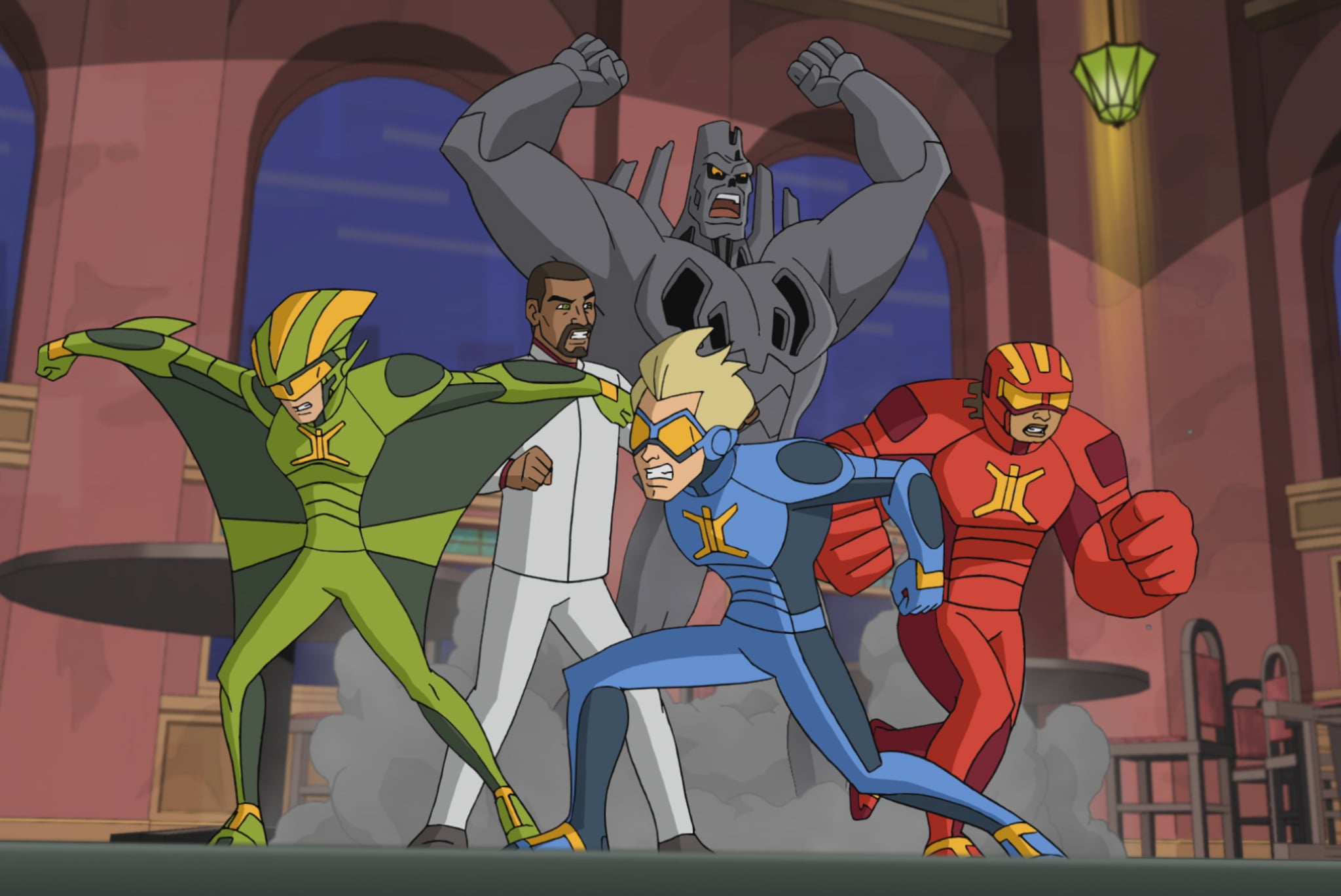 Global original kids series
From Hasbro Studios comes an animated action/comedy series about overscheduled teenager Jake Armstrong and his two best friends. When the trio are accidentally exposed to an experimental chemical, they become STRETCH ARMSTRONG and the FLEX FIGHTERS, a team of unlikely superheroes who expand beyond the confines of their lives and embark on a series of adventures.
Date: November 17
Jim & Andy: The Great Beyond - Featuring A Very Special, Contractually Obligated Mention of Tony Clifton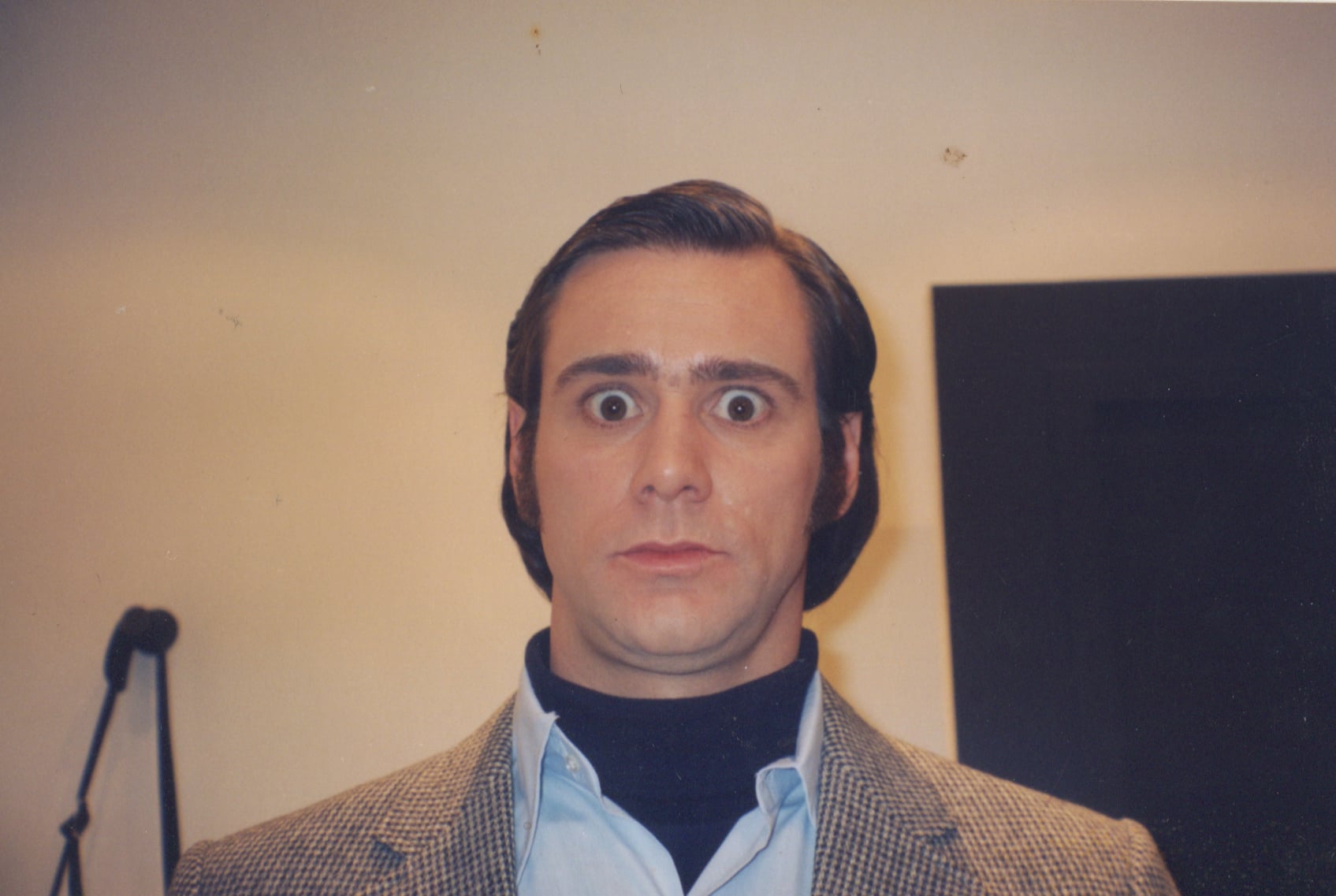 Global original documentary
Director Chris Smith's fascinating deep dive into actor Jim Carrey's time spent portraying famed and complicated comedian Andy Kaufman. Using approximately 100 hours of footage shot on the set of Man on the Moon documenting Carrey's transformation into Kaufman for four months.
Date: November 17
Beat Bugs: All Together Now
Original kids series
The Beat Bugs go on their biggest adventure yet, journeying beyond the Garden to compete in a huge bug talent show, and to search for Walter's long-lost twin sister Freda.
Date: November 21
Brian Regan: Nunchucks and Flamethrowers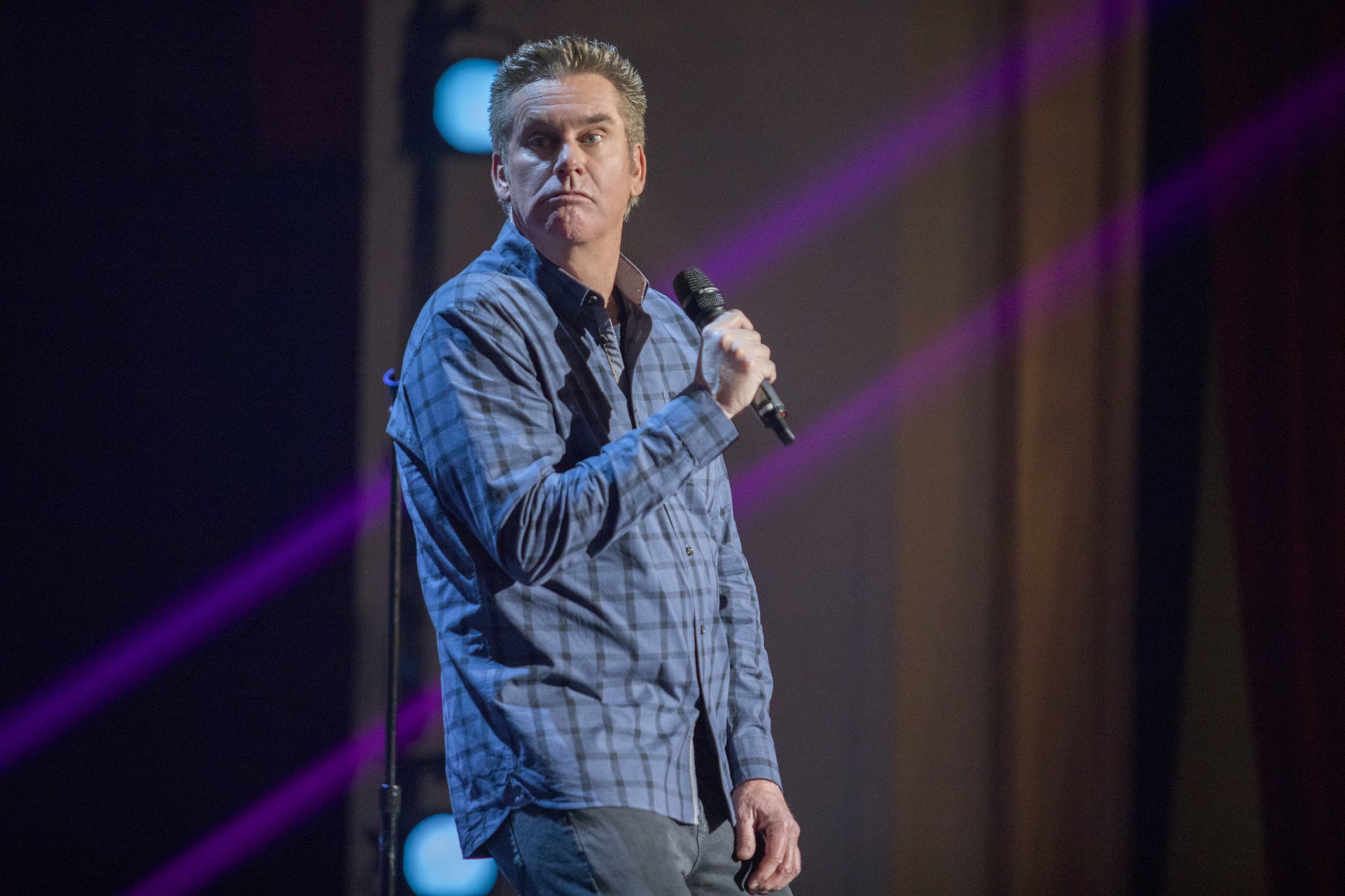 Global original stand-up comedy special
Filmed in front of a packed audience at the Paramount Theatre in Denver, Regan reflects on his relationship with underwear elastic, rants about city council meetings and those who cheer at high school graduations.
Date: November 21
Godless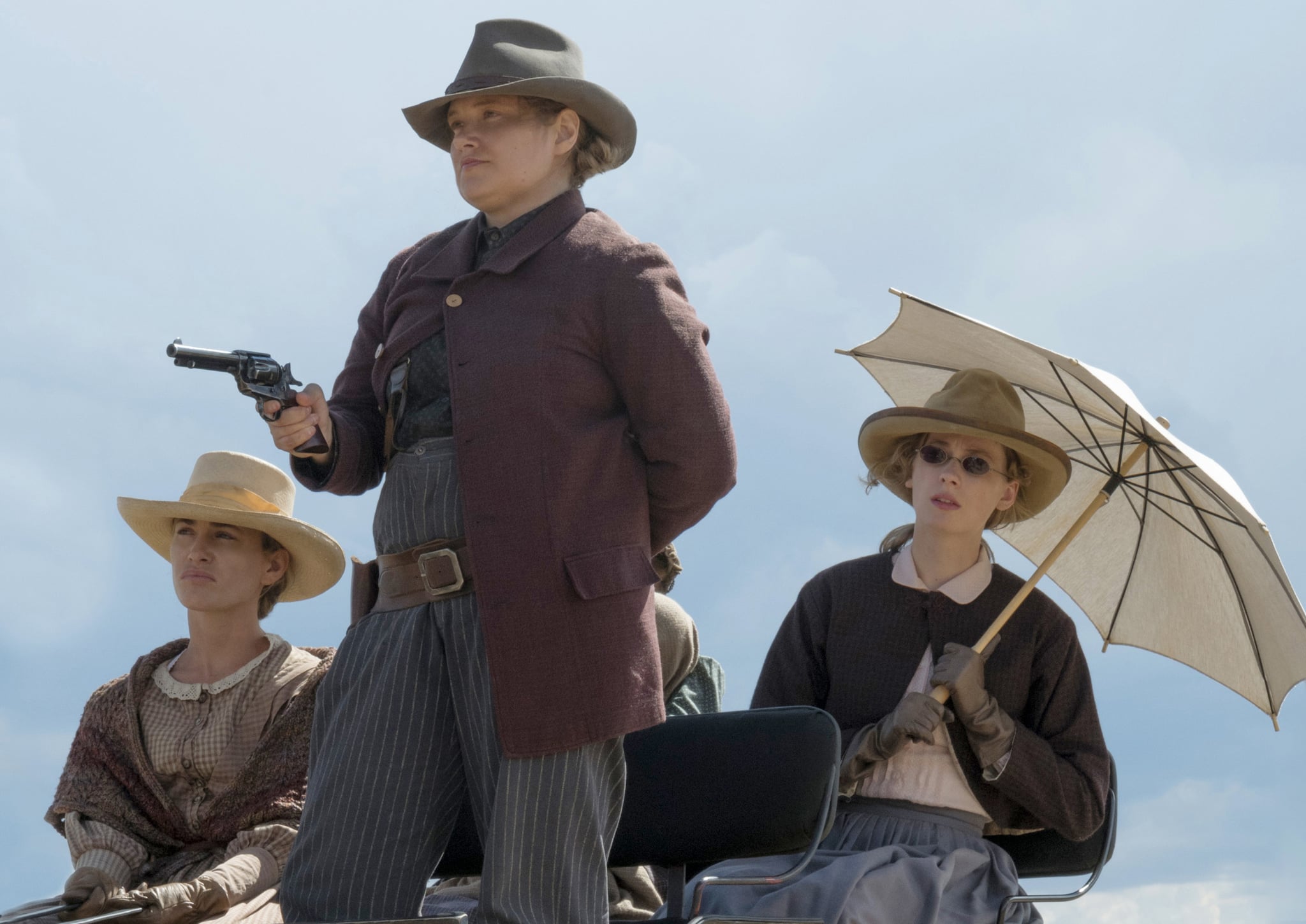 Global original series
Notorious criminal Frank Griffin (Jeff Daniels) and his gang of outlaws are on a mission of revenge against Roy Goode (Jack O'Connell), a son-like protégé who betrayed the brotherhood. While on the run, Roy seeks refuge with hardened widower Alice Fletcher (Michelle Dockery), an outcast herself, in a worn-down, isolated mining town of La Belle, NM -- governed mainly by women. When word reaches La Belle that Griffin is headed their way, the town bands together to defend against the murderous gang in a lawless western frontier.
Date: November 21
Trailer Park Boys: Out of the Park: USA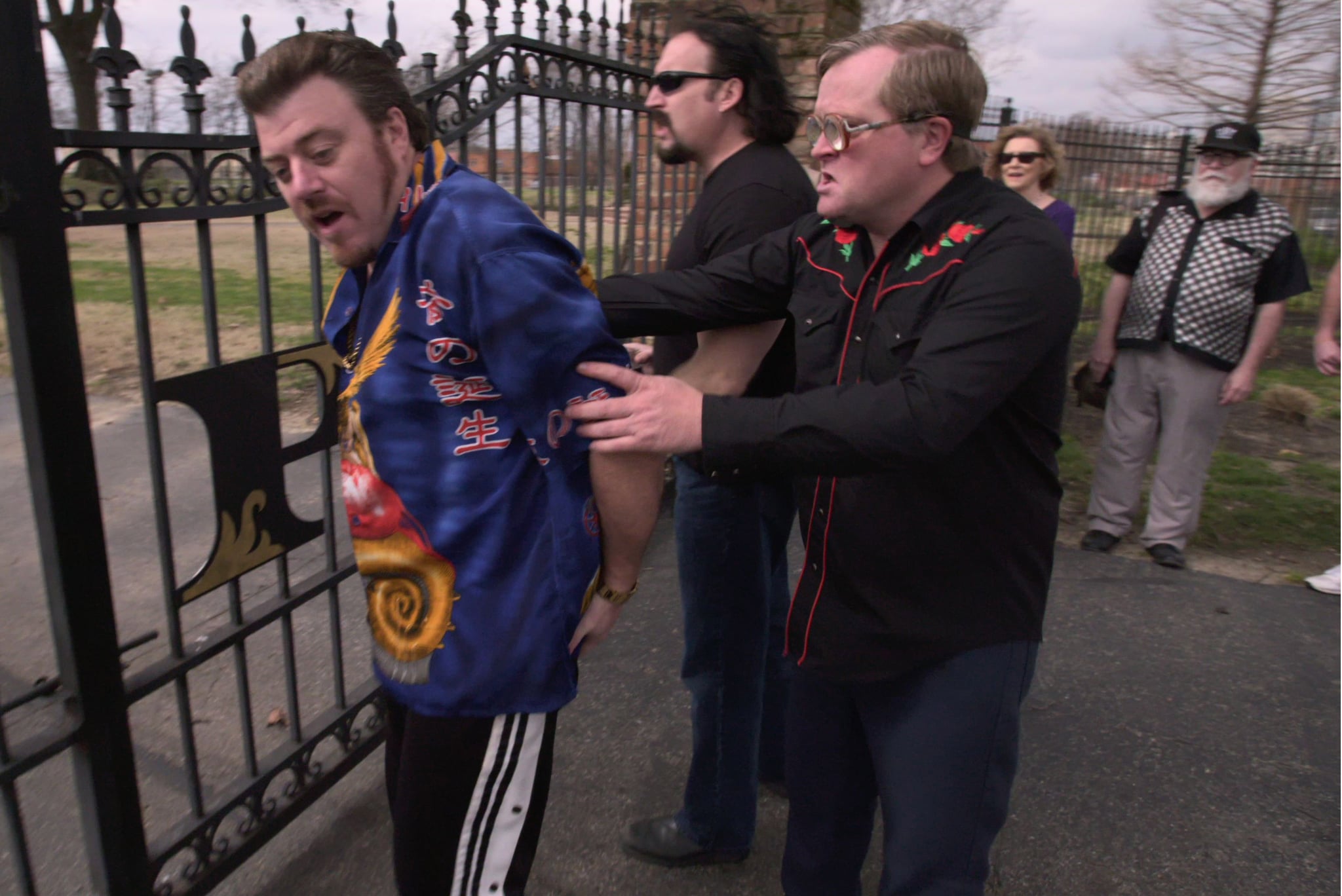 Global original series
The boys are back on the loose as Bubbles, Julian and Ricky head south of the Canadian border for some outrageous American adventures.
Date: November 24
Good Morning Call: Season 2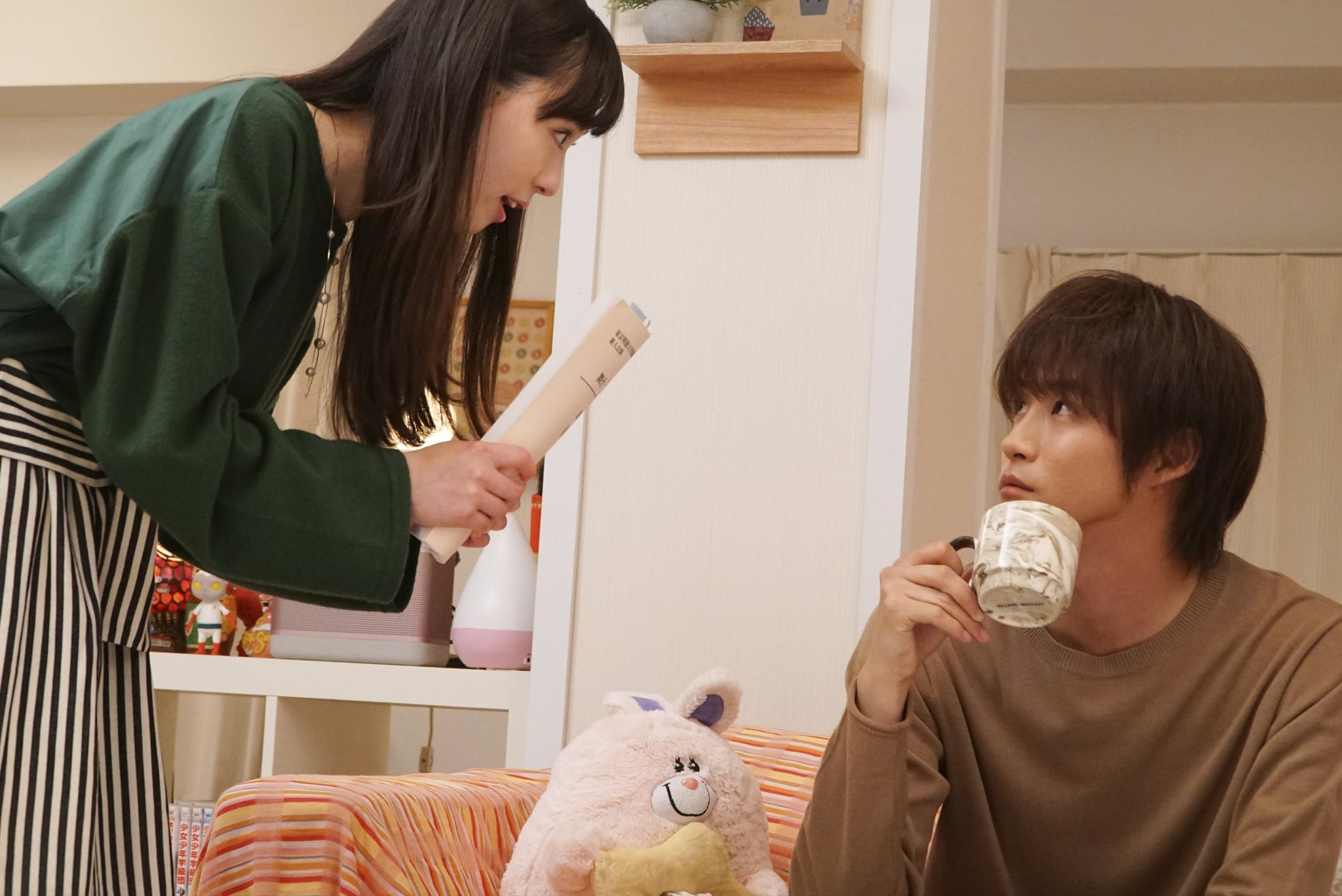 Original series
Now in university, Hisashi is Mr. Popular on campus, making Nao very insecure. But it isn't long before she meets another handsome man herself.
Date: November 28
Prison Playbook
Original series
A high school girl finally gets her own apartment, but she has to share it with the most popular boy in school. No one can know they're living together.
Date: November 28