What to Watch on OSN Instead of World Cup 2018
Battle For the Remote? Here's What to Watch Instead of the World Cup Games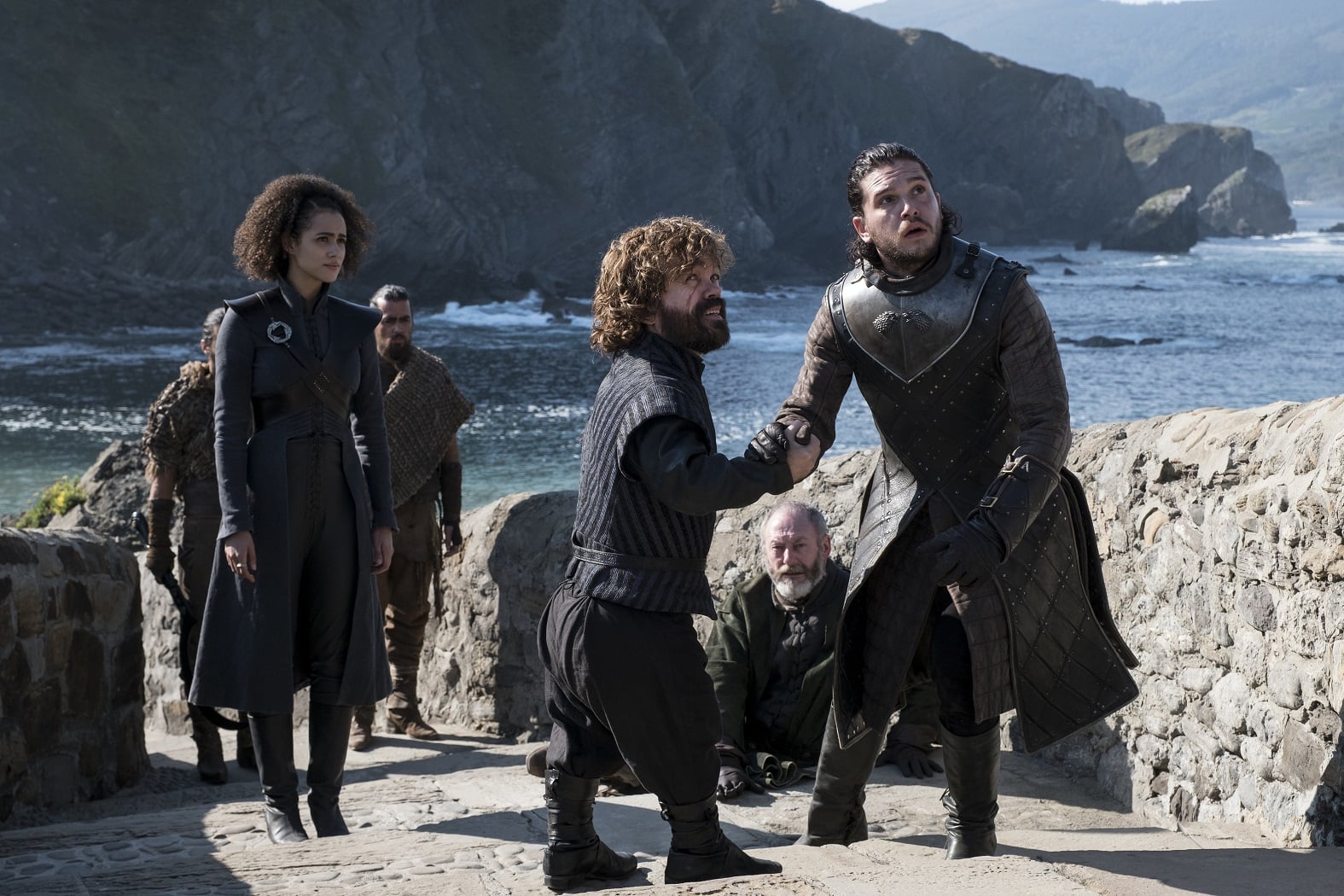 Even if soccer isn't ordinarily your thing, during the World Cup is the time to get festive for your country. But a month of endless games can be too much, even for the most understanding of people.
So OSN has come up with a way to help you argue your way out of watching Japan vs Senegal, and convince your viewing partner to give Uruguay vs Russia a miss.
Your battle armor comes in the form of actually knowing what's playing elsewhere on TV or online on the day of the matches, and hopefully the entertainment will so entertaining they'll forget the match is on (or so emotionally exhausting they'll need a nap afterwards).
From shows such as Keeping Up With the Kardashians and Game of Thrones to movies like War for the Planet of the Apes, here's everything you'll need to distract for the next week.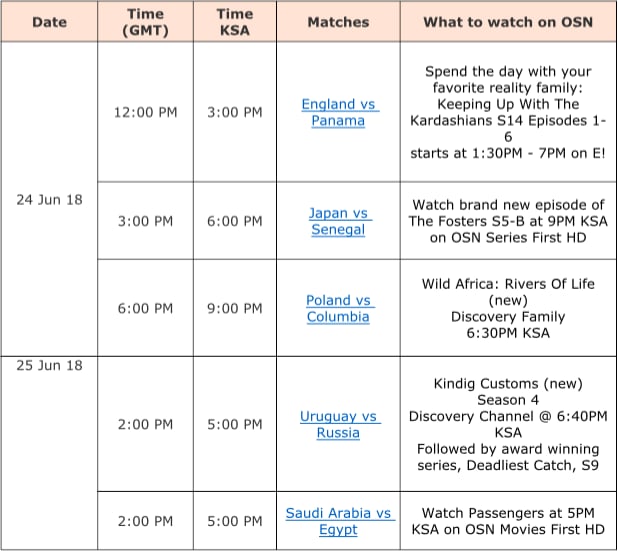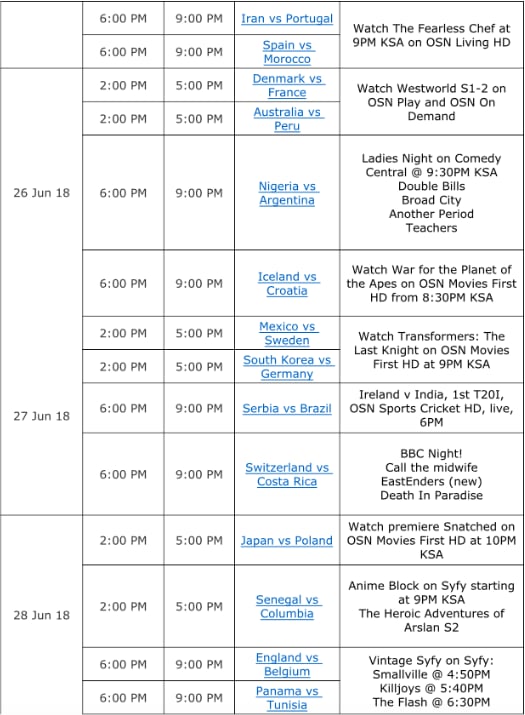 Image Source: OSN