What Would Princess Diana Think About Meghan Markle?
Prince Harry Says Meghan Markle and Princess Diana Would Be "Thick as Thieves"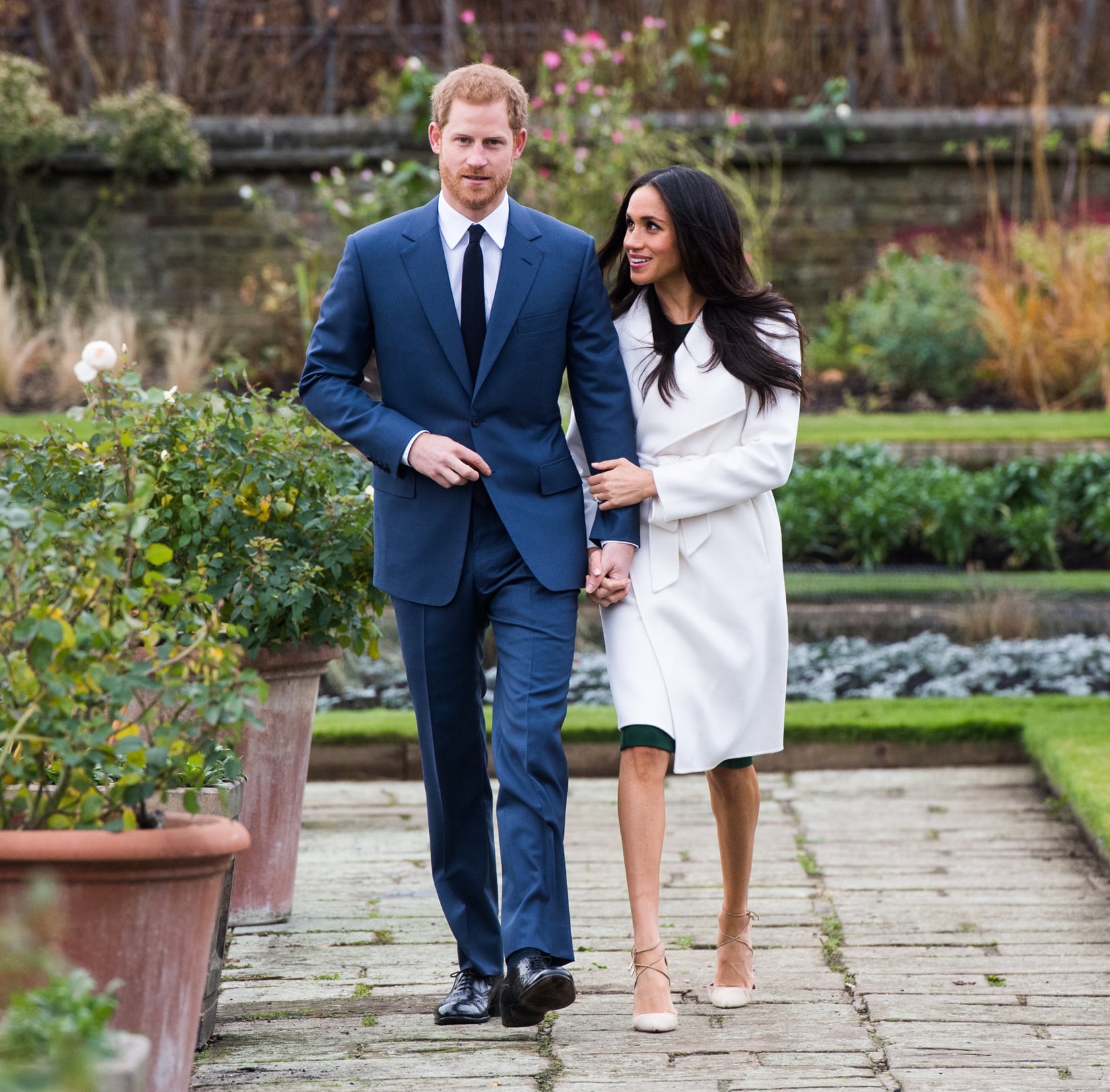 Since going public with the news of their betrothal, Prince Harry and Meghan Markle's royal engagement has been a whirlwind affair. Within hours of Kensington Palace's official announcement, Harry and Meghan made their first appearance as soon-to-be-weds and granted their first dual interview to the press. But amid all of the excitement about his future with Meghan, Prince Harry reflected about the significant person who is absent from the festivities: his late mother, Princess Diana.
"It is days like today when I really miss having her around."
In a sit-down with the BBC, Harry clasped Meghan's hand and imagined his mom's reaction to his now-fiancée: "They'd be thick as thieves, without question. And she would be over the moon, jumping up and down, so excited for me." Of course, it's not easy knowing that Diana can't be there to welcome her future daughter-in-law into the family. "It is days like today when I really miss having her around, and being able to share the happy news," Harry continued. "But with the ring and with everything else that's going on, I'm sure that she's with us. Jumping up and down somewhere else."
Harry designed Meghan's engagement ring with diamonds from his mother's personal jewelry collection, simultaneously honoring the "People's Princess" while pledging his love for his future wife. Diana, who was no stranger to shirking British royal tradition, would certainly embrace her youngest son's groundbreaking engagement to a fellow humanitarian and philanthropist. We can just picture her royal happy dance!
— Additional reporting by Gemma Cartwright