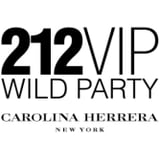 No matter what your party personality, Carolina Herrera's new limited edition fragrance,
212 VIP Wild Party
, will inspire your (and your entire squad's) next nightlife adventure.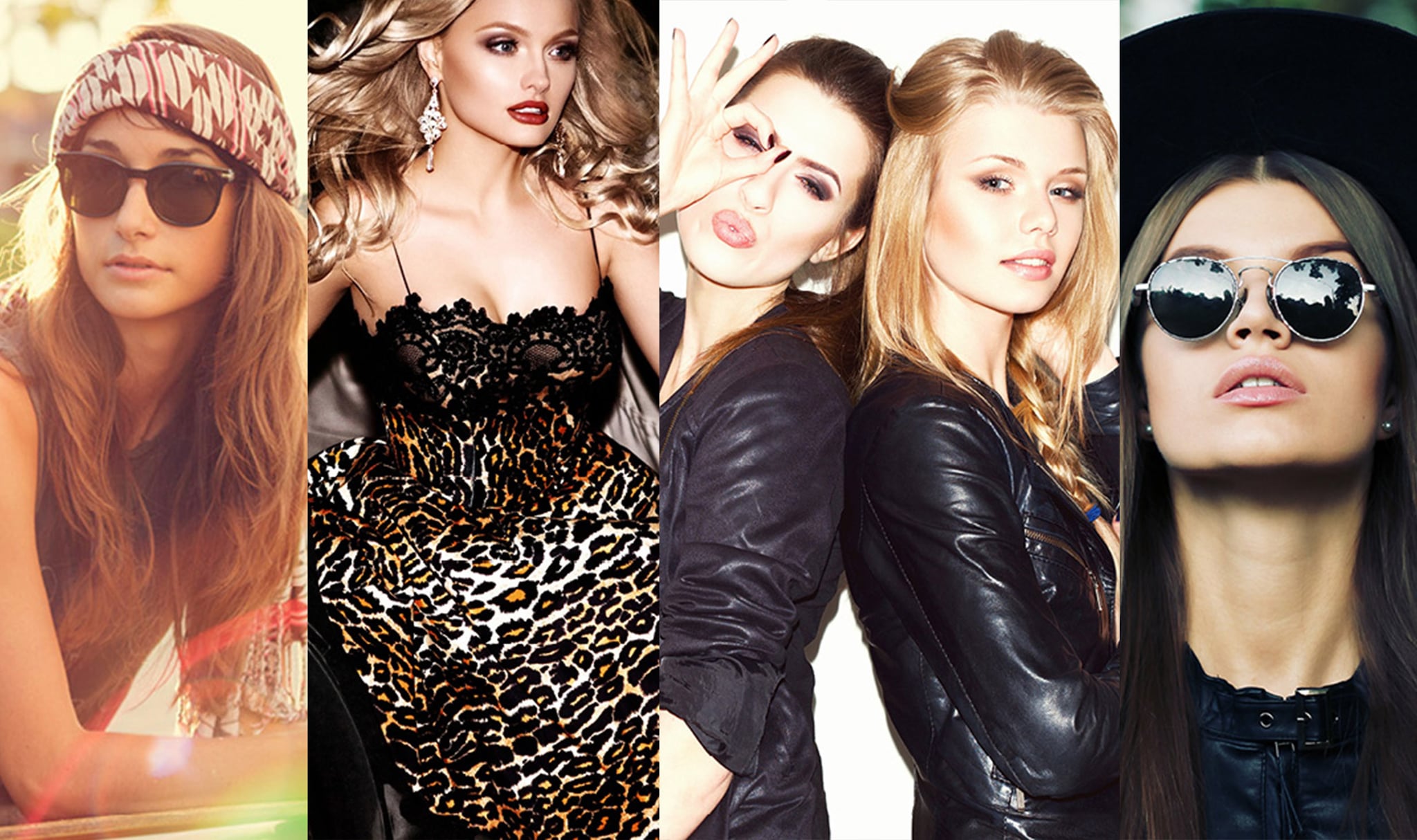 They say that you can tell a lot about someone by the company she keeps—and perhaps the crowd she cuts loose with reveals most of all. Do you prefer to roll through the club V.I.P style, or are you the girl who feels most at home at an underground concert? Take this quiz to determine which crew you need to be hanging with to realize your full party potential.
Which celebrity would you most want to party with?
Pick a party shoe:
Your typical Friday night is:
What's your dream summer vacation?
Choose a throwback song you're most likely to jam to:
Pick a Snapchat Selfie lens:
Pick a Kardashian:
Which spirit animal do you most identify with?
It's girls night; pick a beauty look:
Which bedroom do you want to crash in at the end of a long night?