When Are Oscars-Nominated Movies Released in the UAE?
Here's When the Oscars-Nominated Movies You've Been Dying to See Are Released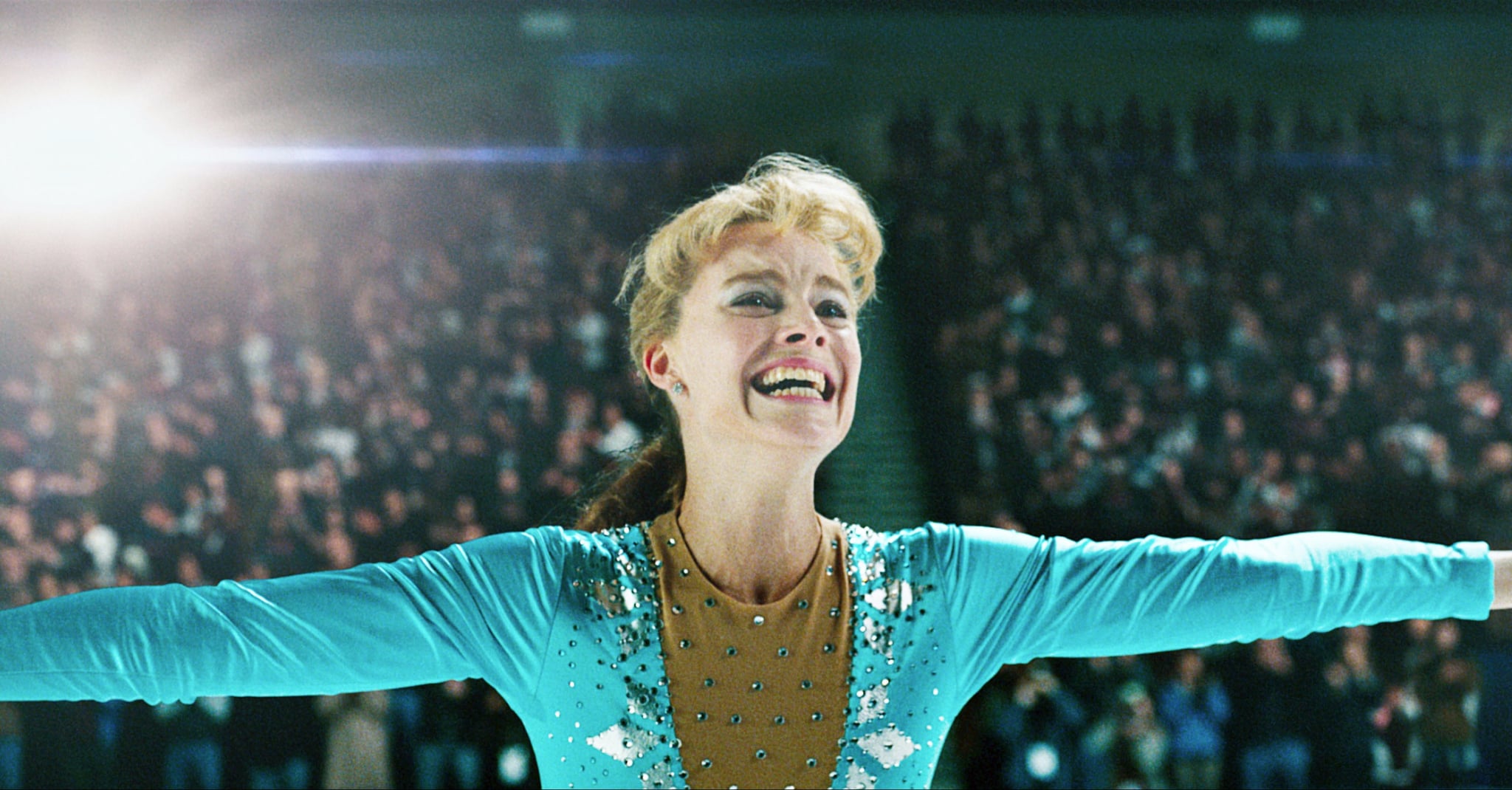 By now you might have seen the likes of All the Money in the World, The Breadwinner, Beauty and the Beast, Star Wars: The Last Jedi, Dunkirk, The Disaster Artist… need we go on? Phew!
But with the 90th Academy Awards nominations recently announced, there's no doubt a rush to see those movies you never go the chance to. While Netflix is currently screening documentaries and films such as Strong Island, Mudbound, Icarus, you'll have to hang in there to see other motion pictures which have not yet been released in movie theaters in the region.
Luckily, Vox Cinemas in the United Arab Emirates have shared that they're finally bringing some flicks up for Oscars to the big screen.
Three Billboards Outside Ebbing, Missouri (February 22) is about a mother who personally challenges the local authorities to solve her daughter's murder, when they fail to catch the culprit. With a hint of comedy thrown into some serious drama, it won four Golden Globes for Best Drama Motion Picture, Best Screenplay of a Motion Picture and both Best Performance by an Actress in a Motion Picture – Drama for Frances McDormand and Best Actor in a Supporting Role in any Motion Picture for Sam Rockwell.
I, Tonya (February 22) is based on the true story of the rise and fall of competitive ice skater, Tonya Harding. Starring Margot Robbie as the title character, Allison Janney won a Golden Globe for Best Performance by an Actress in a Supporting Role.
Shape of Water (March 8) has received the most Oscars nominations this year with 13 nods. It's about a top secret research facility in the 1950s, and a lonely janitor who forms a unique relationship with an amphibious creature being held in captivity. Helmed by Guillermo del Toro it won the Golden Globe for Best Director and Best Original score.
There's no telling when Lady Bird is released but Vox Cinemas has revealed it will indeed screen the independent film. Starring Saoirse Ronan, it's about a 17-year-old girl coming of age in Sacramento, California and won the Golden Globes for Best Musical or Comedy Motion Picture plus Best Performance by an Actress in a Motion Picture – Musical or Comedy.
With Get Out, The Greatest Showman, The Post, Molly's Game, Logan, Boss Baby, and loads more up for awards, you've got a lot to catch up on this February!