When Will Prince Harry and Meghan Markle Have Kids?
Prince Harry Reveals When He and Meghan Markle Plan to Start a Family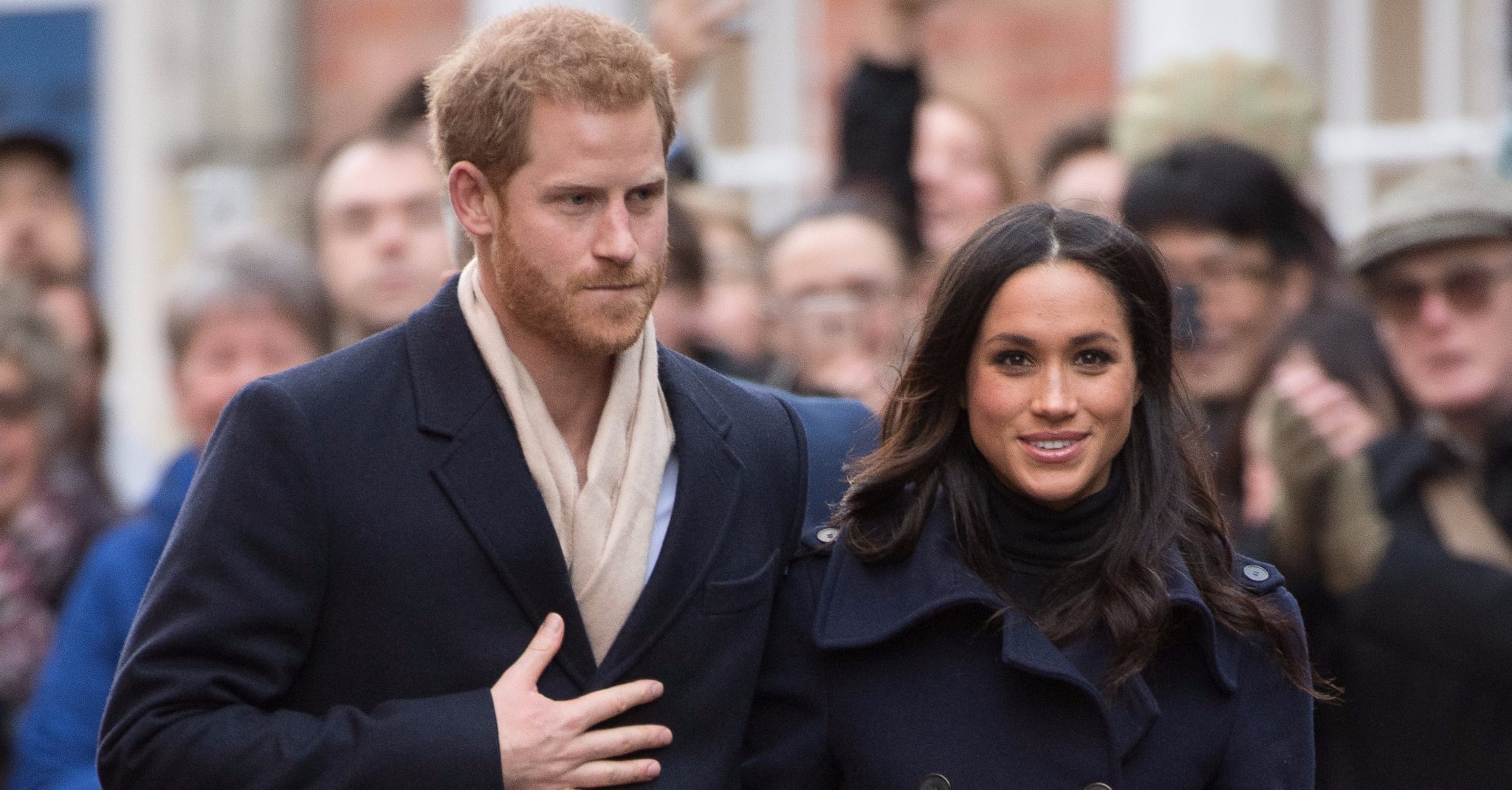 During a recent joint interview with BBC, Prince Harry opened up about starting a family with his fiancée, Meghan Markle, after proposing to the Suits star back in November. When asked by reporter Mishal Husain about whether he and Meghan are planning on having kids anytime soon, Harry replied, "Not yet, no, but I think eventually, one step at a time, and we'll start a family in the near future."
Of course, this wouldn't be the first time Harry has expressed his desire to become a father. Back in April, he told The Telegraph that he "would love to have kids." Family life has also been on Meghan's mind for quite some time now. In May 2016, Meghan told Best Health magazine that she couldn't "wait to start a family." The 36-year-old reiterated her sentiments just a few months later, telling Lifestyle magazine she dreamed of being a mom. "It's all about balance," she stated. "I have so much happiness in my career and am fortunate to travel the world and see so many amazing things — it will also be nice to be anchored to something grounded and in the same place. Raising a family will be a wonderful part of that."
When we think about all of the times Harry was out-of-control cute with kids and Meghan's humanitarian work with young girls, we can't help but believe these two will make wonderful, loving parents whenever "the near future" arrives.