When is Ramadan 2017?
Here Are The Dates For Ramadan 2017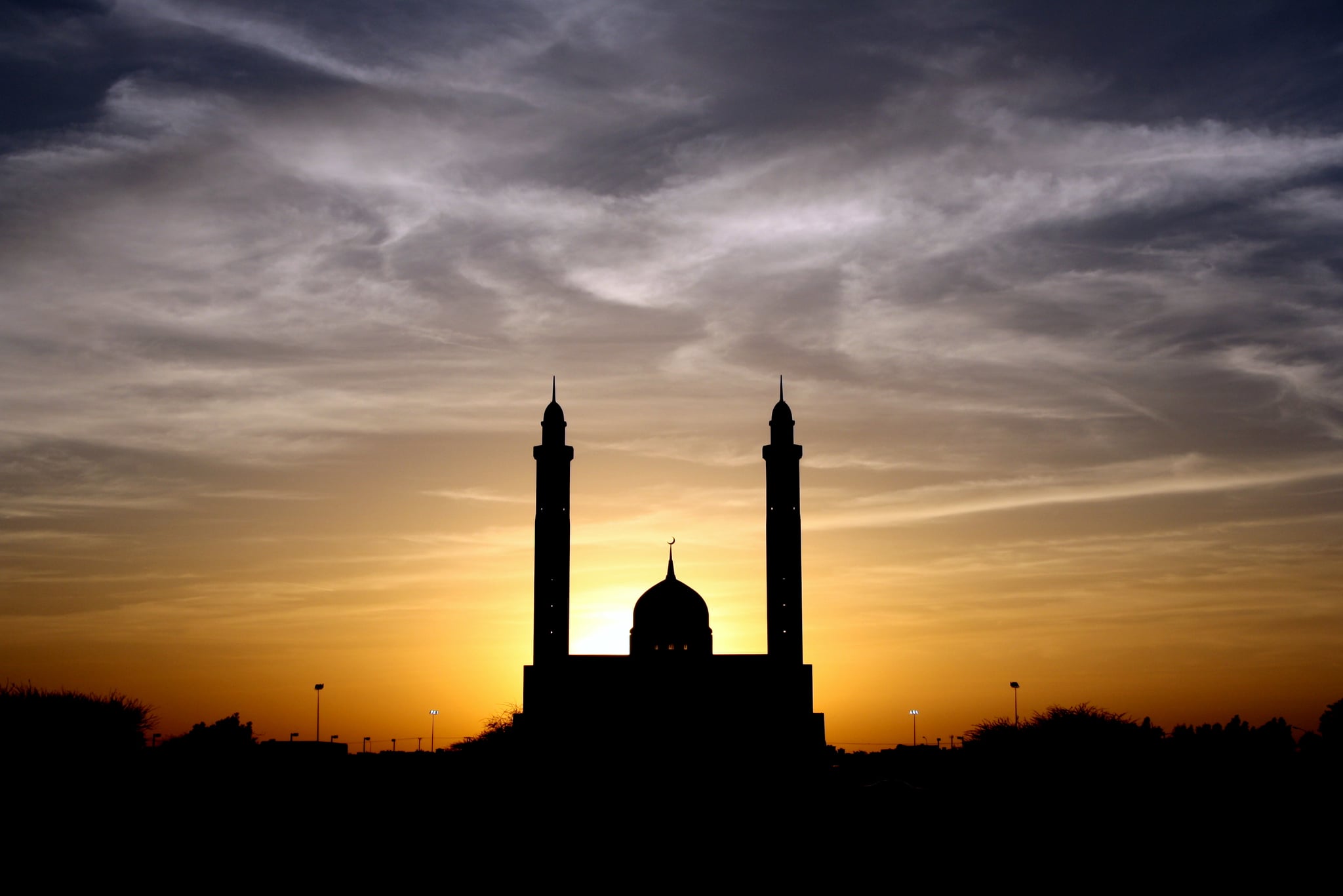 The exact start date for Ramadan is always a bit uncertain, as moon sightings dictate when the month-long holiday will begin. Though we can't yet pinpoint when Ramadan will begin, a leading Islamic scholar is pretty sure that May 27th will be the start date this year.
As one of Saudi Arabia's leading Islamic scholars, Sheikh Abdullah Bin Sulaiman Al-Manie spoke to Saudi paper Al Madina and predicted the start date, so while it remains just a guess--it's a very educated one, as well.
He told the paper that Ramadan will last 29 days this year, ending on Saturday, June 24th. Eid Al-Fitr will begin on Sunday, June 25th.
Al-Manie uses astronomical calculations to conclude the dates, and he's figured out the holiday schedule for the whole summer: he also said that the month of Haj will start on August 23, and like Ramadan, will last 29 days. Arafat Day will fall on Thursday, August 31st, and Eid Al Adha will be the following day.
Remember that this is still just a prediction, but it's helpful for planning the upcoming holiday season.
Image Source: Pexels