When Is Selena Gomez Releasing Her New Album?
Selena Gomez Says She'll Release Her New Album When Her Music "Means Something"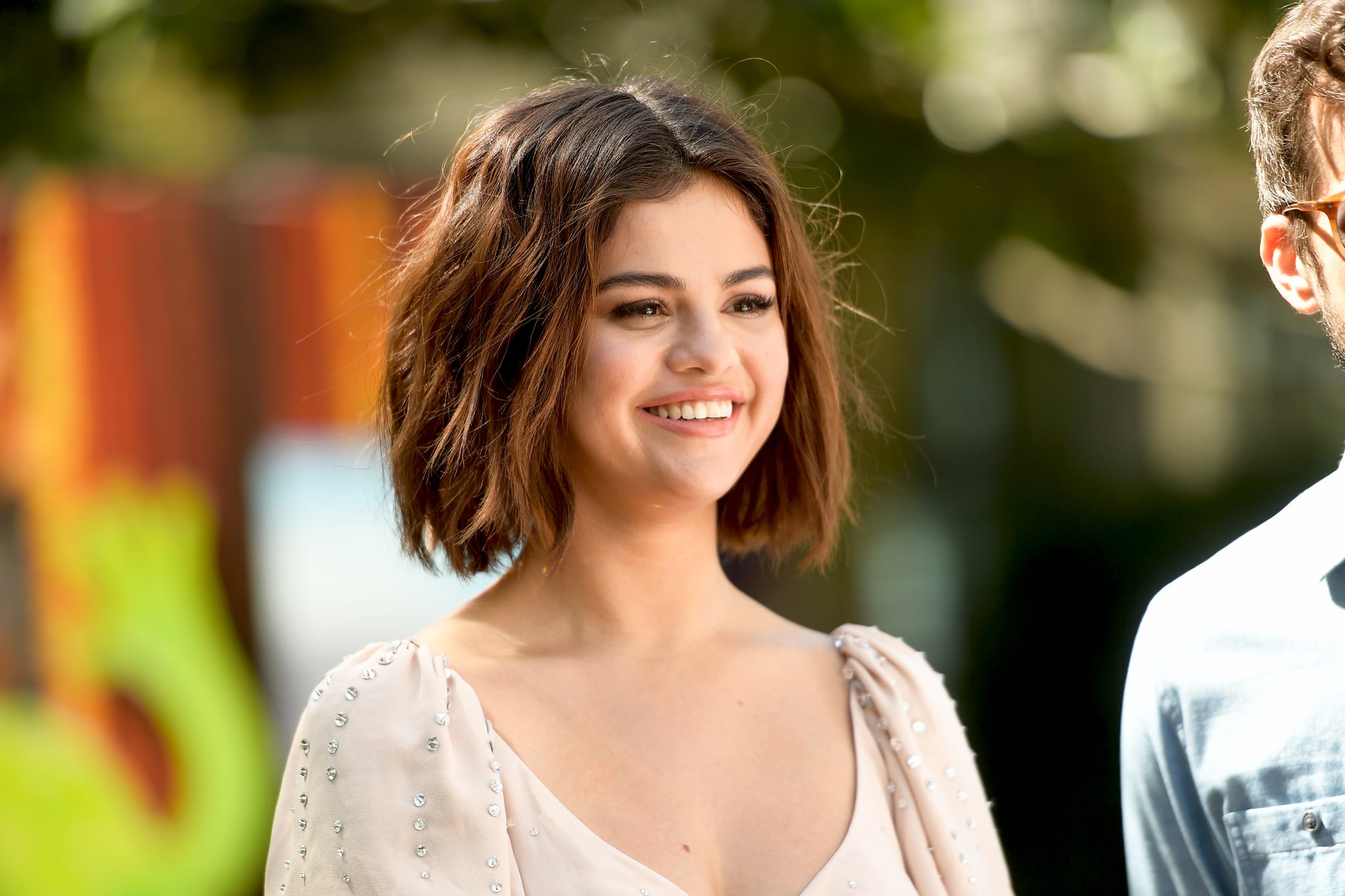 It's been almost three years since Selena Gomez introduced us to her more vulnerable side with Revival, her second studio album. Since then, her fans have been excited at the prospect of another musical addition to her collection, but a release date for her next, highly anticipated album still hasn't been announced. While Gomez has blessed us with ridiculously catchy singles like "Bad Liar,""Fetish," and "Wolves," we can't help but wait (impatiently!) for her new album to drop. Luckily during our recent conversation with the 25-year-old singer, we know that the release for the as-yet-untitled album can't be that far off.
While promoting Hotel Transylvania 3, Gomez told POPSUGAR that though she's been working on her new record for two and a half years, she still isn't exactly sure when she'll be releasing it. "I don't know when the right moment is," Gomez said. "And I really mean that, not in a way that I'm trying to be mysterious or cool."
Gomez explained that she's waiting to feel inspired and that while she's gone back to add and make changes to her new music, in her mind, the album is complete. So why the wait? "It's hard to have a voice and make sure that your content means something," she said.
When asked whether she'll be debuting a new single at the Billboard Music Awards this May, Gomez said she has no idea if she will. If we're being honest, we're hoping Gomez pulls a Beyoncé and surprises us with some new stuff soon!
Image Source: Getty / Matt Winkelmeyer