Where Is Barack Obama Living?
Where in the World Is Barack Obama? We Investigate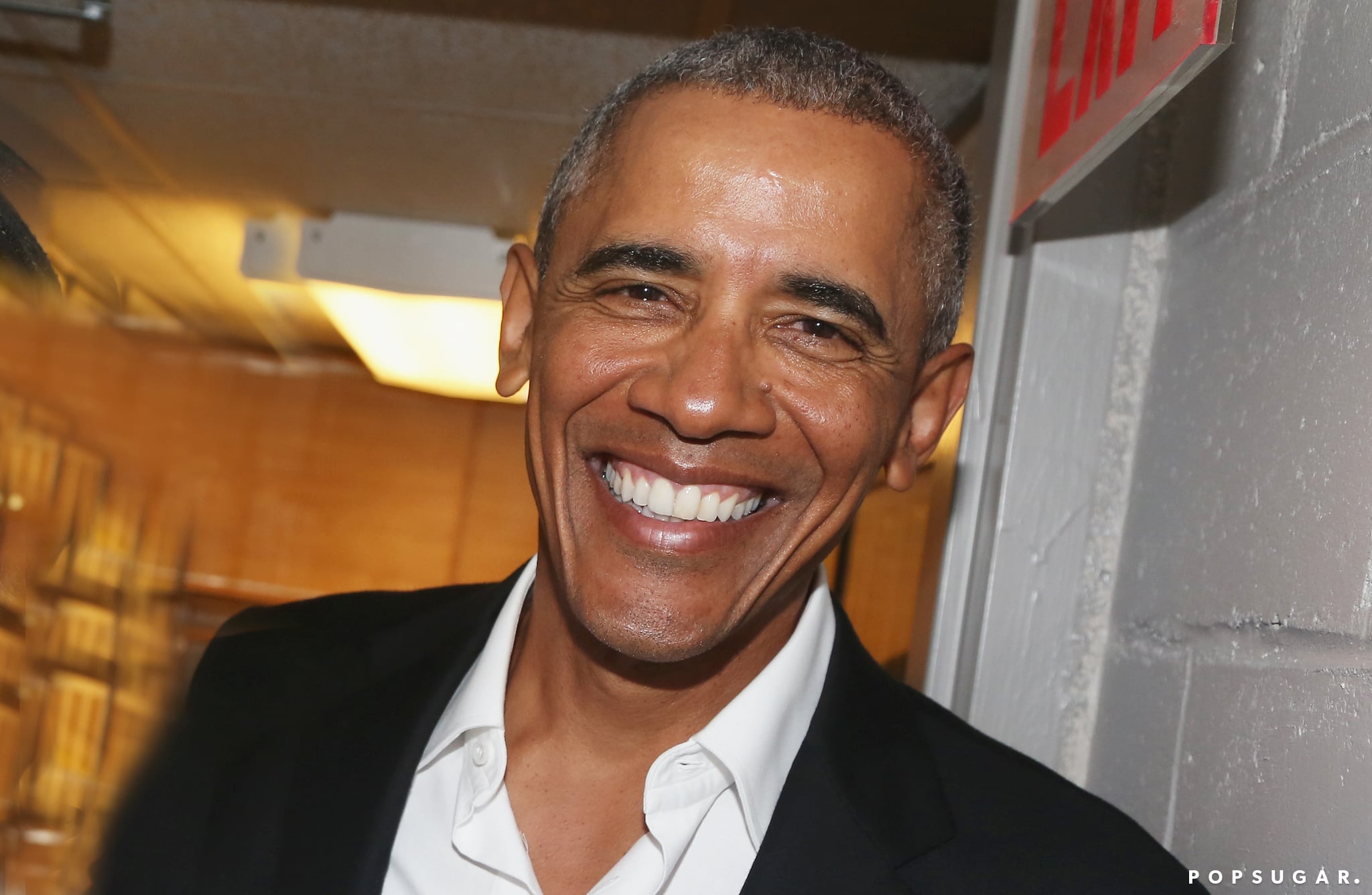 Image Source: Getty / Bruce Glikas
Barack Obama's last day in the White House was on Jan. 20, and he settled into permanent vacation mode in a matter of hours. Since walking out of our lives, Barack has been popping up all over the world, making stops in the US Virgin Islands, Hawaii, and NYC. Because of his new and improved globetrotter status, it's been pretty difficult to keep track of where he is, so we've made it easier for you by rounding up all the places Barack has visited since his White House departure.
Image Source: Splash News Online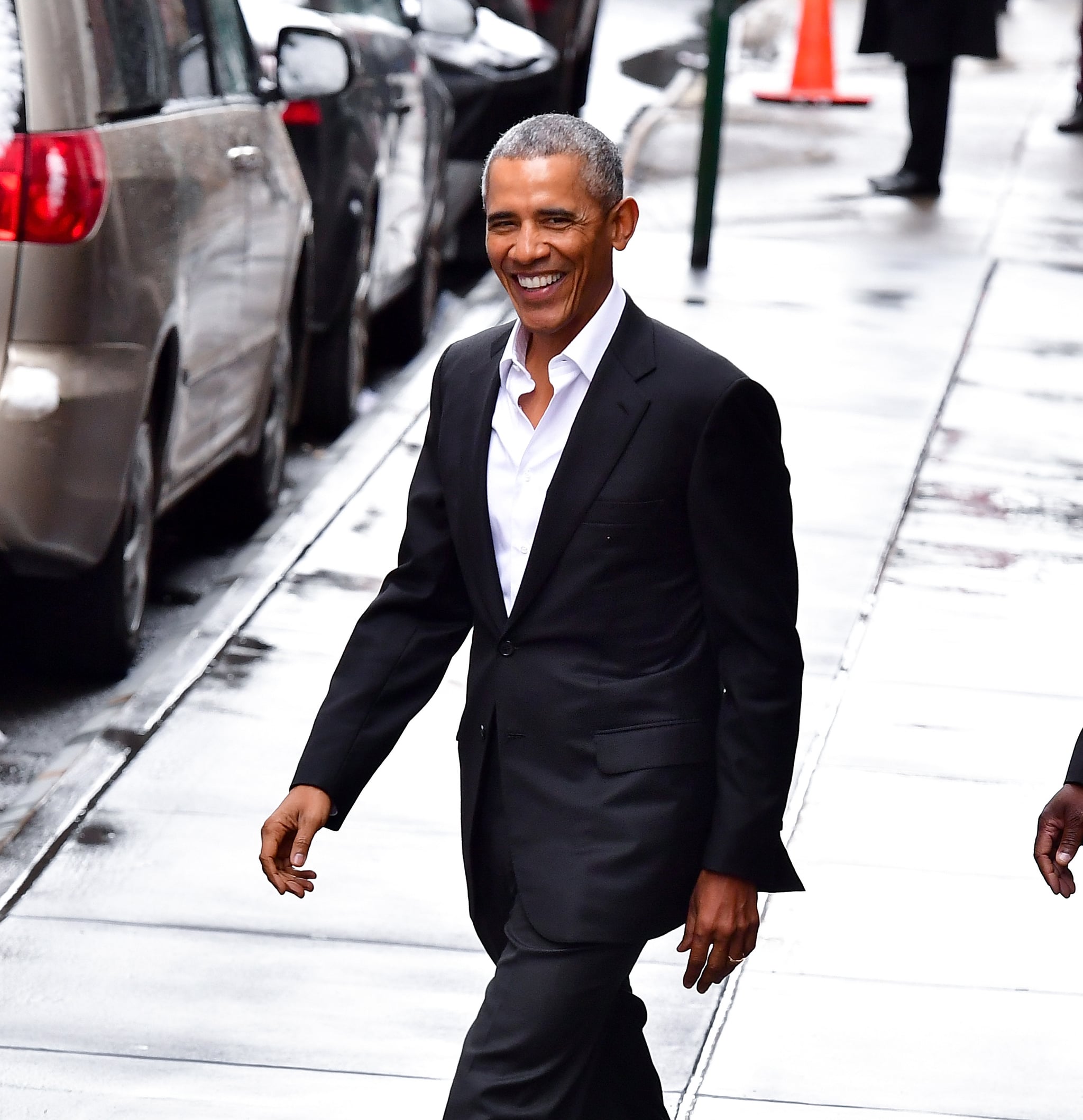 Image Source: Getty / James Devaney