Where Did Meghan Markle Go to College?
Meghan Markle Will Be the Second British Royal Bride Who Has Ever Done This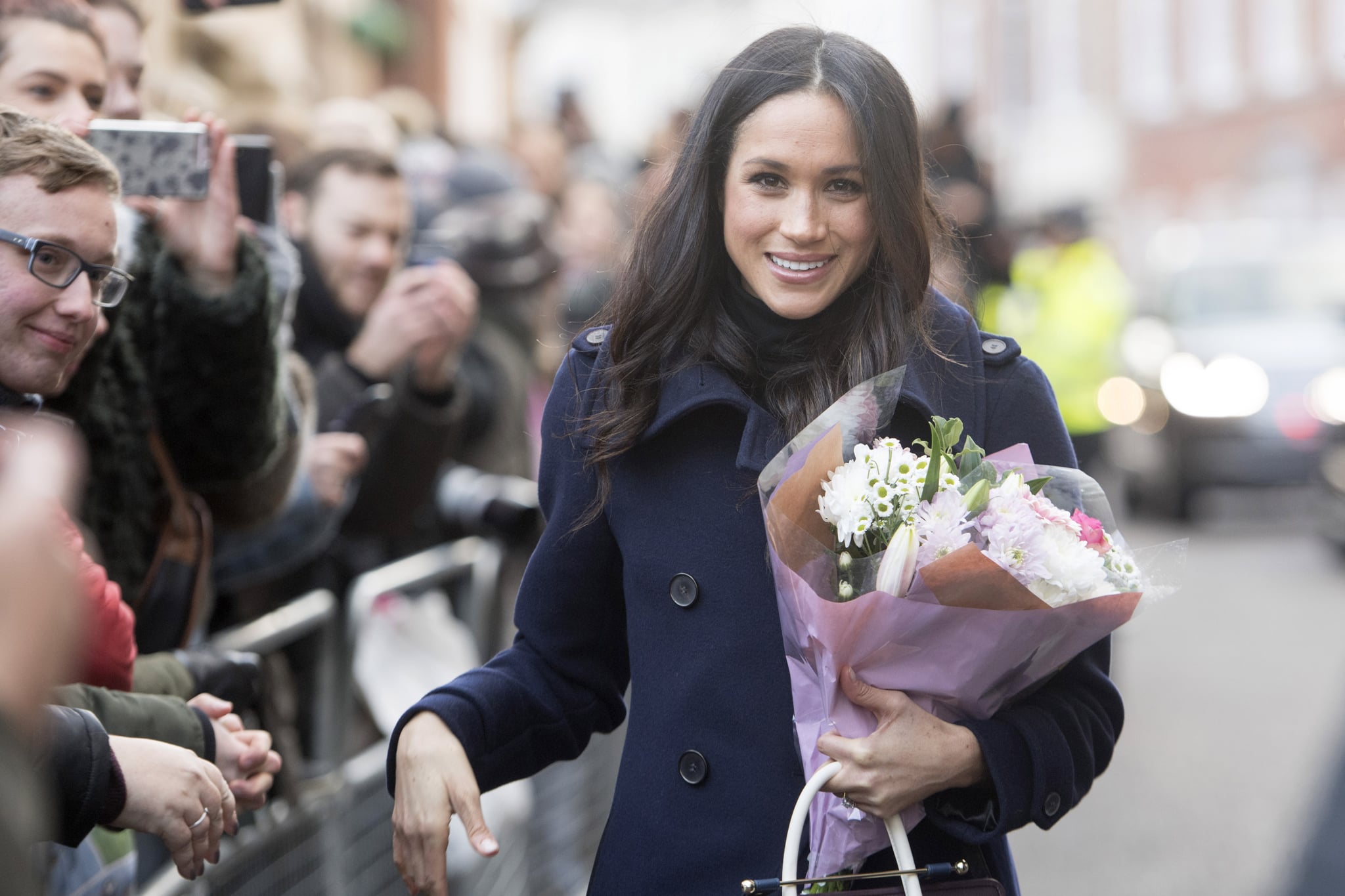 Meghan Markle's royal wedding to Prince Harry will be historic for many different reasons. Aside from being an American, the Suits actress has also done something that is almost unheard of when it comes to royal brides: she graduated college. In fact, the only other royal bride who has received a college education is none other than her future sister-in-law, Kate Middleton. Looks like these two ladies already have something to bond over!
After graduating from a private Catholic school in LA, Meghan attended the Chicago campus of Northwestern University, which is based in Evanston, IL. Aside from earning a bachelor's degree with a double major in theater and international studies in 2003, she was also a member of Kappa Kappa Gamma sorority during her time in school. Shortly after her graduation, Meghan worked at the US Embassy in Buenos Aires, Argentina, before pursuing acting.