Where Will Harry and Meghan Markle Go on Their Honeymoon?
Where Will Prince Harry and Meghan Markle Honeymoon? We Have a Few Ideas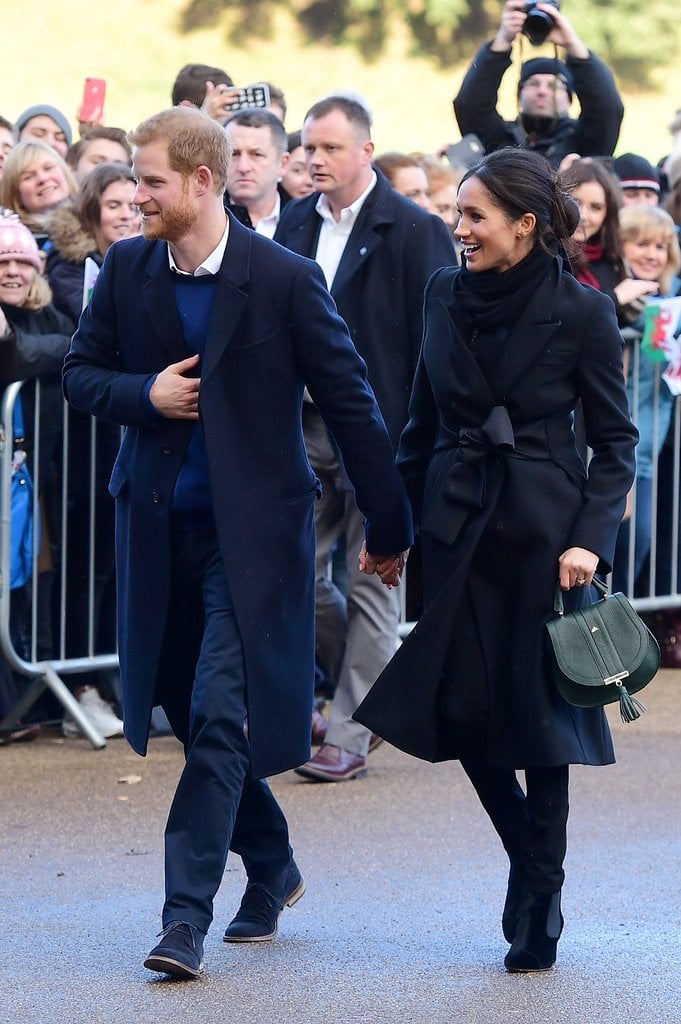 The world is as captivated with Prince Harry and Meghan Markle's romance as they were with Prince William and Kate Middleton's love story. We've followed every milestone of the twosome's relationship since their first official outing as a couple at the Invictus Games last year, and the pair has only gotten more serious since then. So far we've enjoyed key events like their sweet engagement announcement, their first Christmas with the Queen, and their first outing on official royal business.
Ever since the couple set the date for their upcoming royal nuptials on May 19, though, it seems like the whole world has been wondering the same question: where the newlyweds will be honeymooning once the festivities are done?
Given Prince Harry's love of warm climates, it's only natural that speculation is leading us all to believe they'll choose somewhere hot. The fact they fell in love while on holiday in Botswana means the country has a special place in their hearts, and they've also had an open invitation from the Prime Minister of Antigua to spend their honeymoon on the Caribbean island. If the insider reports are true, there's also a chance we may just see Harry and Megan follow William and Kate's example, with a honeymoon in the Seychelles. According to a source, Us Weekly reports that we won't have to wait too much longer to hear where they plan to jet off after the wedding.
"At the moment nothing has been booked, but expect a decision to be made within a month," the source revealed, adding that certain security measures will be put in place once Harry and Meghan pick a destination. "Once the decision has been made, they will have a security team fly out to do reconnaissance and the info will be confidential. Should anything get out they would feel the trip's compromised and pick a new destination."
The source noted that the royal couple definitely has somewhere "hot and sunny" in mind for their two week getaway. Regardless of where they end up, we have a feeling they won't be flying economy for this trip!
Image Source: Getty / Samir Hussein