Where Has Kate Middleton Lived?
7 Places Kate Middleton Lived Before Becoming a Princess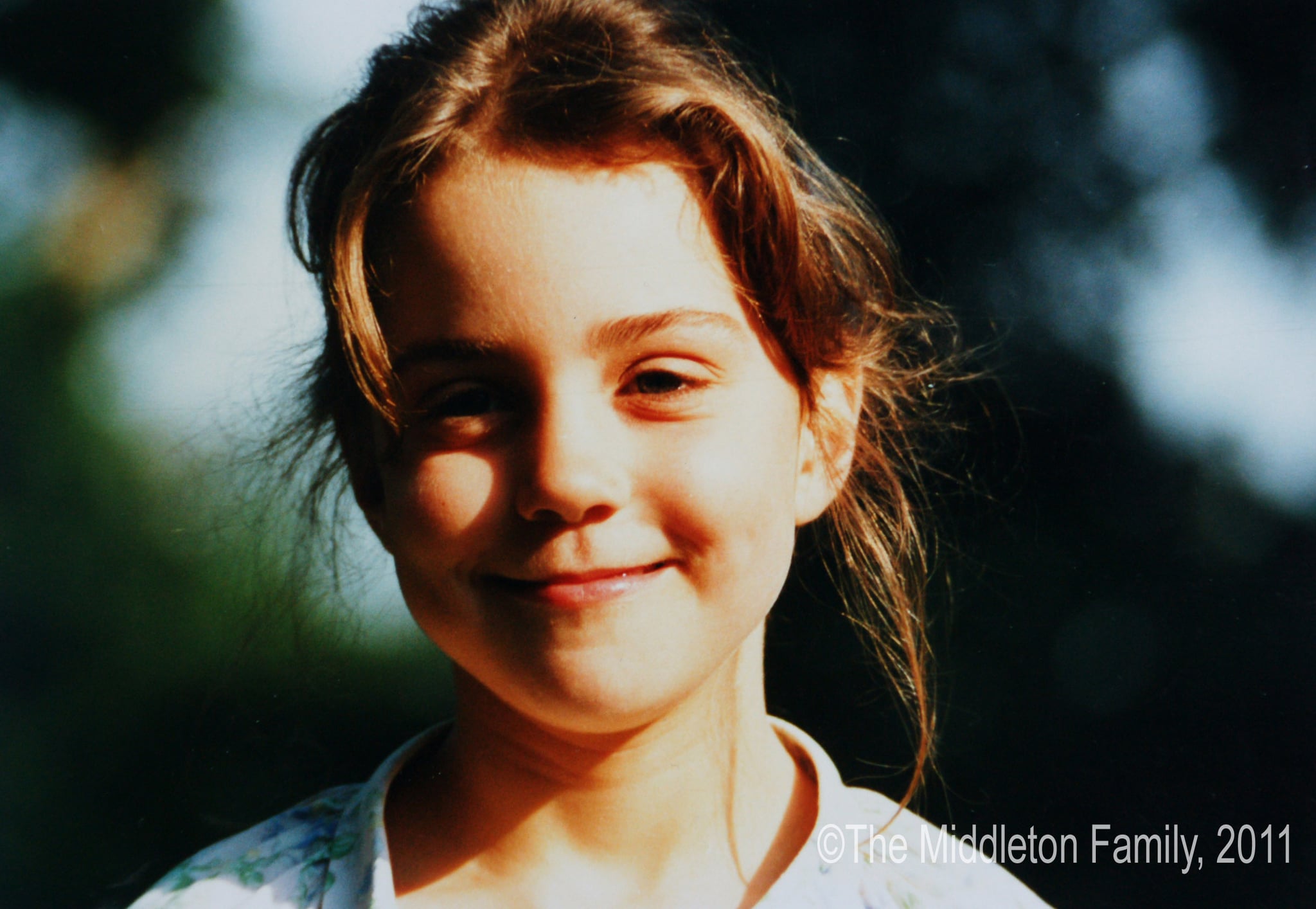 Kate Middleton hasn't always resided in a 21-room apartment at Kensington Palace. Long before meeting and marrying Prince William, Kate was just a regular girl who moved around with her family, studied abroad, lived in college dorms, and even shared a flat with her little sister. Here are all the places Kate lived before her life became a royal one.
Berkshire, England: Kate was born to parents Michael and Carole Middleton at the ironically-named Royal Berkshire Hospital in Reading. The upper-middle-class family lived in a modest, brick Victorian "with a cramped kitchen" in Bradfield Southend. They later purchased a Oak Acre, a five-bedroom Tudor-style country house in nearby Bucklebury, Berkshire.
Amman, Jordan: While working as a flight dispatcher for British Airways, Michael and his family were relocated to Jordan. Kate lived there from 1984 to 1987.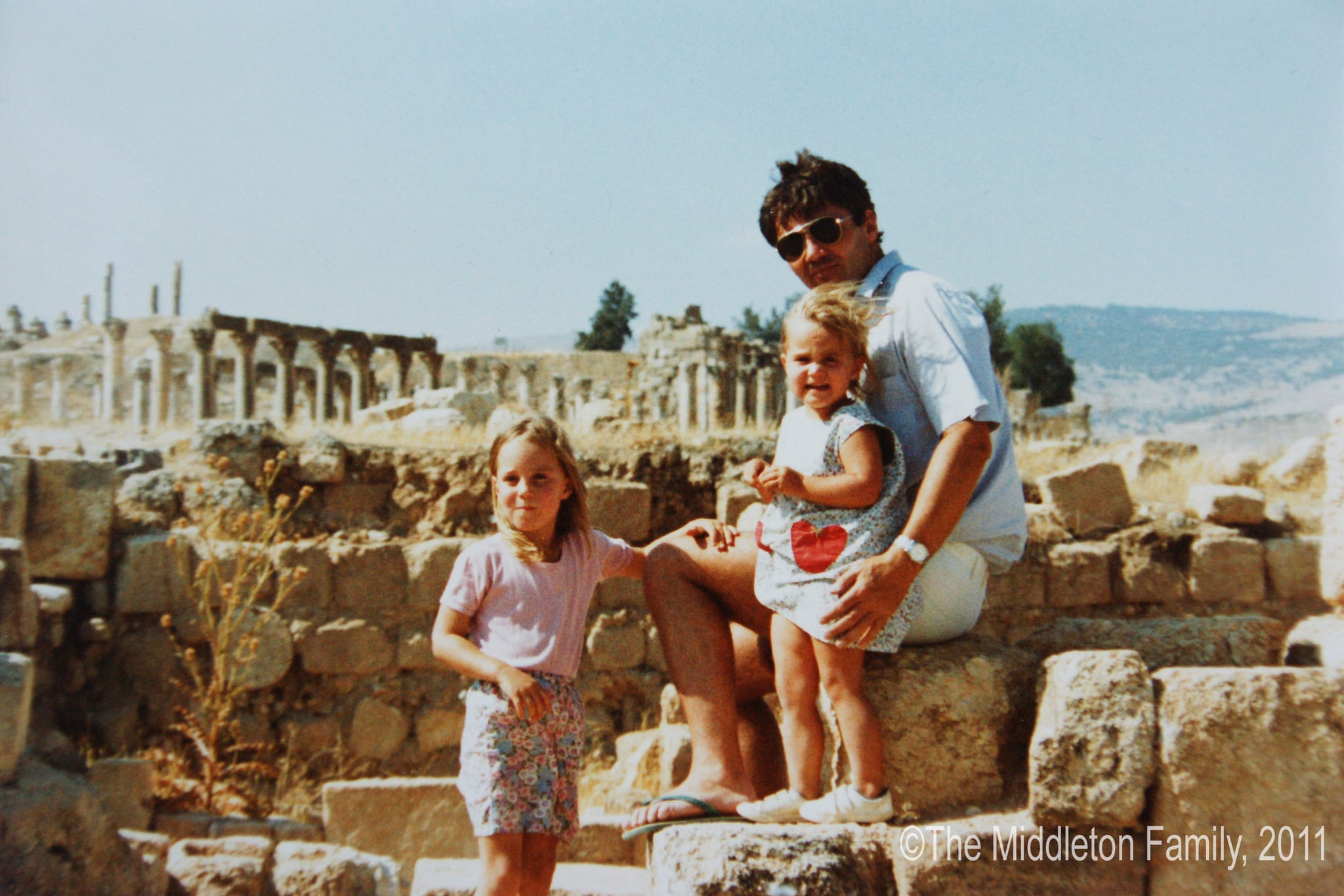 Wiltshire, England: Kate studied at Marlborough College, a co-ed boarding school, in 1996.
Florence, Italy: After finishing her studies at Marlborough, 18-year-old Kate headed to Florence to study Italian and art history. She completed a three-month course at the British Institute of Florence in Palazzo dello Strozzino.
Fife, Scotland: In 2001, Kate moved to Scotland to study at the University of St. Andrews and lived in three sets of on-campus student housing. It was at one of them, St Salvator's Hall, that she met Prince William. She went on to graduate with a master's degree in art history.
London, England: Post-college, Kate accepted a position as an accessory buyer with British retailer Jigsaw and moved into a flat in London's exclusive Chelsea neighborhood with her sister, Pippa; Carole and Michael Middleton purchased the apartment in 2002 for all three of their children to live in. Pippa continued to reside there with their brother, James, well after Kate married Will and moved to a four-bedroom farmhouse on the Welsh island of Anglesey.
Image Source: Getty / Handout