Where Are Prince Harry and Meghan Markle Getting Married?
Prince Harry and Meghan Markle Have Announced a Wedding Venue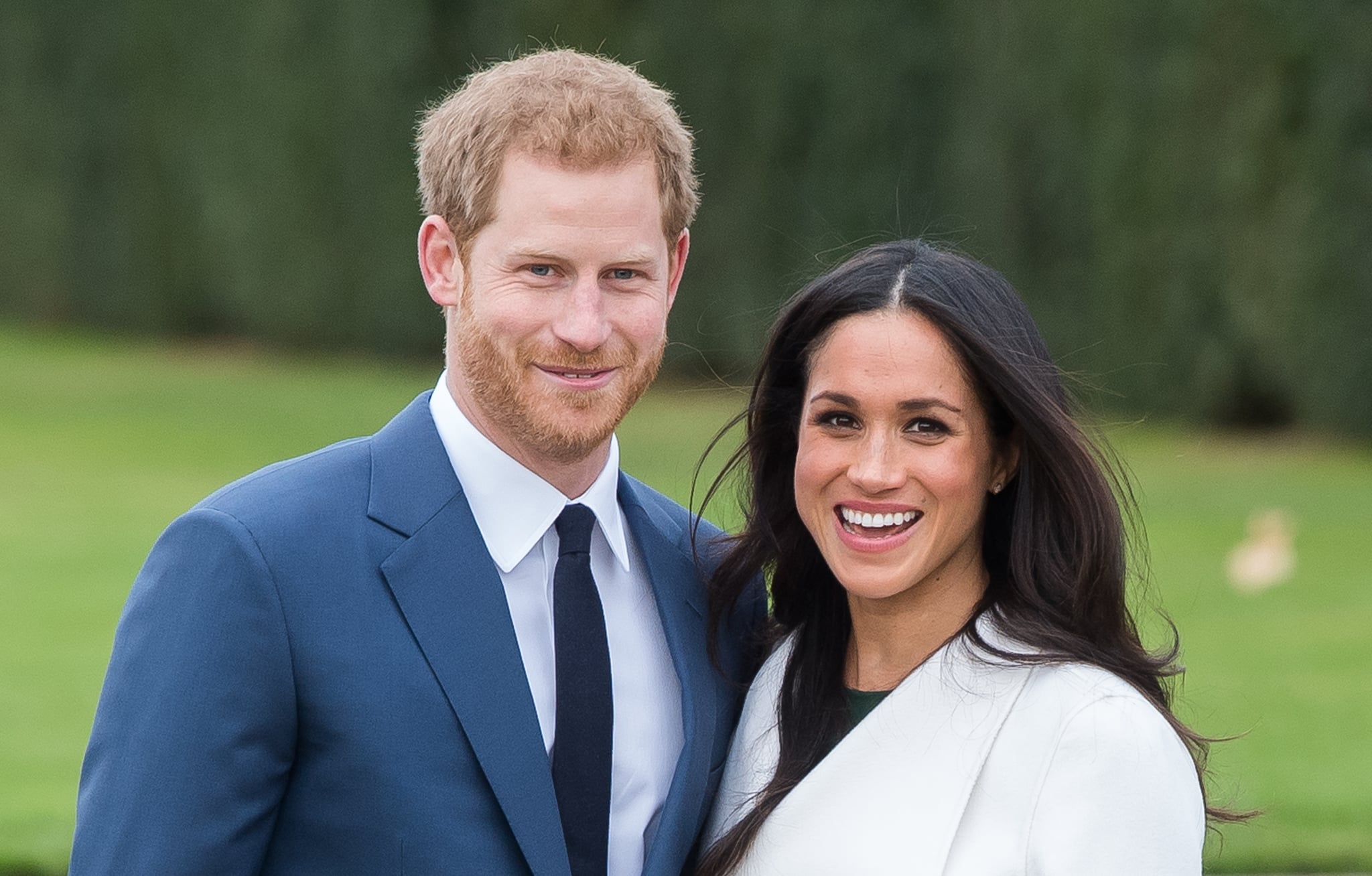 It's official: Prince Harry and Meghan Markle will marry in May 2018 at St George's Chapel at Windsor Castle, Kensington Palace announced just 24 hours after revealing the couple's engagement to the world.
While St George's Chapel was always a possible venue for the highly anticipated wedding, royal fans thought two other options were in the lead: St. Paul's Cathedral, where Prince Charles and Princess Diana wed in 1981, and Westminster Abbey, where Prince William married Kate Middleton and Queen Elizabeth wed Prince Phillip in 1947. But the chapel Harry and Meghan chose holds significance of its own.
Windsor Castle is Prince Harry's grandmother's official residence for part of the year and offers a more intimate venue for the private couple. Prince Harry's Communications Secretary, Jason Knauf, also said the location is particularly meaningful for Harry and Meghan, as they've spent some time at the castle since their relationship started in July 2016.
Don't worry! The understated location doesn't mean you won't get a glimpse of Meghan in her wedding dress. According to BBC UK, the prince and former Suits actress hope to make the public part of their day, while making sure the ceremony "reflects who they are as a couple." The news outlet also confirms the royal family will pay for the wedding, including the flowers, music, and reception.
Since the couple met in London last Summer and were spotted all around the world spending time together, royal fans have been following their now-16-month-old relationship eagerly expecting an engagement announcement. We're pretty sure it's safe to say that after their first interview together, where Harry said, "When did I know she was the one? The very first time we met," we've all be at the edge of our seats for an official wedding date.