Where Will Prince Harry and Meghan Markle Live?
We Already Know Where Prince Harry and Meghan Markle Will Live After the Wedding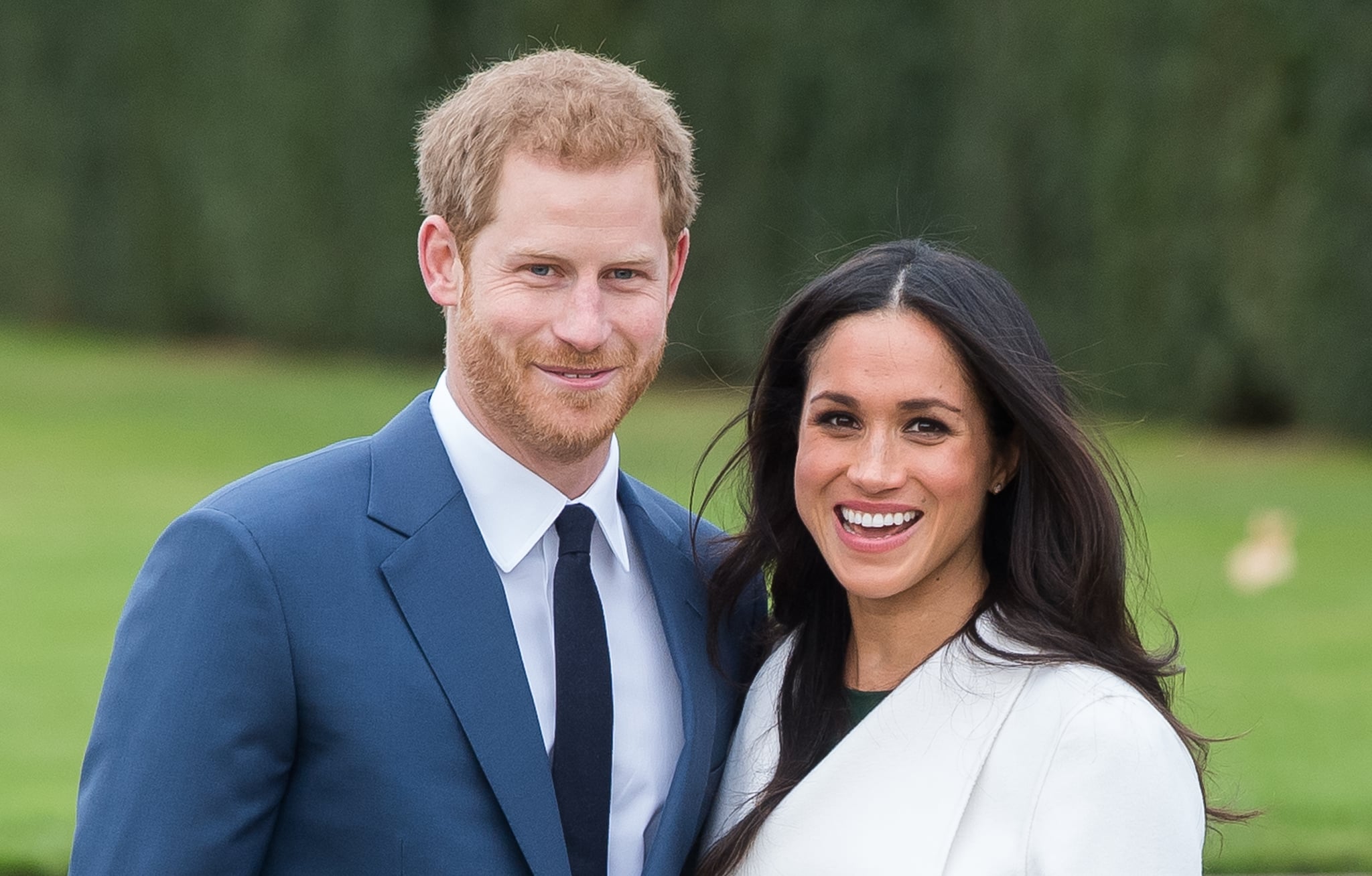 People were swooning worldwide on Nov. 27 when the British royal family announced the engagement of Prince Harry to Meghan Markle. The two have been dating for almost two years, though they did not appear publicly until Summer 2016. The wedding is slated for Spring 2018!
After they are wed (and presumably go jetting off for their honeymoon), where will they live when they return to England? Well, it sounds like Prince Harry is going to be taking a page from his big brother's book.
Harry and Meghan, whose official title will be Duchess of Sussex when she marries into the royal family, are going to set up shop in Nottingham Cottage, a small house on the grounds of the royal estate, Kensington Palace. According to The Sun, it is where Harry has already been living and where Meghan has been staying during the couple's courtship.
Nottingham Cottage, a modern two-bedroom starter home, is also where big brother William and his new bride, Kate Middleton, lived until they started their family and moved into a much larger apartment inside Kensington Palace. The palace, located in the Kensington and Chelsea borough of London, has been the royal residence since the 17th century. Currently, it boasts as its residents the Duke and Duchess of Cambridge (aka William and Kate), Prince Harry, the Duke and Duchess of Gloucester (aka Prince Richard, a first cousin to Queen Elizabeth II, and his wife, Birgitte), the Duke and Duchess of Kent (aka Prince Edward, another first cousin of the queen, and his wife, Katharine), and Prince and Princess Michael (aka Prince Michael, another cousin of the queen, and his wife, Marie).
Prince Charles, next in line for the throne and Meghan's future father-in-law, and his wife, Camilla, Duchess of Cornwall, do not reside at Kensington Palace. They live in Clarence House, a royal residence that is part of St. James' Palace in the Westminster part of London. The queen also resides in Clarence House, though she does stay in Buckingham Palace, which is the administrative headquarters of the Crown, quite a lot. Her children Prince Andrew and Prince Edward, and Edward's wife, Sophie, also live in Buckingham Palace.
So that's the scoop on the royal family's houses. But the Nottingham Post would like everyone to know that Prince Harry and Meghan are not moving to Nottingham, a city in the East Midlands that is actually about three hours from London. Apparently there was some confusion about that. But Harry and Meghan are planning a visit to Nottingham as part of their first official engagement. The pair will visit Nottingham Contemporary and Nottingham Academy to attend a Terrence Higgins World AIDS Day charity fair and also greet teachers from the academy.
The post notes that upon this next visit, Harry will have traveled to Nottingham eight times in five years. He previously told the paper, "I love Nottingham. I don't visit nearly as much as I'd like to."