Where Were Prince Harry and Prince William When Diana Died?
The Safe Place Prince Harry and Prince William Were When Diana Died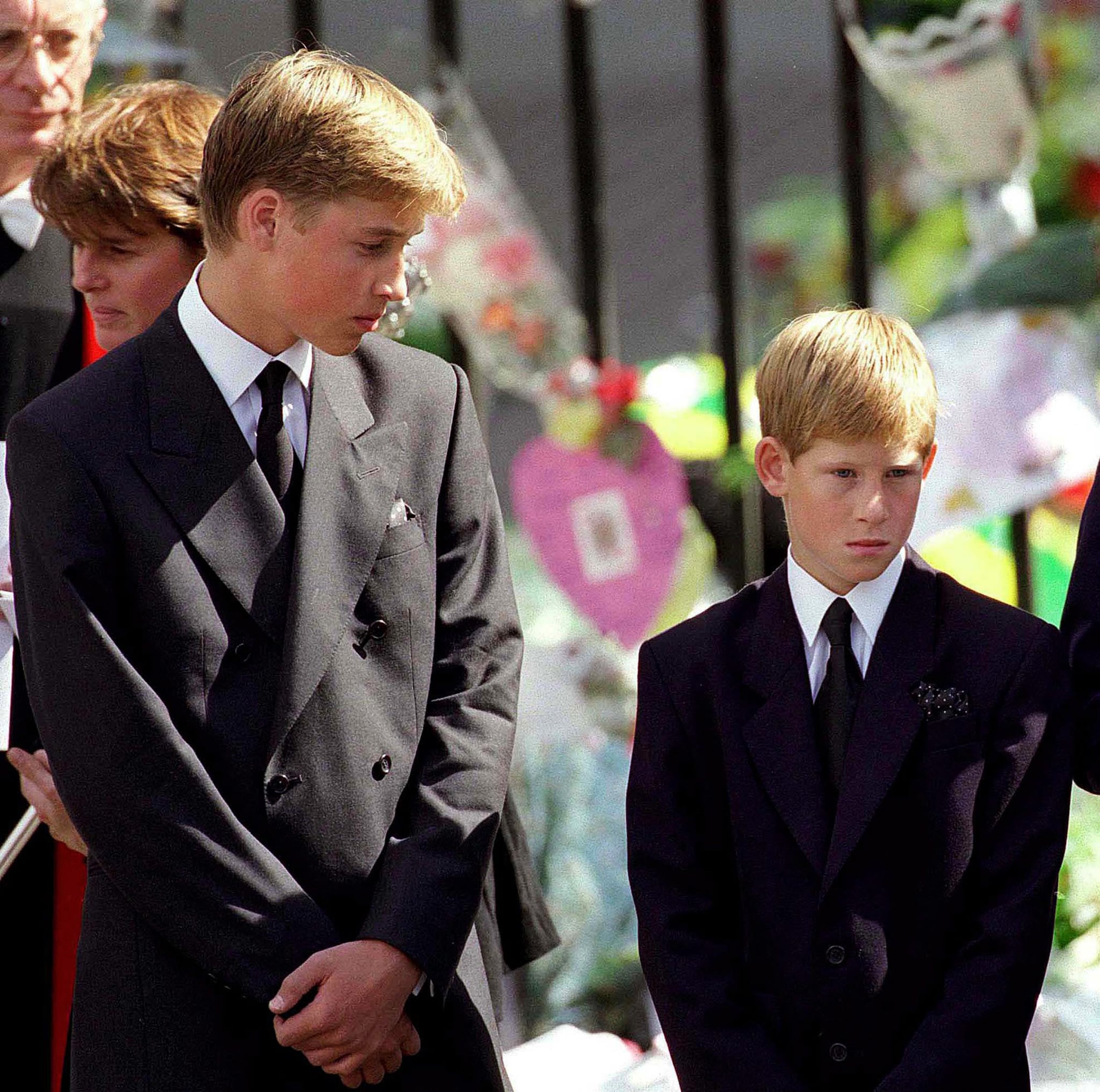 Princess Diana passed away in a tragic car accident in Paris in August 1997, and the abrupt loss of her life is still felt by both her family and the public that loved her. Diana, who had a tumultuous marriage to Prince Charles and a complicated relationship with the royal family in general before her death, didn't bring her children, Prince William and Prince Harry, with her during that fateful trip. Instead, the two boys, who were 15 and 12 at the time, were with their grandmother, Queen Elizabeth II.
William and Harry were wrapping up spending the Summer with the queen at Balmoral Castle, a royal residence in Scotland. Since Diana's accident happened after midnight, the queen instructed her staff to not disturb the boys and to let them sleep in before telling them the news. She also reportedly had them remove all TVs and radios from the castle so the boys wouldn't hear gossip about their mother's death and could grieve in private.
Despite Queen Elizabeth receiving harsh backlash for the way she handled Diana's death, William later opened up about just how much his grandmother's consideration meant to him all those years ago. "Having lost my mother at a young age, it's been particularly important to me that I've had somebody like the queen to look up to and who's been there and who has understood some of the more complex issues when you lose a loved one," he said in the Sky News's documentary The Queen at 90. "She's been incredibly supportive and I've really appreciated her guidance."
Image Source: Getty / Anwar Hussein