Which UAE Outlets Accept Apple Pay?
All of These Outlets in the UAE Will Now Let You Pay Using Your Phone and Watch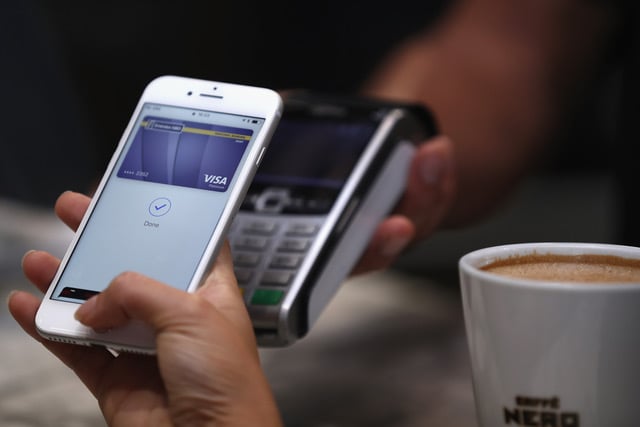 So many exciting things are going on at Apple in the next couple of weeks, the iPhone X is finally released in the United Arab Emirates on November 3, but first the country will get Apple Pay.
It makes tasks like ordering a pizza (Freedom Pizza accepts!), shopping online or paying for a ride a breeze too. Just store all the cards you use in your Wallet app and at the touch of a button you can select a card to pay for goods using Touch ID, which saves the hassle of completing long forms.
So far, they've teamed up with Mastercard and Visa, plus plus store apps like Ounass, Namshi, and Babyshop. Just make sure you're using the Safari browser on your iPhone (iPhone SE and iPhone 6 and later models work) or iPad Pro, iPad Air 2, iPad mini 3 or later when paying via a URL.
If you have a Mac introduced in or after 2012 running macOS Sierra or later and Touch ID on MacBook Pro Touch Bar you can use Apple Pay too. Of course, you can also use your watch while your at the counter buying a coffee or paying for something via an app. Just make sure your devices are updated to iOS 11 or later and select the United Arab Emirates as your region.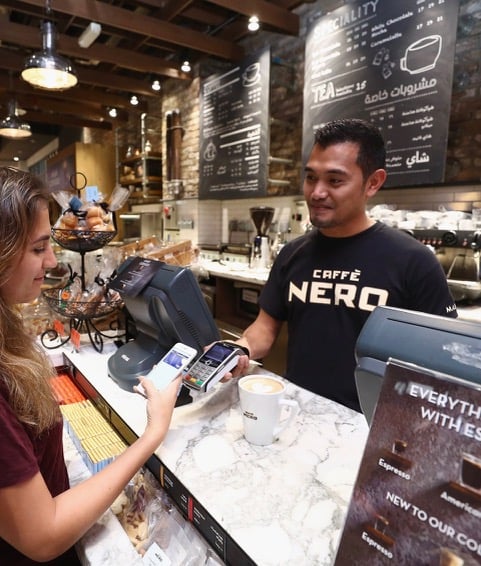 Here's a list of outlets in the UAE that accepted Apple Pay at launch:
Apple Store
Virgin Megastore
Caffe Nero
Marks & Spencer
Sharaf DG
Home Centre
Harvey Nichols
Spinneys
GAP
Armani
La Serre
Bloomingdale's
Waitrose
Freedom Pizza
These banks are working with Apple pay too:
Emirates NBD
Mashreq
HSBC
RAKBANK
Standard Chartered
Emirates Islamic