Who Is Andrew Cunanan?
The Facts About Andrew Cunanan, the Man Who Murdered Gianni Versace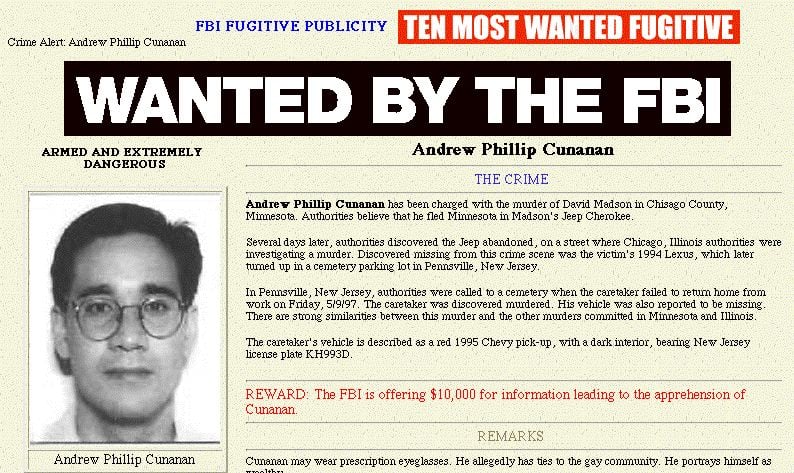 With the premiere of The Assassination of Gianni Versace: American Crime Story upon us, we've been curious about the life and death of ill-fated fashion icon Gianni Versace.
The second season of the award-winning series will follow the chilling crime surrounding the famous fashion designer, played by Édgar Ramírez, and the young man who killed him, Andrew Cunanan, played by Glee alum Darren Criss. Based on Maureen Orth's book, Vulgar Favors: Andrew Cunanan, Gianni Versace, and the Largest Failed Manhunt in U. S. History, the somewhat-unapproved series by Ryan Murphy will have a strong, centered focus on the murderer, in addition to the Versace family.
But who was Cunanan? Here are some details of his life — and his death.
Cunanan's Early Life
Cunanan was born in National City, CA, on Aug. 31, 1969. He had an average childhood, known for being brilliant and talkative until he became a teenager and became a compulsive liar, telling far-off, fantastical stories of his life and family.
In 1988, his father left for fear of being arrested on embezzlement charges. That same year, Cunanan's mother found out that he was gay, and the two got into a physical fight. He threw her against a wall and dislocated her shoulder. Cunanan had little empathy about it (and everything else, for that matter), a warning sign for antisocial personality disorder.
Adulthood
He graduated from high school in 1987 and enrolled at University of California San Diego before dropping out and moving to San Francisco. He embraced the gay club scene there but seemed to have a more sinister agenda. According to acquaintances from San Diego, Cunanan would study the groups he wanted to be a part of, usually getting close to older, wealthy gay men. He was a social climber of the highest order, but there was more to it for Cunanan.
The Serial Killer
Versace was not the first murder for Cunanan. Rather, he began his killing spree a few months prior in Minneapolis, MN, in April 1997. Following an argument, he murdered an acquaintance from San Diego, Jeffrey Trail, before moving on to his next victim, ex-lover David Madson. Madson was found dead on the shore of Rush Lake in Minnesota. Cunanan earned a spot on the FBI's Ten Most Wanted List after he drove to Chicago and murdered real estate developer Lee Miglin. Stealing his car, Cunanan drove to Pennsville, NJ, and found his fourth victim, William Reese, whom he shot to death.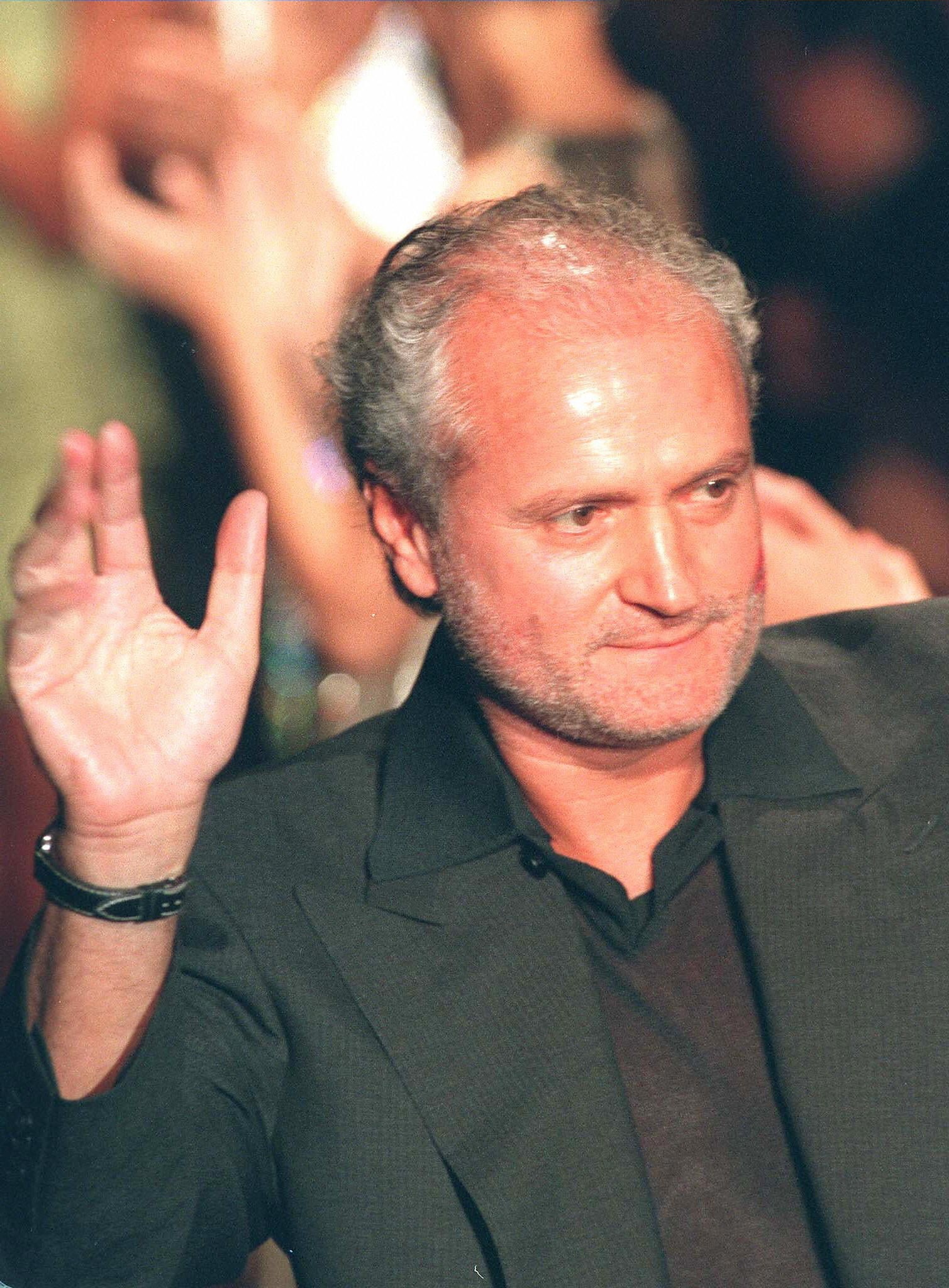 Cunanan's Last Kill
He then went into hiding in Miami Beach, FL, quickly adapting to the flashy scene. He remained undetected by authorities for a whole two months before his most infamous crime: murdering fashion mogul Versace on July 15, 1997. Cunanan fatally shot Versace in front of his mansion before fleeing the scene and taking his own life with the same shotgun in a houseboat bedroom a few days later on July 23. Cunanan had supposedly met Versace at a San Francisco nightclub in 1990, but that had been the extent of their "relationship."
There are no known motives for his crimes, although there were rumors swirling around that Cunanan went on the murder spree after finding out that he was HIV positive. Despite that, after the autopsy was done, he was declared to be free of HIV.
How will the television series match up to the real-life narrative? We'll have to watch and find out.