Who Is Angelina Jolie Dating?
Angelina Jolie Reportedly Has a New Man in Her Life Following Brad Pitt Split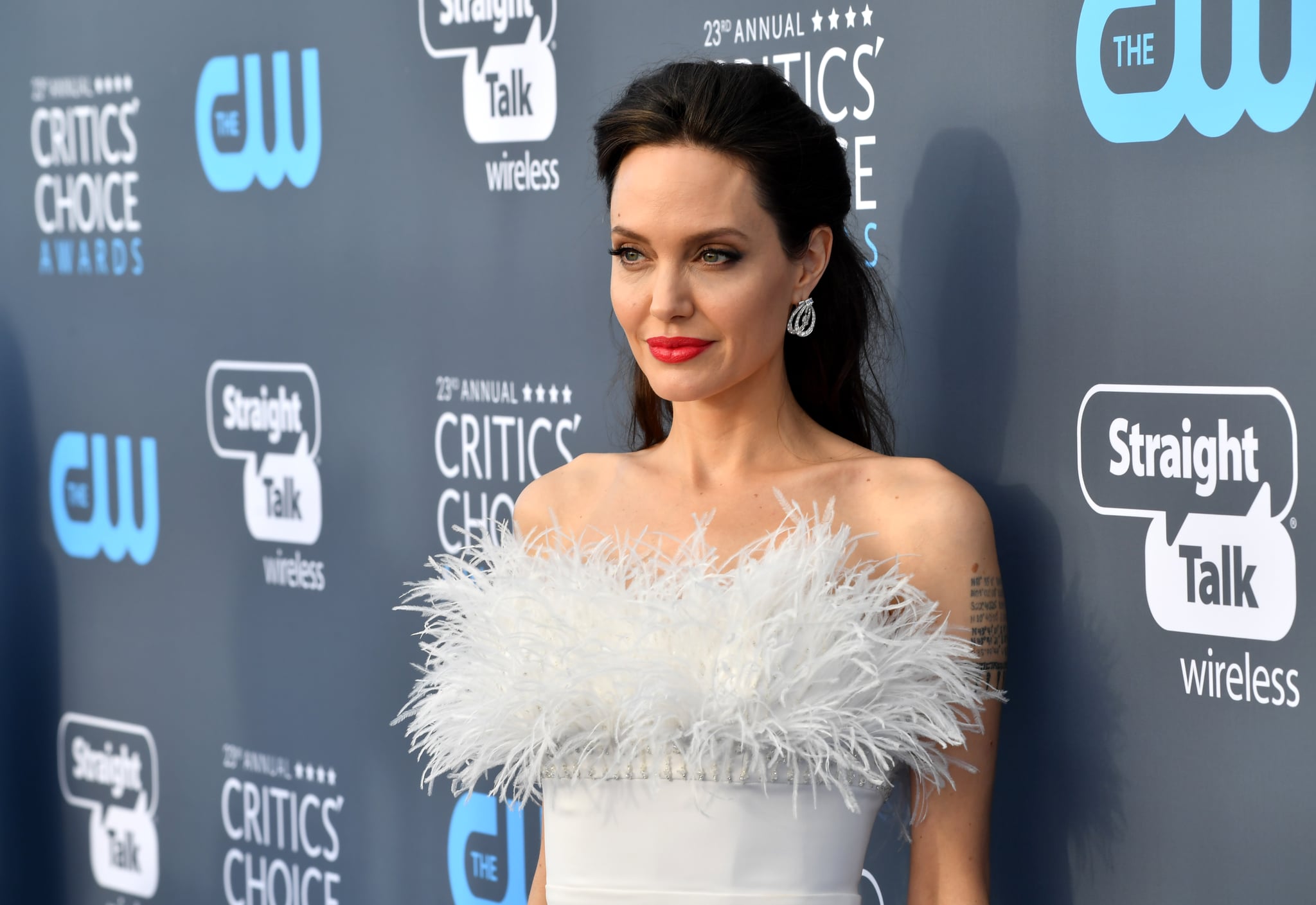 Angelina Jolie is dating again following her split from Brad Pitt in September 2016. According to Entertainment Tonight, the actress is "seeing a handsome, older-looking man who is a real estate agent." While he isn't "a celebrity or high profile in any way," Angelina is choosing to keep their romance low-key. "Angie was in a very bad place after [her] split [from Brad]," a source told the publication. "Just having another adult to spend time with has been helpful."

While Angelina has moved on with another man, Brad is also seeing other people. Though he's very private about his love life, the actor is reportedly casually dating women who aren't in the public eye. Even though Brad and Angelina aren't in serious relationships at the moment, it's highly unlikely the former couple will ever reconcile. "People talk about them reuniting, but it will never happen," the source added. "Things between Brad and Angie really ended poorly, and while they've attempted therapy with the [six] children [they share], they can barely be in the same room together."
The couple threw everyone for a loop when Angelina filed for divorce after 11 years of being together. Since then, the actress has been throwing herself into her work and keeping her children close. Aside from gushing about motherhood in interviews, Angelina has brought her six children along for various events within the past year.