Who Is Bishop Michael Bruce Curry?
Meghan Markle Will Bring a Little Bit of America to the Royal Wedding With This Speaker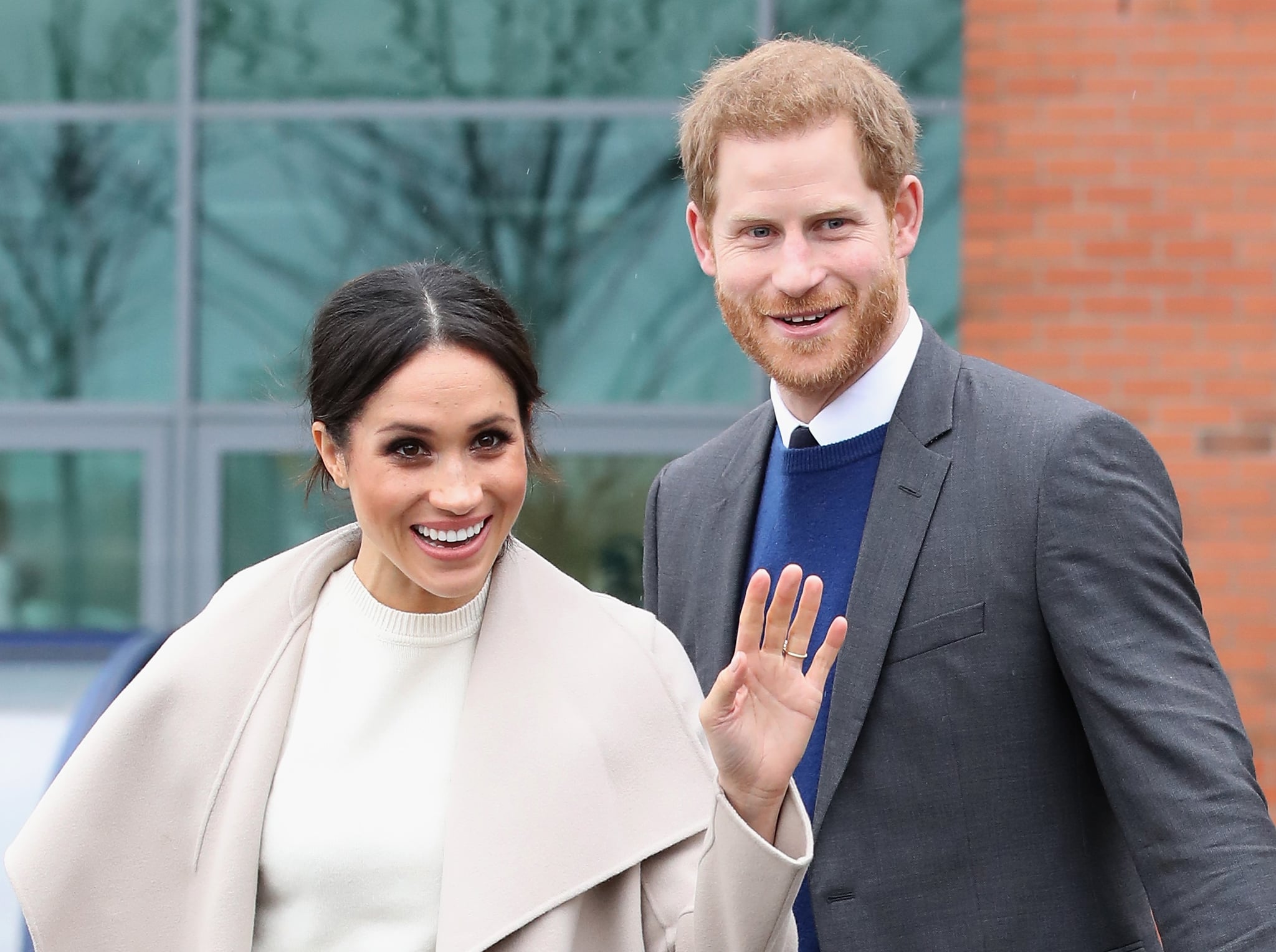 The royal wedding may be a week away, but Kensington Palace isn't done dishing out the announcements just yet. On May 11, the palace revealed that Chicago pastor Bishop Michael Bruce Curry will give an address at Prince Harry and Meghan Markle's nuptials. The pastor will join the Dean of Windsor David Conner and Justin Welby the Archbishop of Canterbury, who conducted Meghan's baptism into the Church of England in March.
Is choosing an American pastor another break from tradition for Harry and Meghan? If it is, I'm on board with this one! While the couple don't know Michael personally, choosing the Presiding Bishop of the Episcopal Church with roots in Chicago is a sweet nod towards Meghan's education and her alma mater Northwestern University.
Michael released a statement, saying: "The love that has brought and will bind Prince Harry and Ms. Meghan Markle together has its source and origin in God, and is the key to life and happiness. And so we celebrate and pray for them today."