Who Is Brad Pitt Dating?
So, Brad Pitt Reportedly Has a New "Fascinating" Lady Friend in His Life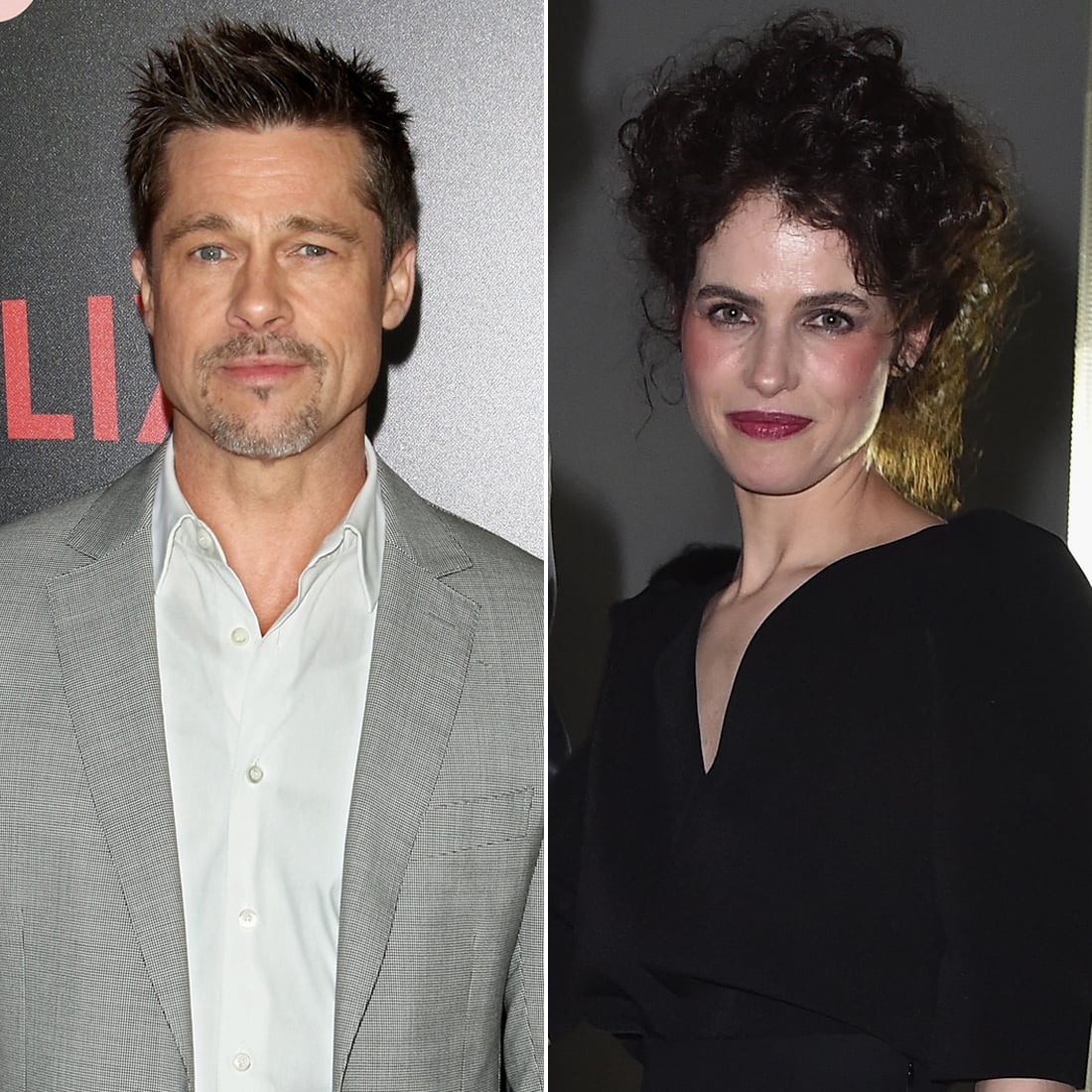 News broke last month that Angelina Jolie is reportedly dating again after splitting from Brad Pitt in 2016. But if you thought Brad was at home moping around, think again. According to Page Six, the 54-year-old actor has also been spending time with MIT professor Neri Oxman. The two reportedly met after Brad was referred to Neri to collaborate on an architectural project and they quickly became friends.
"Brad and Neri instantly hit it off because they share the same passion for architecture, design and art," a source told the publication. "This is best described as a professional friendship. Their friendship has not turned into romance, as both are cautious and this is, again, more of a professional friendship, but Brad is very interested in spending more time with Neri, she is fascinating."
A close friend also confirmed to Page Six that Brad and Neri have been hanging out. "You are correct that they are just friends and she is very impressive."
Even though Brad and Neri are only friends right now, it's worth noting that they have one major thing in common: they're both divorced. Before Angelina, Brad was previously married to Jennifer Aniston and Neri was previously married to Argentine composer Osvaldo Golijov.
Image Source: Getty / Jim Spellman / Jacopo Raule