Who Is Childish Gambino?
You Already Know the Grammy-Nominated Childish Gambino by Another Name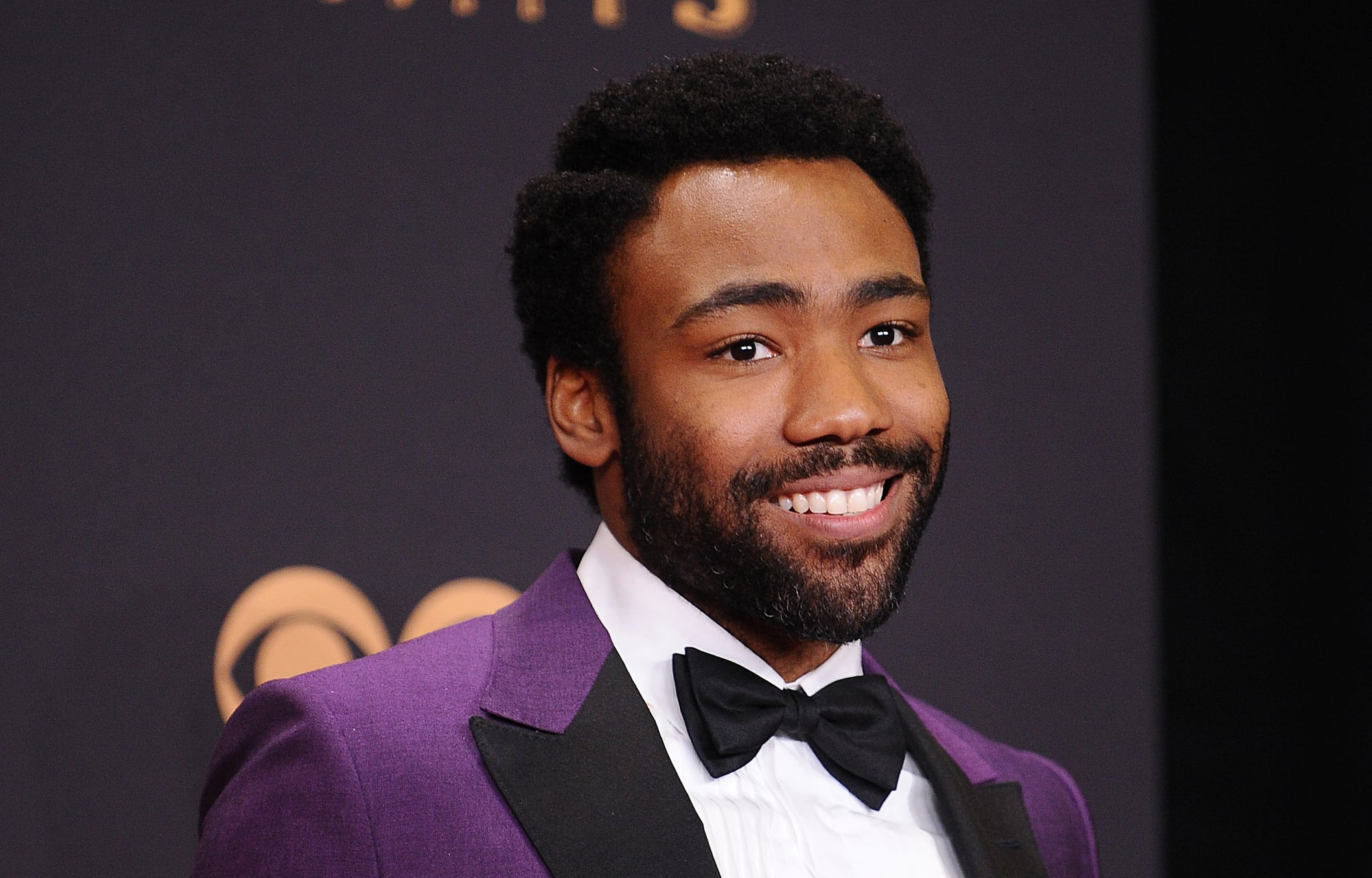 Get excited, because the 2018 Grammys are almost here and Childish Gambino is one of the select few who is dominating the nominations. The 34-year-old rapper could join the ranks of Patti LaBelle, Prince, Aretha Franklin, and Beyoncé if he wins best traditional R&B performance for "Redbone," and that's just the tip of the iceberg! Get to know all about Childish Gambino and his Grammy nominations now.