Who Is Emily Ratajkowski's Husband?
Get the Know the Lucky Guy Who Married Emily Ratajkowski After Just a Few Weeks of Dating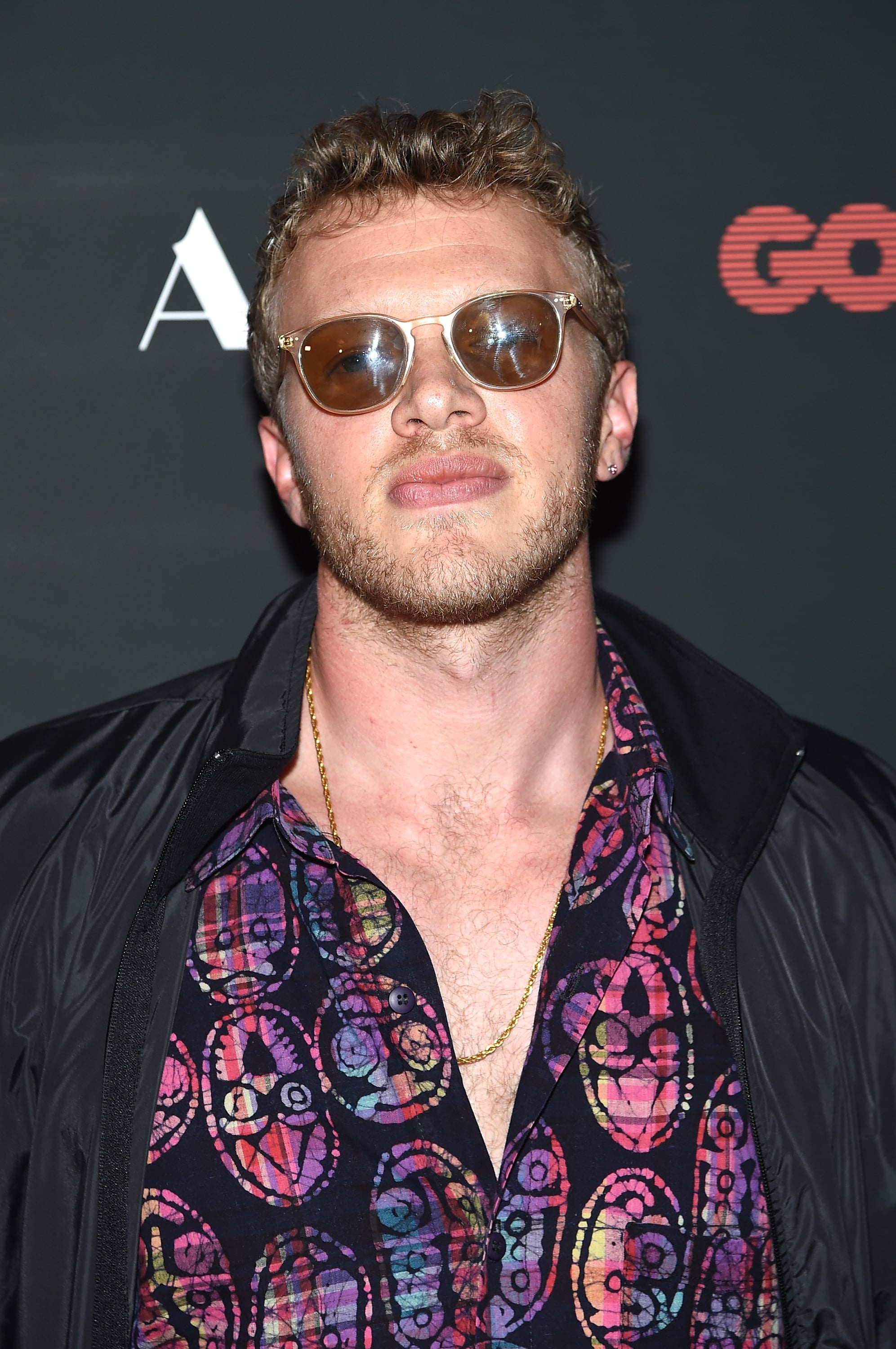 Emily Ratajkowski made headlines when she married her boyfriend of three weeks in a surprise courthouse ceremony in NYC on Friday. While Emily never announced her split from former boyfriend Jeff Magid, whom she dated for three years, the 26-year-old model was spotted kissing a mystery man on Valentine's Day who was later identified as producer Sebastian Bear-McClard.
Not much is known about Sebastian, other than that he's an actor and producer whose most recent project was the crime drama Good Time, which stars Robert Pattinson and Jennifer Jason Leigh. He has also worked on 2005's Broken Flowers and 2014's Heaven Knows What.