Who Is Gemma Chan?
Meet Gemma Chan, the Latest Addition to the Captain Marvel Cast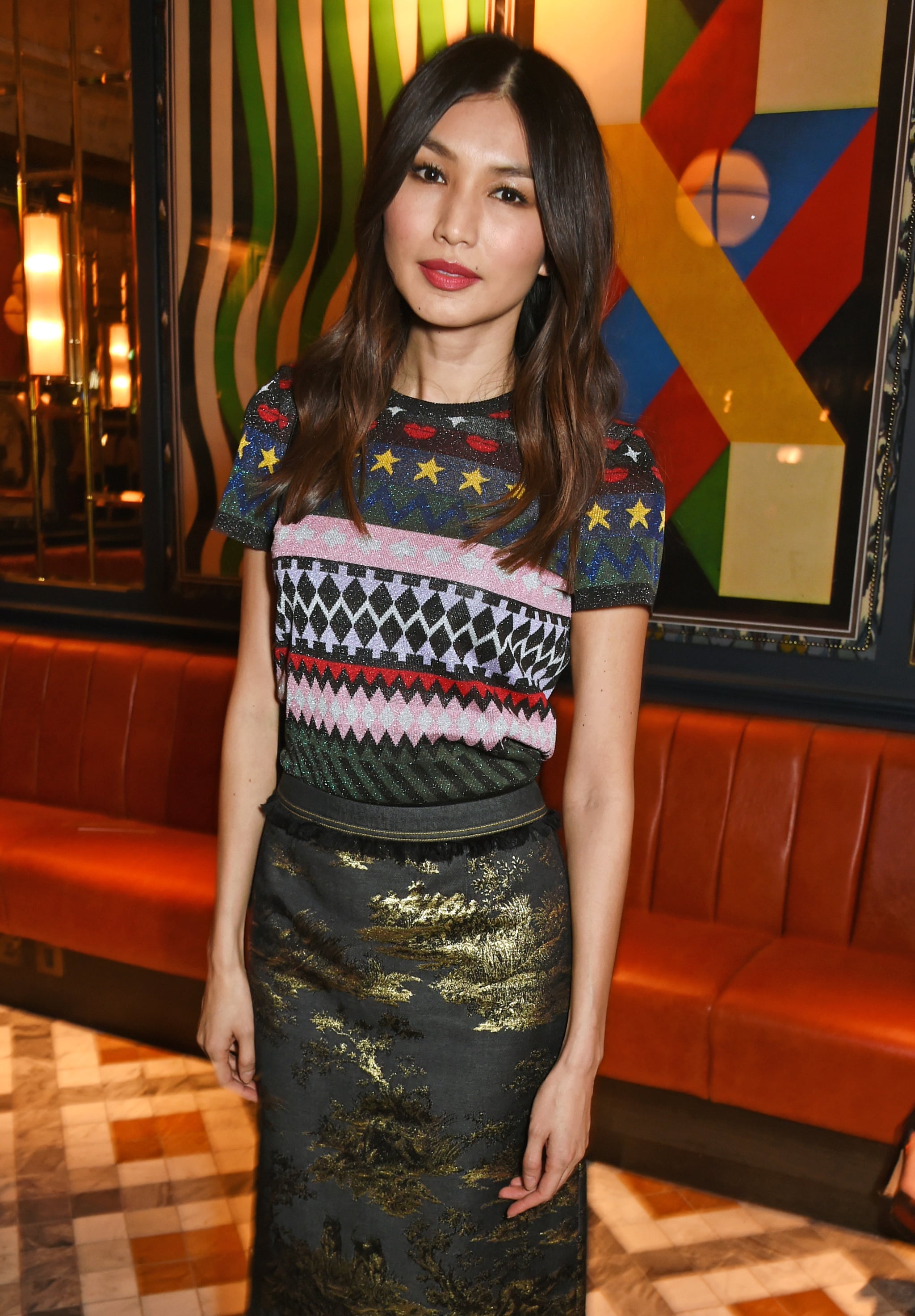 The cast of Marvel's upcoming film Captain Marvel just keeps on getting bigger, and is full of familiar names. Brie Larson and Samuel L. Jackson are set to star alongside Jude Law, and it's recently been announced that they'll be joined by British actress Gemma Chan, who'll be playing Doctor Minerva (aka Minn-Erva), a Kree geneticist and spy. While you've heard a lot about the other actors, you might not be as familiar with Gemma — yet. So, before she makes her big break in Hollywood, here's everything you need to know about her.
The 35-year-old actress was born in London and grew up near Sevenoaks, in Kent.
She actually studied law at Oxford University before turning down a job to study acting at the London Drama Centre.
Gemma is a former fashion model, and you might have seen her modeling on Project Catwalk (the British version of Heidi Klum's Project Runway). She's also featured in magazines like Elle and Cosmopolitan.
So far, a lot of Gemma's acting work has mostly been in British TV shows like Humans, where she plays a robot named Mia.
She's appeared in hit shows like The IT Crowd, Doctor Who, Sherlock, Fresh Meat, and Shetland.
Speaking of Fresh Meat, she used to date British comedian Jack Whitehall, who was also part of the cast.
Her film career is really only just getting started, but you might have spotted Gemma in Fantastic Beasts and Where to Find Them, as well as in Richard Ayoade's comedy film Submarine.
She's no stranger to the red carpet, and she was recently seen at the BAFTAs wearing a #TimesUp pin. She was one of the actresses who gave activists a voice, and was accompanied by Laura Bates, who is the founder of the Everyday Sexism Project.
Gemma is friends with all your favorite British celebrities, like Richard Madden, Lily James, and Laura Carmichael.
As soon as she's finished trying to destroy humanity, she's set to star in Crazy Rich Asians alongside Constance Wu, and we're already excited for her next step in Hollywood.